room
Address
大阪市中央区西心斎橋2-18-7
turned_in_not
Advance Sale
2500
turned_in_not
Tickets for today
3000
description
Event Details
Location
KING COBRA
OPEN: 17: 00 / START: 17: 00
ADV: 2500 / DOOR: 3000
● Live Band:
・ THE69YOBSTERS
・ MOTORS
・ MOHIKAN FAMILY'S
・ Osaka guiness boys
・ BOOTed COCKS
・ PROUD HAMMERS

DJ:
・ Downbeat selecters
・ Tucchie (small ax)
・ NITE PUB CREW
・ Rolling ☆ Dreamers

■ Ticket handling store
・ KING COBRA: 06-6211-2875
Error while parsing data!

description
Performer details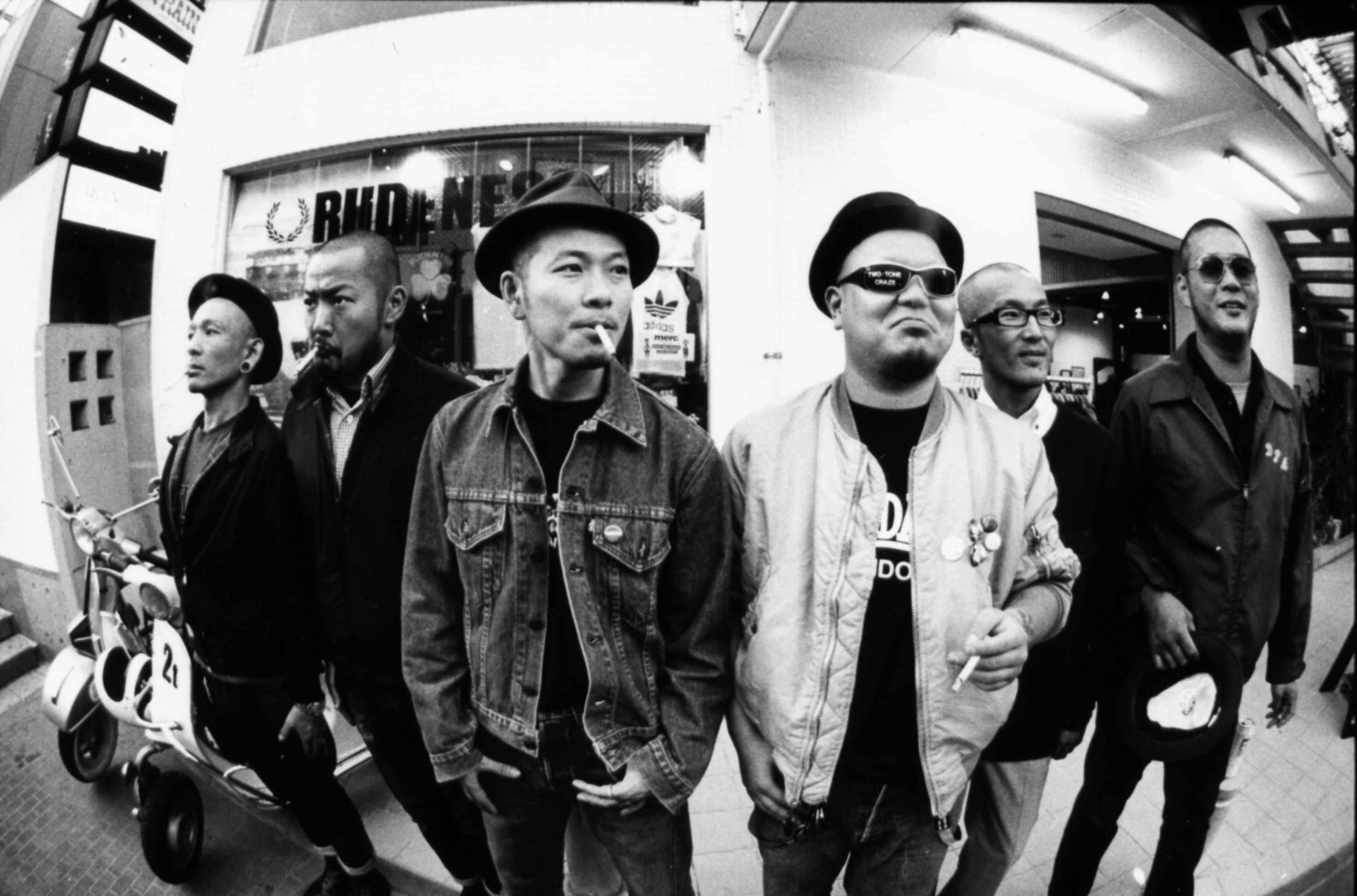 THE 69YOBSTERS/ザ・シックスティーナイン・ヨブスターズ
HARDSTOMPER 69, the predecessor band of skinheads gathered at Harajuku RUDENESS (a shop run by a former member who manages a ludoboy purveyor), was formed in December 2003. After changing the members, it became THE 69YOBSTERS in December 2004.

Of course, the band's theme is consistently "SKINHEAD REGGAE".

In the 1970s, he plays reggae that emphasizes the beaty organ sound that was popular among skin-heads, a white youth of the UK working class. Since then, she has been active in live performances with a rough style. It is one and only skin head reggae band in Japan, and its sound has attracted attention not only from skins but also from music genres such as mods, ska, reggae and punks.

In addition, each member has a character and the staging is fun, the number of fans increases with each live, and the popularity is soaring that the next live offers from people who always liked it!

By the way, the origin of the band name is "69", from 1969 when the skin head reggae was born, "YOBSTER" was slang "YOB" and spelled "BOY" from upside down "YOB ( It 's something that says "bad").

THE 69YOBSTERS/ザ・シックスティーナイン・ヨブスターズ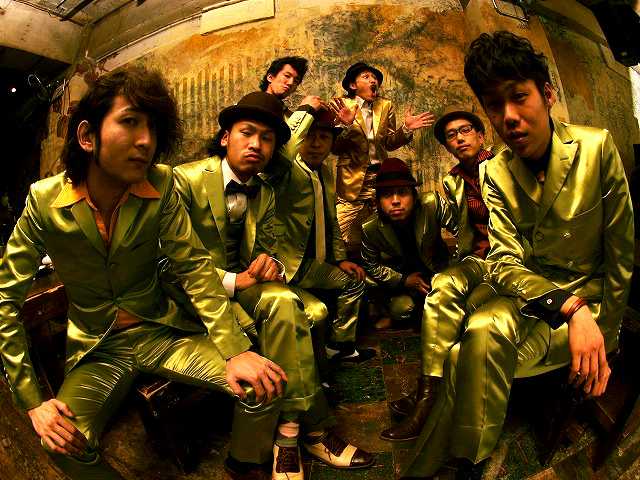 MOTORS/モーターズ
Formed in 2000 in Kyoto. An eight-person group consisting of Vo.DAIGOW, Gt. Hiromoto Fujiwara, Ba. Junichi Konishi, Tb.YUSUKE, Ts. Yuri Fumiya, As. Chitose Yusuke, Key. Yoshida Atsushi, Dr. Kubo Kenri.
While blowing in the wind of the ancient city of 1200, ska, reggae, punk, rock are repeated with their own interpretation,
He continues to be fascinated with what he sees at "live-lived live" clubs and live houses across the country.

2006 1st album "NUDE" released.
Sweeping the whole country on a tour with an album filled with initial impulses!

In May 2010, three years and a half after the first album, the long-awaited second full-length album "Mahoroba" was released with a more expanded expression and unique imagination!
Do not look away from the growing momentum of MOTORS after 10 years of formation!
Error while parsing data!

MOTORS/モーターズ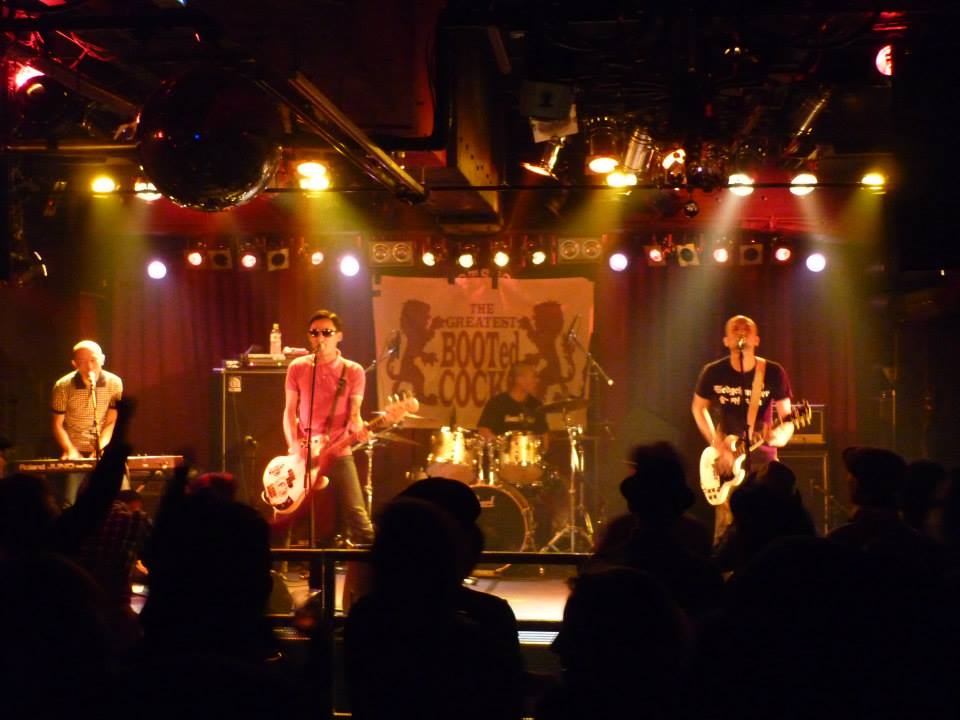 BOOTed COCKS/ブーテッドコックス
Formed in Osaka in 2001.
From the beginning, he has been active in styles influenced by Oi !, SKINS and PUNK.

To date, he has participated in several omnibus recordings released from HATA-AGE RECORDS, POGO77 RECORDS, ACE BOON RECORDS, BOOTSTOMP RECORDS, and BRONZE FIST RECORDS.
*
The original sound source released "FOR ONESELF" (2004) and "TIME OF UNION" (2008).

BOOTed COCKS/ブーテッドコックス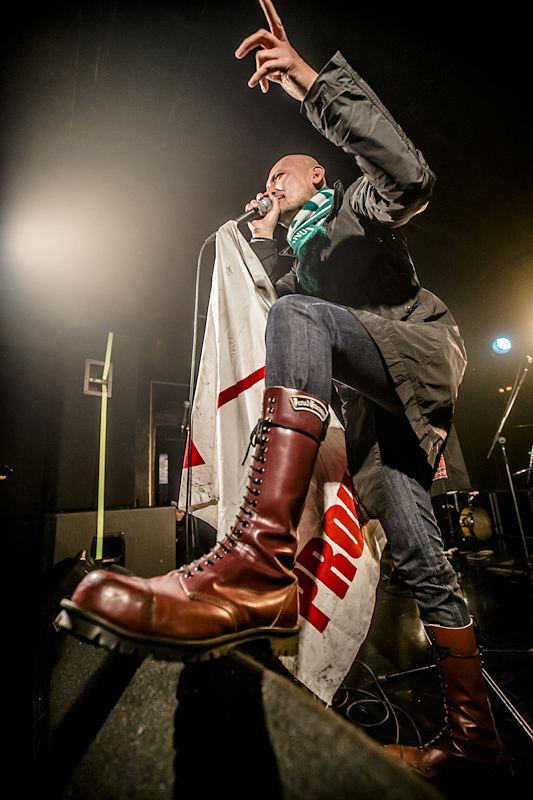 PROUD HAMMERS/プラウド・ハンマーズ
PROUD HAMMERS
Formed in 2004
1st.ALBUM "PROUD HAMMERS" released in 2010
2nd.ALBUM "BRAVE NEW WORLD"

PROUD HAMMERS/プラウド・ハンマーズ