OSAKA SKANKIN NIGHT
room
Address
大阪市北区中崎西3-3-8 JR京都線高架下
turned_in_not
Advance Sale
2300
turned_in_not
Tickets for today
2800
description
Event Details
Location
NOON
OPEN: 17: 00 / START: 17: 00
ADV: 2300en (excluding DRINK) / DOOR :: 2800yen (excluding DRINK)
SPECIAL LIVE:
The eskargot miles (from Tokyo) / FRISCO (from Tokyo)

OPENING LIVE: MOHIKAN FAMILY 'S

DJ: Yone / Ichigo / Hiroshi / Kenbou

Food: 2tone cafe (http://www.2tone-cafe.com)



description
Performer details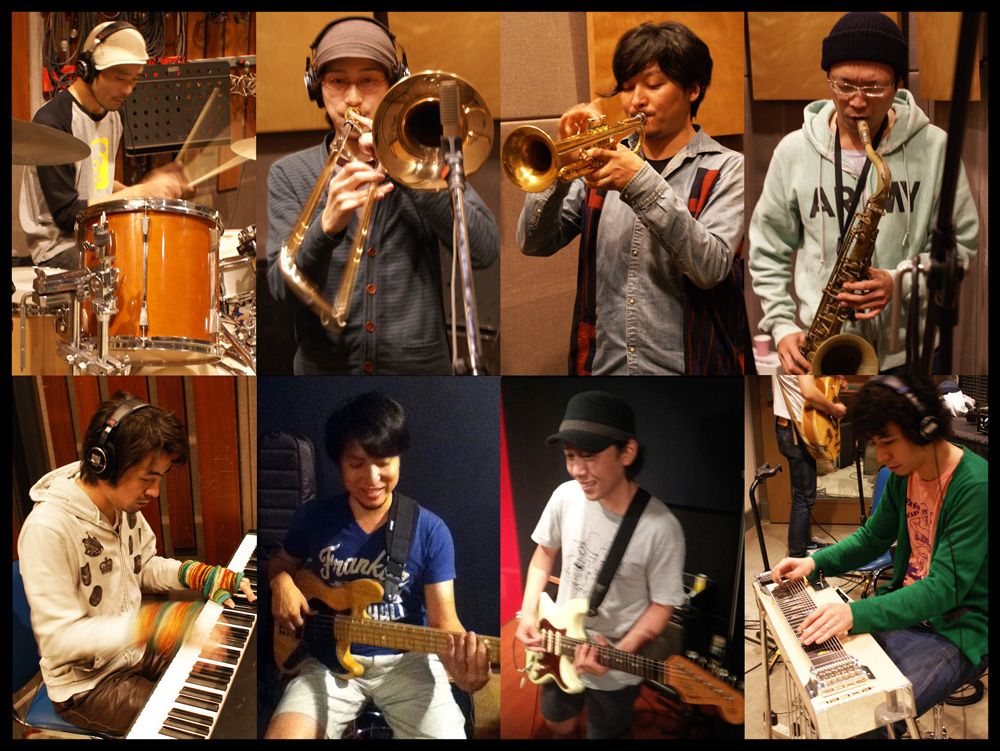 FRISCO/フリスコ
Formed in 1998.
In Jamaica, this is a valuable band that can embody the "feeling of that Sharaka" of Rocksteady, which was short-lived.
From killer mellow tunes to fast rock steadys, the tonic sounds are playful.
There are many performances with dance hall scene artists such as CHEE, RUDEBWOY FACE, G.RINA, Rankin Taxi, and all released singles are sold out immediately. Boasts a high play rate on site.
Following the release of 5th album "good night, sleep tight, young lovers" in summer 2011, 5th 7inch single "Sho 'Nuff feat. Spinna B-ill" was released in winter 2012.

FRISCO/フリスコ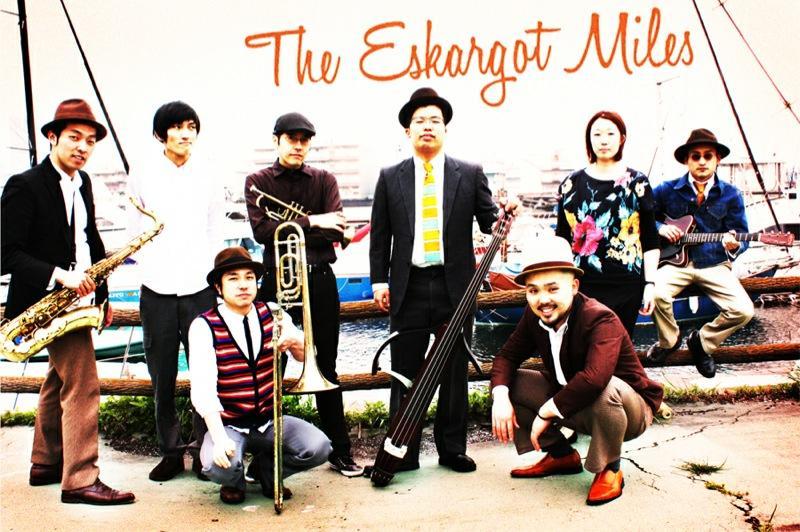 The eskargot miles/ザエスカルゴマイルズ
Formed in 2002. So far two albums and three 7-inch records have been released.
He performed vigorously around the country, and appeared in many outdoor festivals such as "SUNSET LIVE (2006, 2007, Fukuoka)" and "Festa de Rama (2007, Hiroshima)".
As a singer with a singer, he has been steadily moving forward with an unprecedented momentum.
In 2011, "TOUR OF JAMAICA", which was released as a limited 7-inch single, welcomed Naoyuki Uchida as an engineer and sold out immediately. The release party "TOKYO LITTLE JOURNEY" at Shibuya Asia recorded more than 400 mobilizations. We played a splendid competition with the strange Reitaro Travel Swing Orchestra, copa salvo and others.

This year, the 10th anniversary. Through the twists and turns, the snails are moving to a new tomorrow.


Vo. Nobuaki Murata
Gt. Daisuke Ito
Dr. Mitsuo Kitanohara
Key. Keiko Takai
Tb. Hiroshi Asami
T.sax Takaaki Maruyama
A.sax Takaharu Oshima
Error while parsing data!

The eskargot miles/ザエスカルゴマイルズ