my_location
Location
松屋町・地下一階
room
Address
大阪市中央区南船場1丁目1-12
turned_in_not
Advance Sale
1500
turned_in_not
Tickets for today
2000
description
Event Details
Location
Matsuya Town, 1st basement
OPEN: 18: 00 / START: 18: 30
ADV: 1,500 / DOOR: 2,000
[CAST]
・ The cause of friction
・ THE WIMPY'S
・ MOHIKAN FAMILY'S
・ Colobocks
・ Sequin Fifth Avenue

description
Performer details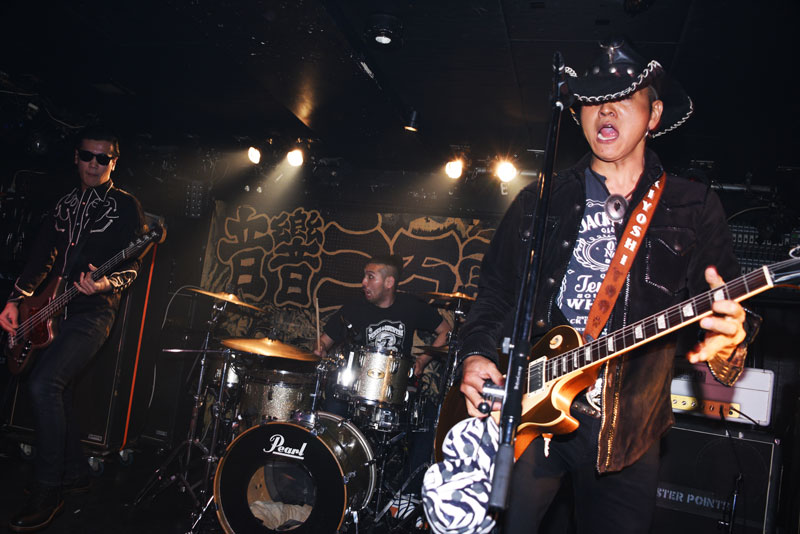 摩擦原因
Causes of friction based in Kansai. A three-piece R & R band that is reputed for its shocking looks, lively acts that move around the stage, and bold sound that resonates with explosions. There is no barrier to anything that likes the age or genre! An unmistakable Masatsu sound with strong personality and sense of humor is a rock and roll challenge from the underground!

摩擦原因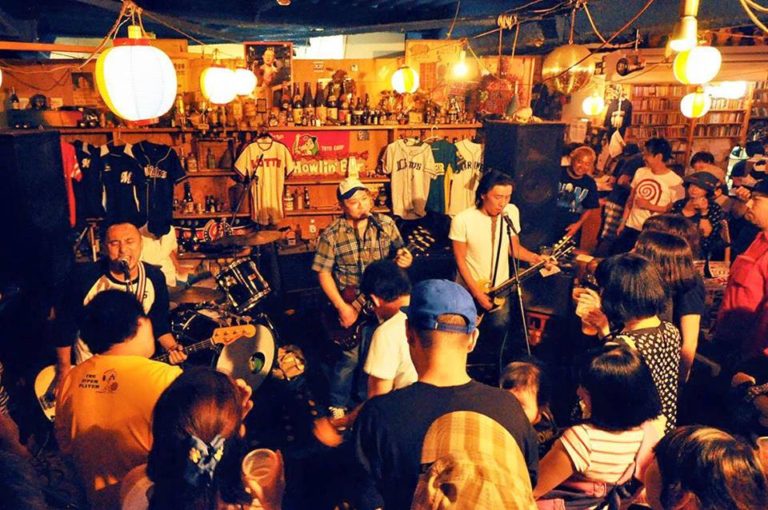 THE WIMPY'S/ウィンピーズ
Formed in Osaka in 1998. Bands that can embody GOOD TIME R & R for themselves, such as RAMONES and its roots, 50's60's R & R, 70's punk and current pop punk. A chorus work that resembles the blue sky of California is a must-see.

YUMMY (VO & G), SOBBY (G & CHO), HIROCKY (B & CHO), ANNIE (DRUMS)

THE WIMPY'S/ウィンピーズ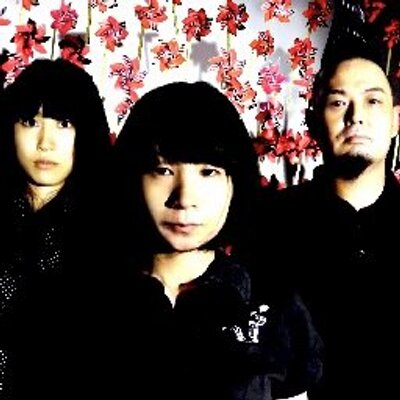 コロボックルズ
A three-piece band "Korobokckles" from Osaka, composed of Keiko Terada (Vocal & Guitar), Kokei Ishimoto (Bass & Chorus), and rina (Drums & Chorus).

In December 2012, the first mini-album "Dwarf Music" was released. Appeared in many events including [JOIN ALIVE].

In March 2013, the mini-album "Full Moon Rock and Roll", which was sold only at the live venue before the release of the "Children's Fantasy", was released nationwide in response to numerous requests from listeners and CD shops. The title song "Full Moon Rock and Roll" will be appointed as the ending theme of the movie "Amazing Night".

In December of the same year, 3rd mini album "Kazaguruma Serenade" was released.
The song, which has both the nostalgic song of POP and the power of punk rock, has received hot support across genres.

コロボックルズ