An event commemorating the release of "North Island Stomp", a rustic omnibus.
room
Address
北海道札幌市中央区南2条西1丁目5−6 第一広和ビル2階
turned_in_not
Advance Sale
2500
turned_in_not
Tickets for today
3000
description
Event Details
屍 tiger (Shinjo)
Zidane no Kemuri (TOKYO)
Mohikan Family's (OSAKA)
Revili'O (OSAKA)
Young leaves

DJ
FUMINN

description
Performer details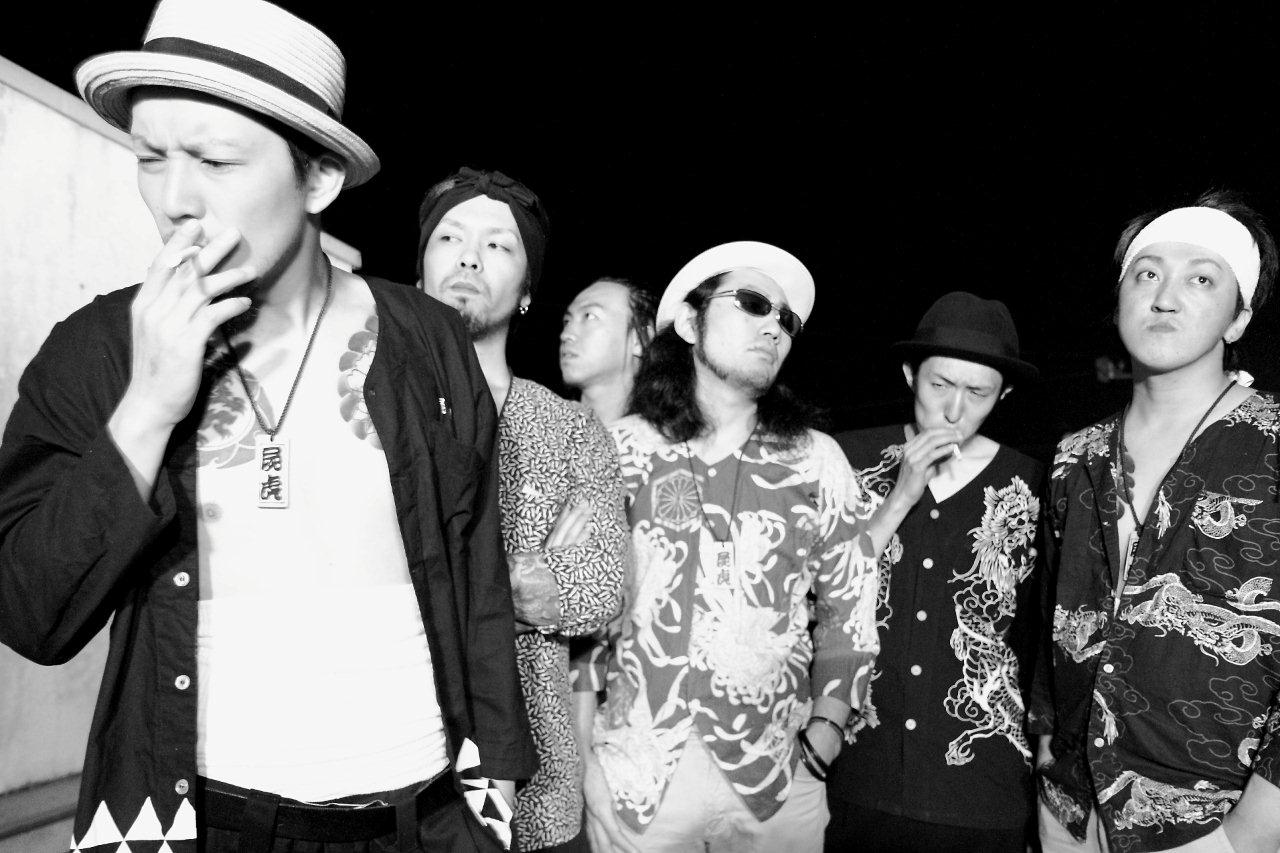 屍虎/デットラ
Vo: Kashikura
Gt: Norisan
Wb: PB Oyama
Bj: Togashi
Md: Tacro
Dr: Kenji Boy 2

屍虎/デットラ

ジタンのけむり
Go back and forth between the live bar and the live house. If you're going to do New Orleans, but you notice, it's an orchestra that sounds like swing, jump, roma, calypso, tango, irish, folk, etc ... You will meet somewhere tonight and tomorrow.

ジタンのけむり

Revili'O/レビリオ
A folk rock band based on Irish, Old American trad and Alt.Country.
There are basically six members, but the organization is often changed by live performances.
With a small number of people, the rustic and earthy atmosphere has been pushed to the front, and the activities of 6 people are differentiated.
By the way, there are wide differences in age and place of residence among members.
Formed in 2012 after predecessor JAD, Thy County.
In 2011, two people, Takeshi Nohara and Jun Kanno, originally made songs and performed live performances. In the spring of 2012, Kiri Mochida and Daisuke Yamazaki (both former JAD) joined.
Taking this opportunity, the band is officially named Revili'O. The etymology is coined by Nohara.
A few months later, I happened to meet Daiki Takagi (former Haggis) who happened to meet after a live in Osaka, and joined on the spot.
For a while, he was active in the organization without percussion instruments, but soon after entering 2013, Masanori Yamamoto called out after performing at the Irish Pub. Join as it is.
To the present.

Revili'O/レビリオ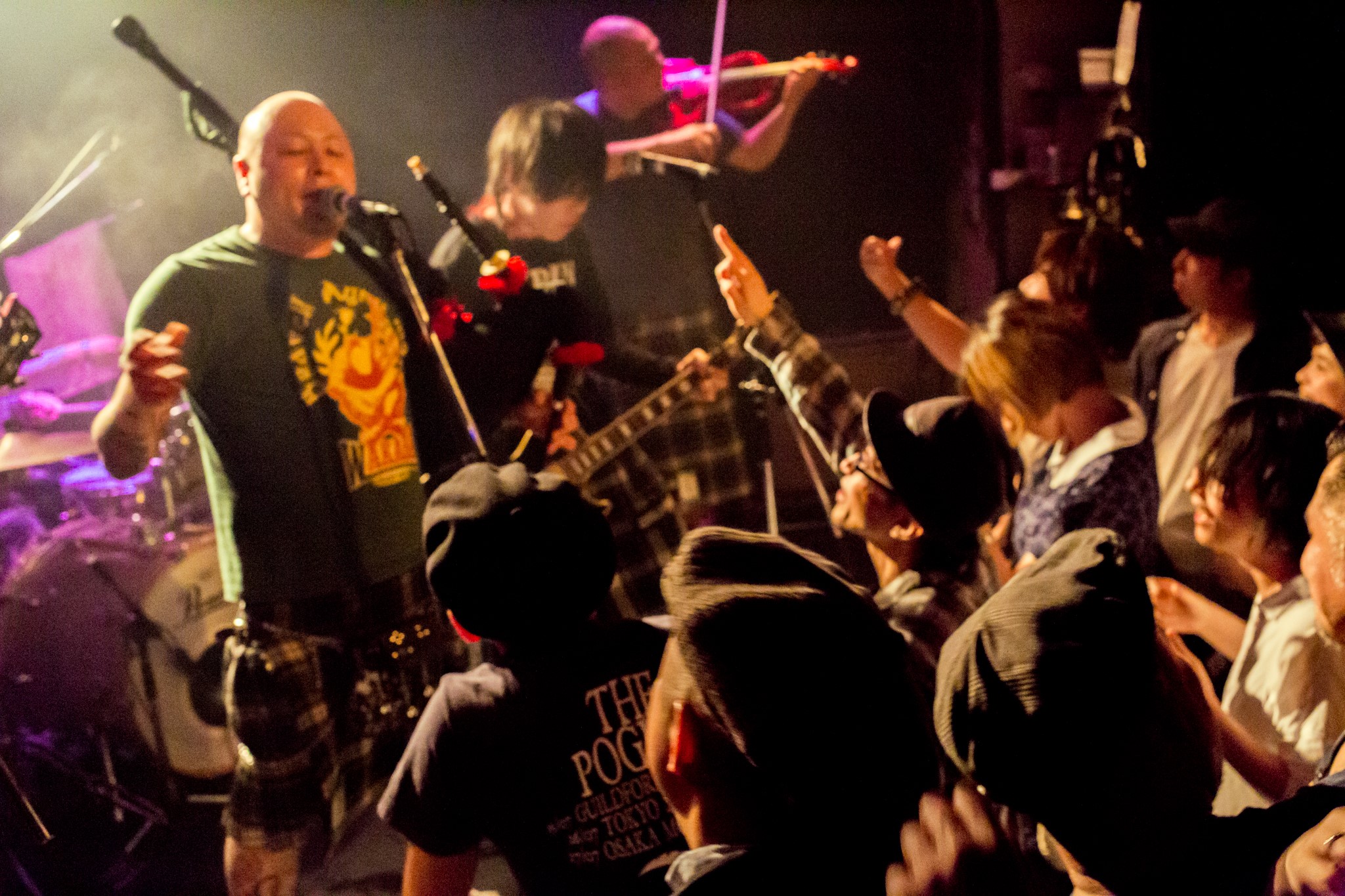 若葉
"Moeizuru, the color of young leaves, beautiful"
Rustic, Ska, Scottish, Oi !, PUNK, and even Chin Dong!
This is their traditional art! Really CRAZY TRAD! !
A feast of banquets with music that you can't help dancing without singing!

Formed in 2003
January 2011
The song "poro-pet" will be selected as the 2011 Consadole Sapporo Official Support Song

若葉