MUDDY RIOT !!! vol.4 appearance
room
Address
大阪府大阪市天王寺区大道4-10-17 新井ビルB1F
turned_in_not
Advance Sale
2500
turned_in_not
Tickets for today
3000
description
Event Details
BANDS

Forget Motels (Tokyo)
moll (Tokyo)
Revili'O (Osaka)
MOHIKAN FAMILY'S (Osaka)

Opening guest

PEPPERMINT U (Tokyo)

DJ
DRINK'EM ALL OSAKA CREW

FOOD
Meke Meshi (ROYAL CROWN NIGHT)

description
Performer details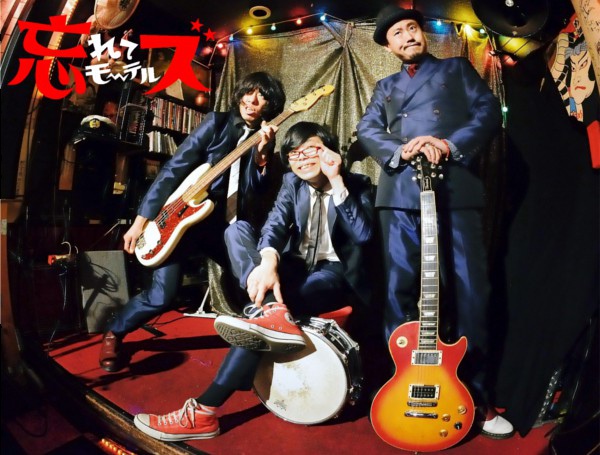 忘れてモーテルズ
In 2009, Drum Vocal 283, Guitar / Bad, Support Bass, and Dogs of Modern Society forget about the formation of Motels' predecessor band "Minna Nakayoshi".
Live activities will be started in Katsumi and Machida in Tokyo, with original songs and rocky roll as the axis and intensely comical performance.
Soon after, the first official base satisfaction joined, and the band name was changed to "Forget-for-Motels", expanding the scope of activities to the suburbs of Tokyo.
In 2012, the first independent sound source "Zundoko Beat Number One" was released. 500 copies sold out at the live house. A wide range of activities spread throughout the country, creating a motel whirlwind.
He left Satisfaction in the same year.
In 2013, joined the second generation bassist, Dragonfly. Withdrawing from the bass for 8 days.
Joined 3rd bassist Zorome.
In September, the 1st full album "The Red Dawn Calls" was released nationwide from CRAZY DIAMOND RECORDS.
In August 2015, they released their second album "God is crazy about Soroban" from Sazanami Label.
In December 2016, the 3rd album "Magic no I Nantei" was also released from the Sazanami label.

忘れてモーテルズ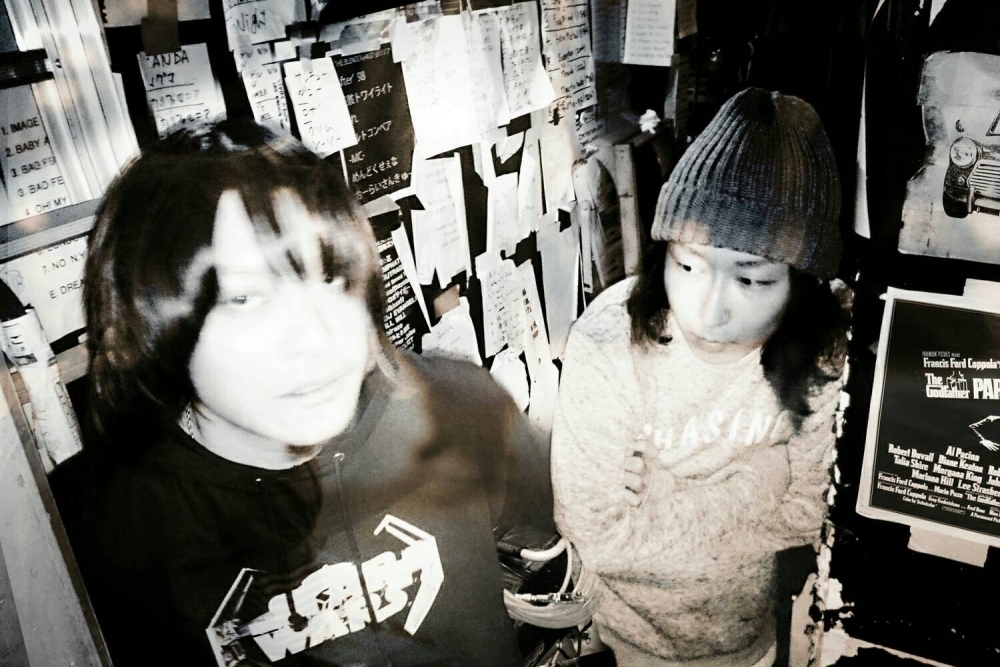 moll/モール
A 3-piece rock band that expands its activities nationwide, especially in Tokyo!

Various sounds are expressed by different music genres for each member.
There are various opinions about the genre of people who listened to moll music.
I think that the song will be completed for the first time in the world imaginable by the band + audience.
The violent performance and the explosion of the rust that three people push up are unique.
A song that seems simple at first glance is a blade that attacks those who see it with a strong sharpness in live performances.
There is no blind spot on the stage with outstanding entertainment.

moll/モール

Revili'O/レビリオ
A folk rock band based on Irish, Old American trad and Alt.Country.
There are basically six members, but the organization is often changed by live performances.
With a small number of people, the rustic and earthy atmosphere has been pushed to the front, and the activities of 6 people are differentiated.
By the way, there are wide differences in age and place of residence among members.
Formed in 2012 after predecessor JAD, Thy County.
In 2011, two people, Takeshi Nohara and Jun Kanno, originally made songs and performed live performances. In the spring of 2012, Kiri Mochida and Daisuke Yamazaki (both former JAD) joined.
Taking this opportunity, the band is officially named Revili'O. The etymology is coined by Nohara.
A few months later, I happened to meet Daiki Takagi (former Haggis) who happened to meet after a live in Osaka, and joined on the spot.
For a while, he was active in the organization without percussion instruments, but soon after entering 2013, Masanori Yamamoto called out after performing at the Irish Pub. Join as it is.
To the present.

Revili'O/レビリオ

PEPPERMINT U/ペパーミントユー
-Play the piano alone under the name PEPPERMINT U. Japanese song that adores black people
● NuttyWestern's in charge of keyboard and keyboard harmonica
● I used to sing with HONEY HOH HEADS
● From Numazu City, Shizuoka Prefecture
● Nationality ODDLAND

PEPPERMINT U/ペパーミントユー