Double release party for Mohawk Family and One Track Mind!
room
Address
大阪市浪速区元町1-2-2浪芳ビルB1F
turned_in_not
Advance Sale
2500
turned_in_not
Tickets for today
3000
description
Event Details
Location
Namba Mele
OPEN: 18:00 / START: 18:00
ADV: 2500 yen + 1 drink / DOOR: 3000 yen + 1 drink
Drink'em All OSAKA Presents MOHIKAN FAMILY'S x ONE TRACK MIND
Album Release Party

May 13, 2017
Location @ Namba MELE
OPEN / START 18:00
Advance sale 2500 yen + 1 drink
3000 yen + 1 drink on the day

The OLDTONES
DRUN'C'ROVERS
Revili'O
ONE TRACK MIND
MOHIKAN FAMILY'S

DJ
A-Arai
(PLASTIC HEAD / RUDE BOY NITE)

DRINK'EM ALL OSAKA
(SHINJI / AJI / TAKAO / KISHIMOTO EIICHI / PIRO)

description
Performer details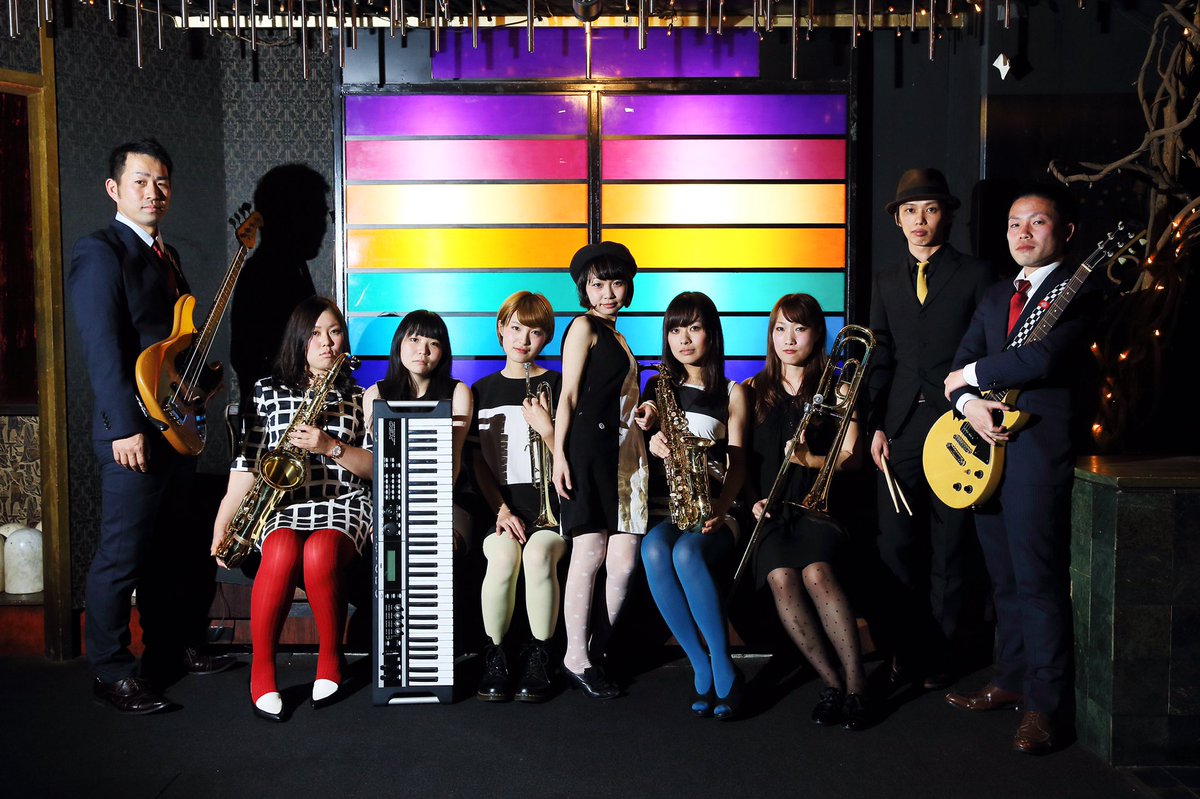 The OLDTONES/オールドトーンズ
Formed in Osaka in April 2006.
Aiming for original OLDTONES SKA SOUND based on NEOSKA.
Featuring a vocal RUMI's powerful singing voice, the suit features a mini skirt, net tights RUDEGIRLS, and a pop that dances to a cool sound.

The OLDTONES/オールドトーンズ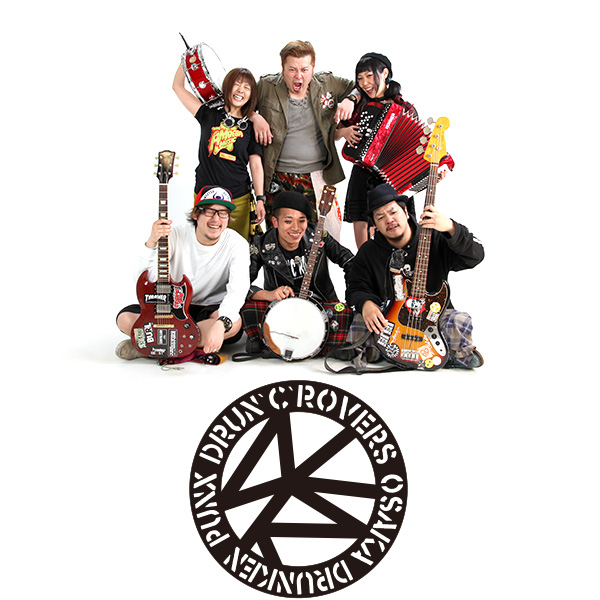 DRUN'C'ROVERS/ドランクローバーズ
A drink-punk punk orchestra based in Osaka.
 
【member】
jack (vocal), maguro (guitar), NxKxSxK (bass), CA $ (banjo, mandolin, bouzouki), KITAHARA (drum), doron (accordion)
 
Using punk rock as the main ingredient, adding various essences such as Irish, Sukapunk, Melocore, and brewing the music that is earnestly liquor regardless of genre.
 

2012.6.16 First live at the event "BEER BEER BEER" at Shinsaibashi CLAPPER.
 
Membership from 2016 onwards.
Launch of the first sound source 1st Demo "Siki" from the live of 2016.9.3.
2016.9.25 "DRUNK ON THE GRAVE!" Held jointly with Devil Tomboy.
 
Today, while drinking cups with many friends.

DRUN'C'ROVERS/ドランクローバーズ

Revili'O/レビリオ
A folk rock band based on Irish, Old American trad and Alt.Country.
There are basically six members, but the organization is often changed by live performances.
With a small number of people, the rustic and earthy atmosphere has been pushed to the front, and the activities of 6 people are differentiated.
By the way, there are wide differences in age and place of residence among members.
Formed in 2012 after predecessor JAD, Thy County.
In 2011, two people, Takeshi Nohara and Jun Kanno, originally made songs and performed live performances. In the spring of 2012, Kiri Mochida and Daisuke Yamazaki (both former JAD) joined.
Taking this opportunity, the band is officially named Revili'O. The etymology is coined by Nohara.
A few months later, I happened to meet Daiki Takagi (former Haggis) who happened to meet after a live in Osaka, and joined on the spot.
For a while, he was active in the organization without percussion instruments, but soon after entering 2013, Masanori Yamamoto called out after performing at the Irish Pub. Join as it is.
To the present.

Revili'O/レビリオ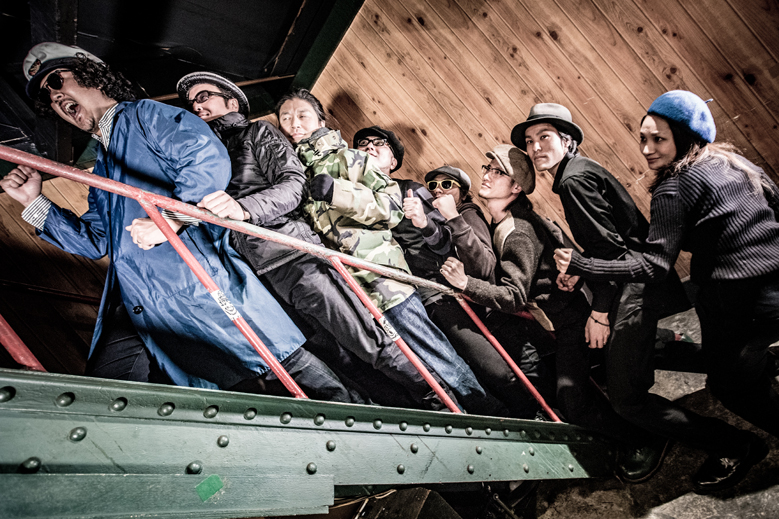 ONE TRACK MIND/ワントラックマインド
1996 Formed mainly by BA of ex RED HOT ROCKIN 'HOOD.
It is a sound influenced by Ska, Rock, Punk, Psychobilly, R & B, and 80's, and is characterized by the heavy use of slap playing with a contrabass used in rockabilly.
Due to the tune of the slap bass and the wide range of musicality, it is rarely categorized as a ska band, but a band that features a slap base and a horn ensemble in front of the so-called Billy music Is it the first time? Is that true? ?
The band name comes from the song name of Johnny Thunders.

ONE TRACK MIND/ワントラックマインド