Celtic event, DEMAT! Kansai Celtic Music Festival 2015
my_location
Location
​AVALON PUB OSAKA
room
Address
大阪府大阪市西区新町1丁目2−6
turned_in_not
Advance Sale
2000
turned_in_not
Tickets for today
2500
description
Event Details
Location
AVALON PUB OSAKA
OPEN: 17: 00 / START: 18: 00
ADV: TBD / DOOR: TBD
DEMAT! Kansai Celtic Music Festival 2015 line-up
@ AVALON PUB OSAKA

Ticket on sale Soon !!

5.16
Takehiro Kunugi
Siobhan Owen
Cocopeliena

5.17
MOHIKAN FAMILY'S
BANQUET ROVER
REVILI'O

description
Performer details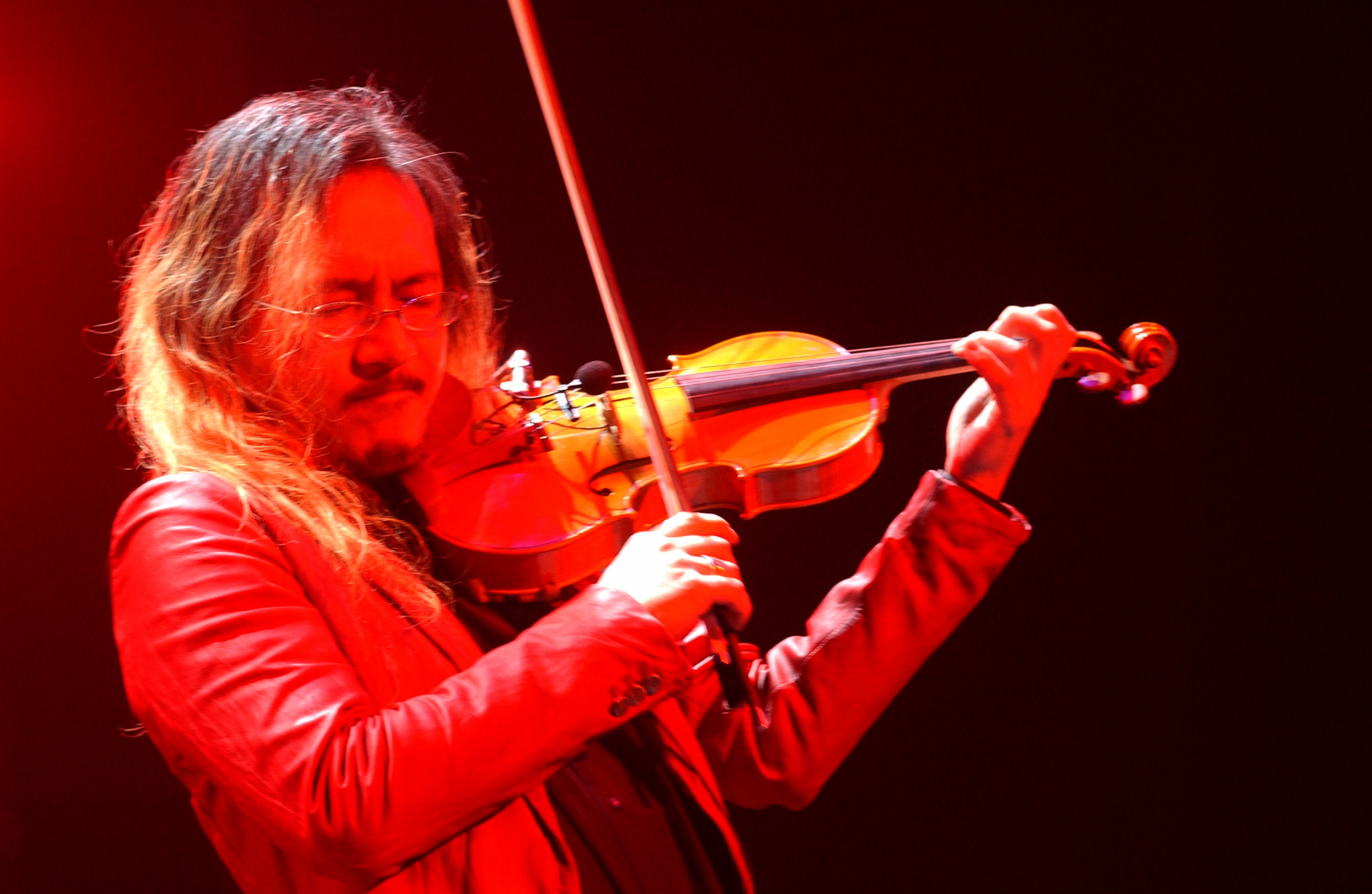 功刀丈弘
From childhood, he moved on to violin and music university (Kyoto City University of Arts).

While studying, he started European folk music while collaborating with artists and performing minimal music.

In particular, focusing on Irish Fiddle, researching and playing traditional playing techniques.

Mainly in Kansai, he conducts sessions, live activities, and guidance.

2002 Instructed Taro Hakase with Irish Fiddle.

In the same year, he played as a front act of "Taro Hakase Music Special LIVE Taro LIVE".

Furthermore, at the reception party of the "Altan Festival" by Irish top musicians in Tokyo, he performed with For Men and a Dog and Sharon Shannon together with Hakase.

功刀丈弘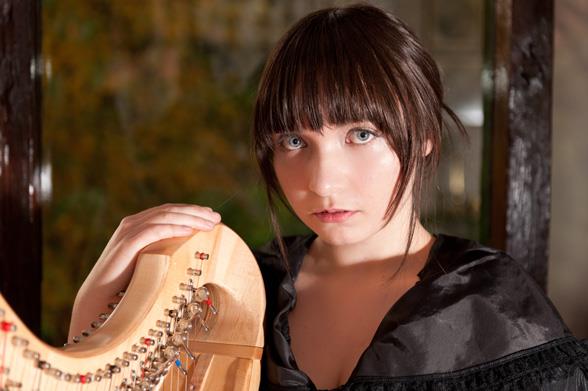 Siobhan Owen/シボーン・オーウェン
A singer-harpist based in Adelaide, a city in southern Australia. Born in Wales, between a Welsh father and an Irish mother. Siobhan, who received classical music education from the age of 9, picked up the harp in 2008. I was impressed with Cecile's harp at the Adelaide Fringe Festival show invited to French singer / harpist Cecile Corbel in myspace. In 2010, she presented "Celestial Echoes" at her own Adelaide Fringe Festival show.
So far, 4 indie albums have been released.
The latest album "Storybook Journey" is aired on a global radio station and has won numerous awards.

Siobhan Owen/シボーン・オーウェン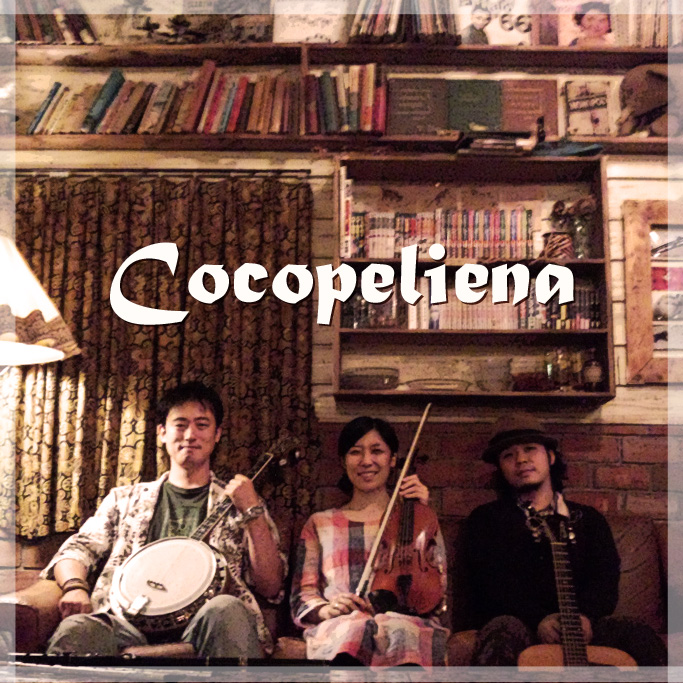 COCOPELIENA/ココペリーナ
Incorporating various elements of music around Irish traditional, perform in a unique arrangement. Main instruments used are fiddle (violin), 4-string banjo, Irish flute, tin whistle, guitar, etc. After several sessions, it was formed in 2014, and the first mini album "My Cup of Tea" was released in October of the same year. In 2015, he participated in "Celtic Situlke Vol.4".
Under the theme of "Music with delicious liquor", we are active in a wide range of activities, from festivals to live houses, seeking fun liquor.


In 2013, he formed several sessions at Irish Pub in Kyoto.
In 2014, he began full-scale activities as Cocopeliena.
Incorporates a variety of music, mainly Irish Trad, and plays in a unique arrangement.
The theme is "Music with delicious liquor" and we are active in a wide range of activities from festivals to live houses in search of fun liquor.
Released 1st album My cup of tea in October 2014.
Participated in the compilation album "Celt Sittolke Vol.4" by Celtic musicians in Kansai released in June 2015 and recorded 2 songs.

COCOPELIENA/ココペリーナ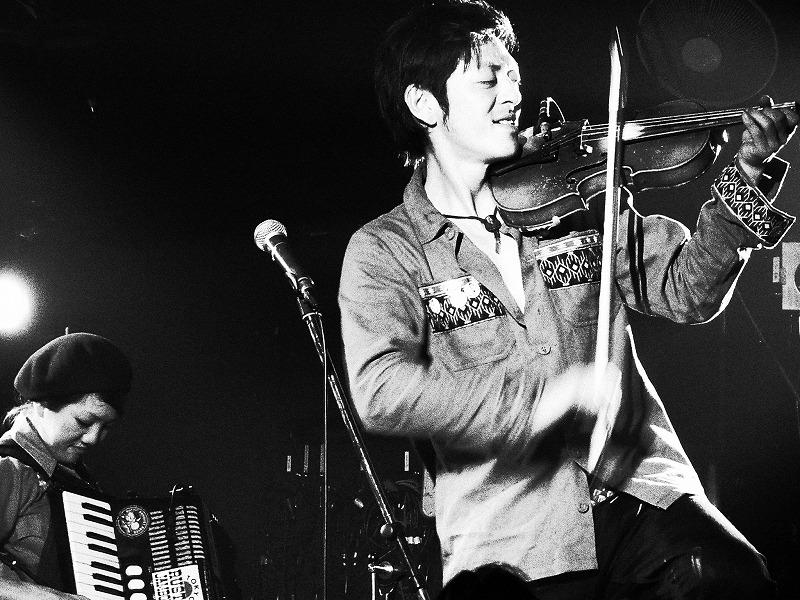 BANQUET ROVER/バンケットローバー
Formed in 1999.
Aichi Prefecture is based in Nagoya, and the 2009 1stDemoCD, which was released in full, was used to fly around Kanto, Tokai and Kansai.

Chan: Vo, Banjo, Fiddle, Sansen

Ma-ro: Guitar

Tsugu: Mandlin

Fukutaro: WoodBass

Potato: Drum

Emari: Accordion

BANQUET ROVER/バンケットローバー

Revili'O/レビリオ
A folk rock band based on Irish, Old American trad and Alt.Country.
There are basically six members, but the organization is often changed by live performances.
With a small number of people, the rustic and earthy atmosphere has been pushed to the front, and the activities of 6 people are differentiated.
By the way, there are wide differences in age and place of residence among members.
Formed in 2012 after predecessor JAD, Thy County.
In 2011, two people, Takeshi Nohara and Jun Kanno, originally made songs and performed live performances. In the spring of 2012, Kiri Mochida and Daisuke Yamazaki (both former JAD) joined.
Taking this opportunity, the band is officially named Revili'O. The etymology is coined by Nohara.
A few months later, I happened to meet Daiki Takagi (former Haggis) who happened to meet after a live in Osaka, and joined on the spot.
For a while, he was active in the organization without percussion instruments, but soon after entering 2013, Masanori Yamamoto called out after performing at the Irish Pub. Join as it is.
To the present.

Revili'O/レビリオ