Mie Yokkaichi event, treasure hunt night
room
Address
三重県四日市市鵜の森1-3-20 2F
turned_in_not
Advance Sale
2500
turned_in_not
Tickets for today
3000
description
Event Details
Location
Yokkaichi club chaos
OPEN: 18: 00 / START: 18: 00
ADV: 2500 / DOOR: 3000
THE RODEOS
Juggling DUB's
MOHIKAN FAMILY'S
FRANTIC ABERRATION


* GUEST DJ '*
RED SKA LIFE
* Treasure DJ's *
TAKASHI / TORIMO / K ★ G / YASUYO

description
Performer details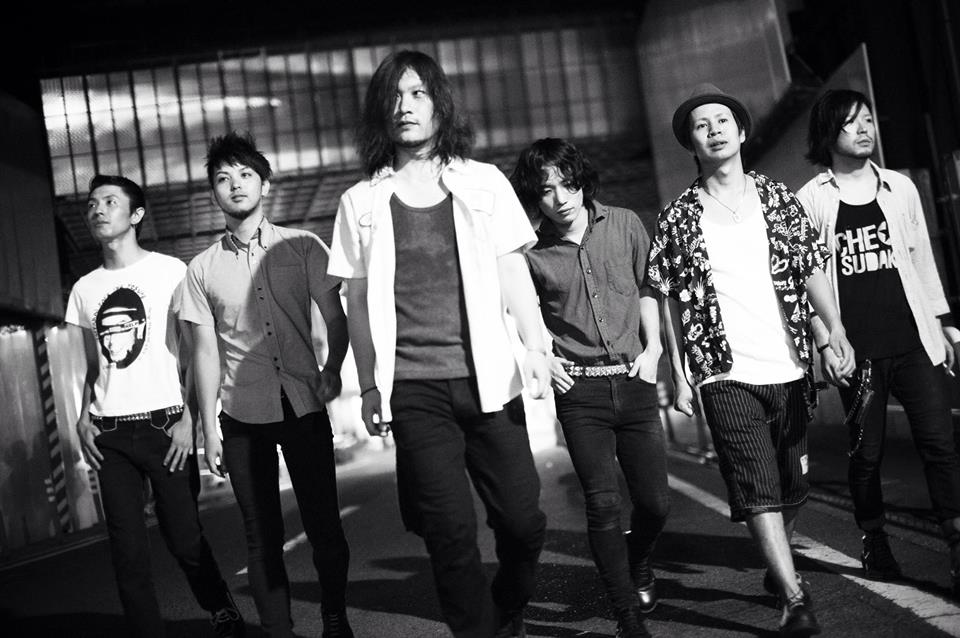 THE RODEOS/ザ・ロデオズ
THE RODEOS, a combat level music band that slams Russian folk, Irish, Mestiso, Gypsy, Ska, etc. into punk rock!
Singing, dancing and rampaging sound that combines punk rock and roots music.
Lyrics that make you feel like you are crying, vocals that shout like squeaking, and political nuances, but with life-size and sincere messages.
There is no doubt that there is THE CLASH in the roots, level music that blood will boil if you listen

THE RODEOS/ザ・ロデオズ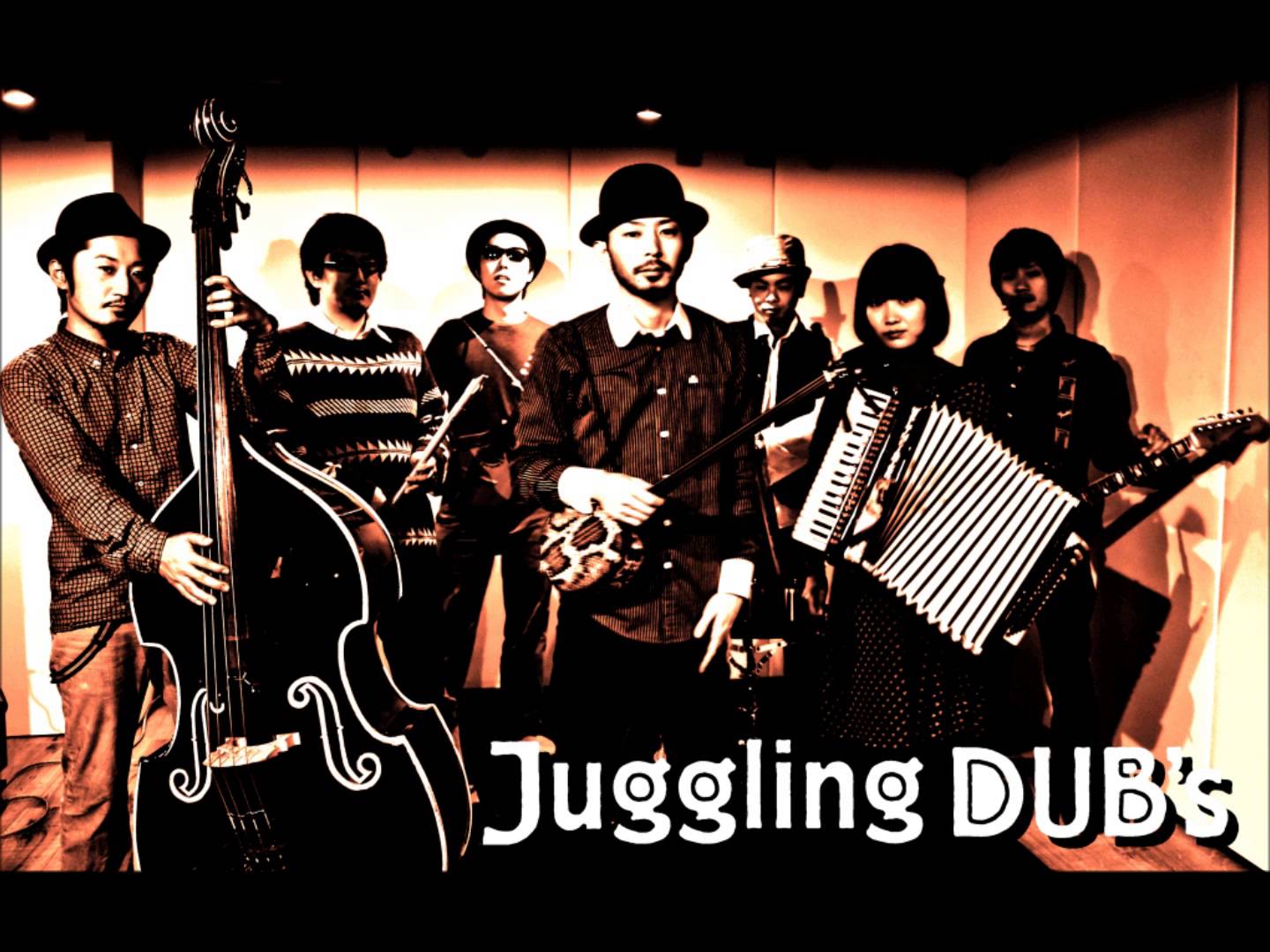 JUGGLING DUB'S/ジャグリングダブス
MEMBER
Vocal, Sansen: SHINYA YASUDA
Tin Whistle, E. Baggpipe: MASAHIRO AOKI
Accordion, Chorus: YUKO KATAYA
Guitar, Chorus: YU-KI SUGAHARA
W.Bass, Chorus: SINGO
Drums: MASATO HAYASHI


An omnidirectional lyrical acoustic band using traditional musical instruments such as sanshin, accordion, mandolin and tin whistle.
Activities started in 2008.
So far, the 1st single "Moonlight of the moonlit night / melody with wind" (2009) and 2st single "Treasure Island / Haguretori" (2010) have been announced.
With the singing mind in mind, we aim to be a progressive music while incorporating various music styles such as world folk songs, traditional music, blues, rock and pop, with Irish and Okinawan music as the axis.

JUGGLING DUB'S/ジャグリングダブス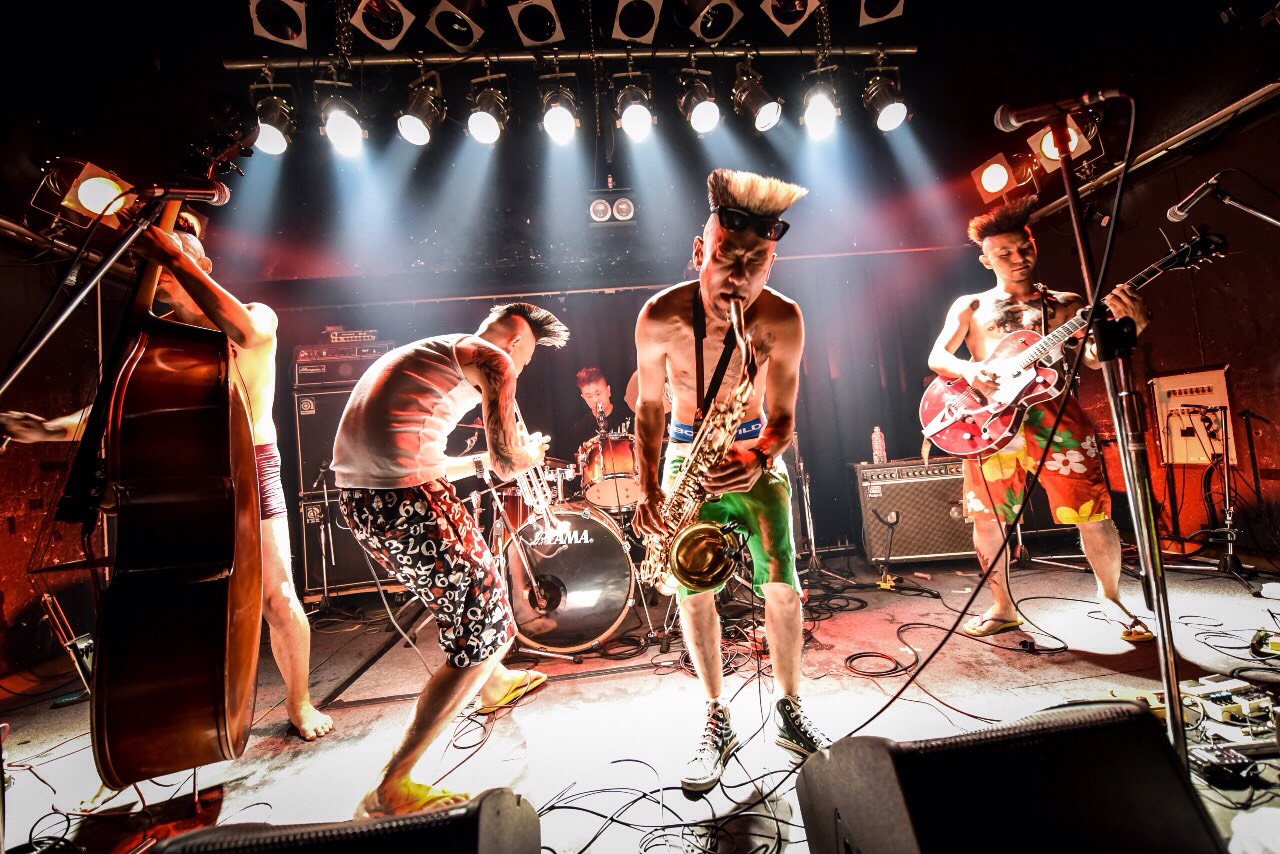 FRANTIC ABERRATION/フランティックアベレーション
Participating in various events such as Rustic, Hardcore Punk, US Hardcore, Mixture, SKA as well as Psychobilly events centering on "Treasure Hunt Night" in local Yokkaichi.
 
Rare band style including trumpet and tenor saxophone with psychobilly as the axis.
Dark Horn Section Meets Evil Psycho Sound !!

FRANTIC ABERRATION/フランティックアベレーション