WHO (Chibikko ★ Gang) Nora stick event
room
Address
愛知県名古屋市中区上前津2-1-10
turned_in_not
Advance Sale
2000
turned_in_not
Tickets for today
2500
description
Event Details
Location
Kamimaezu Zion
OPEN: 18: 00 / START: 18: 30
ADV: 2000 / DOOR: 2500
[BAND]
OINK (Tokyo)
CABALLERO POLKERS (Tokyo)
MOHIKAN FAMILY'S (Osaka)
People in Nagoya (Nagoya)
BANQUET ROVER (Nagoya)

[DJ]
Shinji (ROCKET LAUNCHER)
FUMINN (DRINK'EM ALL)
MULTI (S.O.P / N.B.J.B)
KAMIYA
WHO (Chibikko ★ Gang)

description
Performer details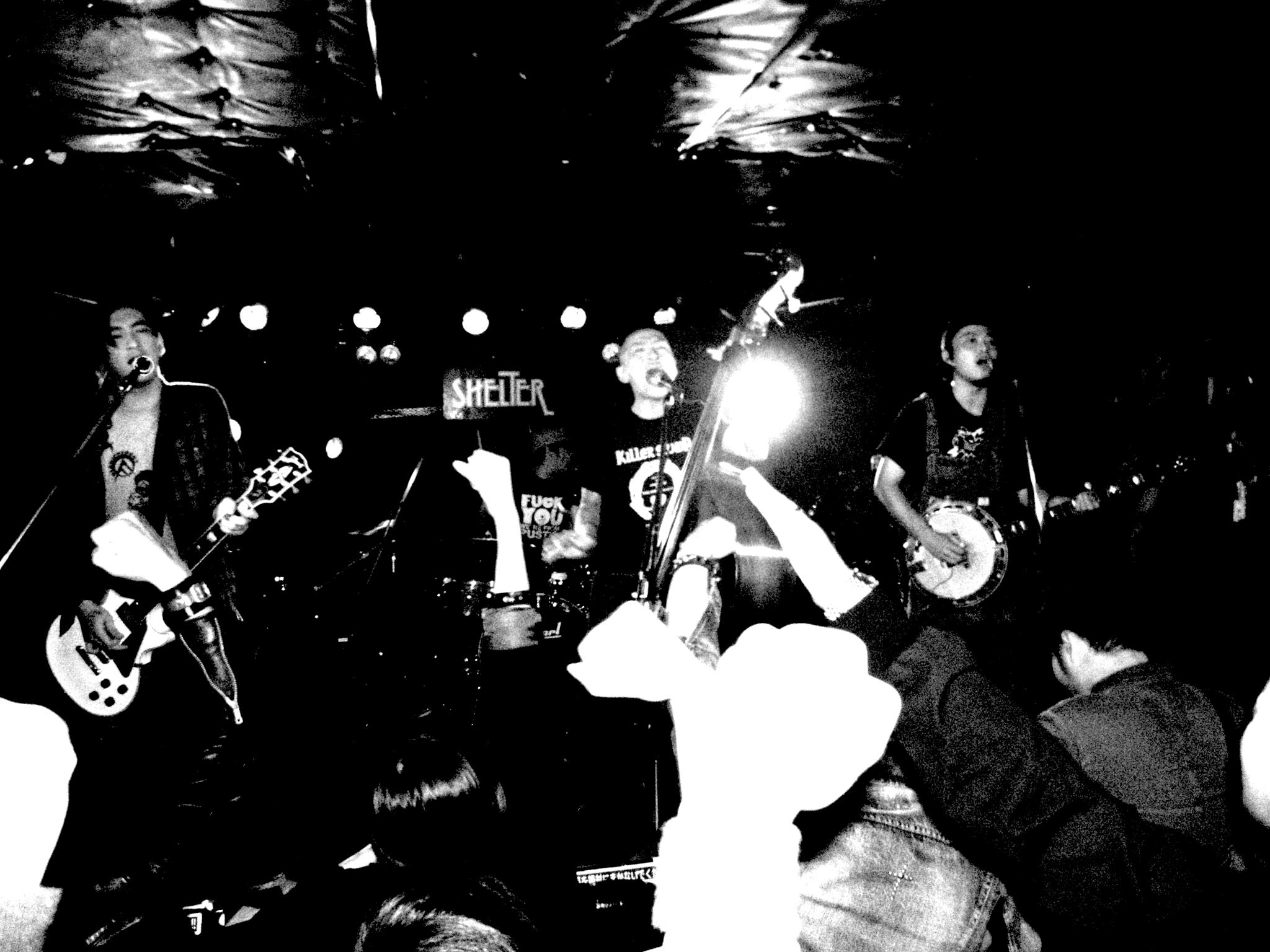 OINK/オインク
Yoh: vo & bass
So-Ne: drums
Sugi: guit
Kishi: banjo & bagpipe

In 2004, after the release of V.A "ROTAR ARE GO vol.3" (Rumbaral Rec) 7inch "Date / Monto" (Galactic), the Acoustic & Traditional Corps left.
Participated in 2005 V.A "Green Anthem" with three pieces of bagpipes. Participated in V.A "RUSTIC STOMP2009" in 2009 after further member changes.
Participated in V.A "Never trust a friend" (DIWPHALANX RECORDS) in 2010! The first album "RIN-KAKU" is also released from DIWPHALANX RECORDS! !
National tour with a rustic singalong number!
The last live of 2014.10.05 was dissolved.

OINK/オインク

CABALLERO POLKERS/キャバレロポルカーズ
Active in Tokyo (Shinjuku, Shibuya, Shimokita). However, when called, the weapon is the lightest footwork going anywhere in the country. Rustic-stomp band with mandolin, bouzouki, banjo, accordion, wood bass and drum organization.
Stir the elements of folk music such as Irish, Gypsy, Middle East, Mestiso and so on!

CABALLERO POLKERS/キャバレロポルカーズ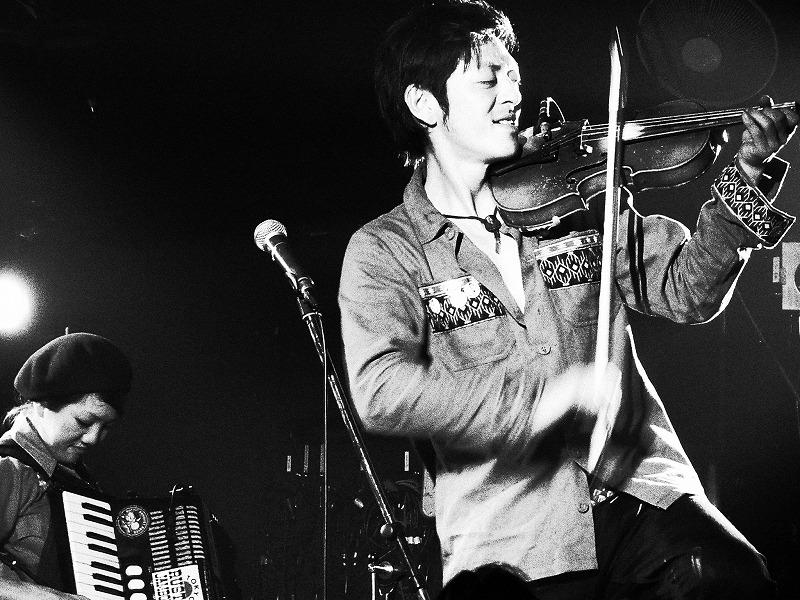 BANQUET ROVER/バンケットローバー
Formed in 1999.
Aichi Prefecture is based in Nagoya, and the 2009 1stDemoCD, which was released in full, was used to fly around Kanto, Tokai and Kansai.

Chan: Vo, Banjo, Fiddle, Sansen

Ma-ro: Guitar

Tsugu: Mandlin

Fukutaro: WoodBass

Potato: Drum

Emari: Accordion

BANQUET ROVER/バンケットローバー