room
Address
島根県松江市寺町198-57
turned_in_not
Advance Sale
3000
turned_in_not
Tickets for today
3500
description
Event Details
Location
MATSUE B1
OPEN: 19: 00 / START:-
ADV: 3000YEN (1drink) / DOOR: 3500YEN (1drink)
2012.6.23 @MATSUE B1
WORLD'S END
OPEN: 19: 00
ADV 3000YEN (1drink)
DOOR 3500YEN (1drink)

BAND
OLEDICKFOGGY
MOHIKAN FAMILY'S
THE GO-DEVILS

DJ
KING JOE

LOCAL DJ
KENDRUMMOND (FREEDOM SOUNDS)
88 (FREEDOM SOUNDS)
SAIGA

1F FOOD
Cafe & Pub TRISKELE

LOCAL ACT
Georges duboeuff
TUYO-C (EXPAND)
TOMOMI (EXPAND)

description
Performer details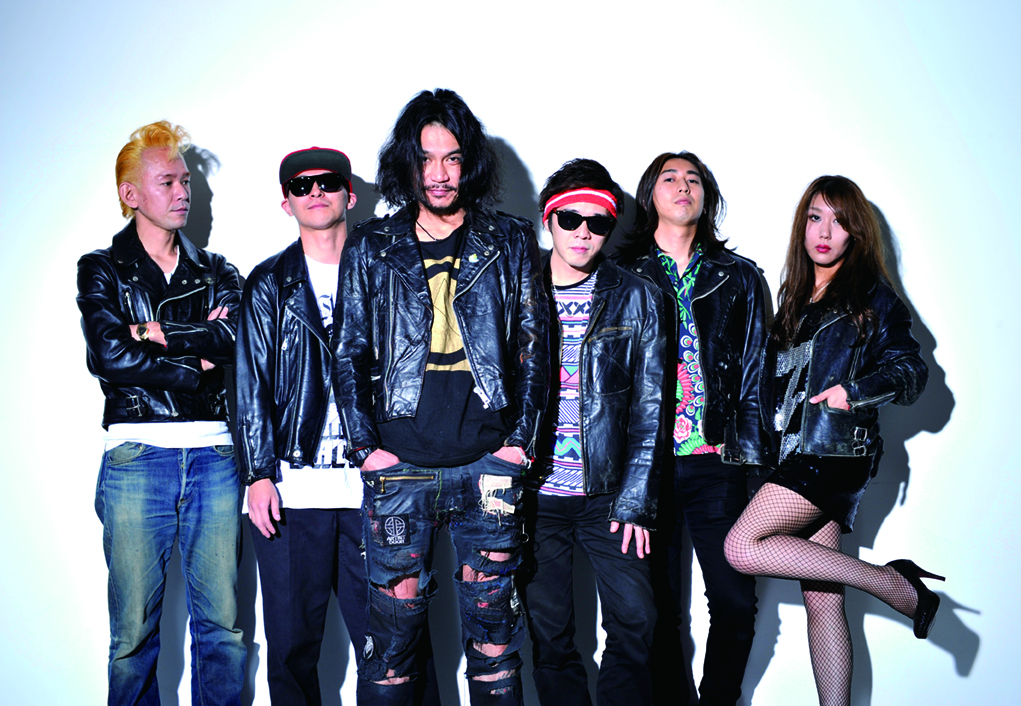 OLEDICKFOGGY/オールディックフォギー
A rustic band from Tokyo. There are 6 members: Yukazu Ito (vo, mand), Susie (g, cho), TAKE (b), Mirai Shijo (banjo), yossuxi (key, acd), Jundo Okawa (ds, cho). Country and bluegrass-based "Rustic Stomp" sounds with emotional and political Japanese lyrics, Japanese folk from the late 1960s and early 70s, warm melody and hard sounds like new music. Since its formation in 2003, it has spread its name with an average of 100 live shows a year and has performed with various bands.
In March 2017, released "Old Dick Foggy Masterpiece Demonstrative Edition" & "Same Sea Hen".

OLEDICKFOGGY/オールディックフォギー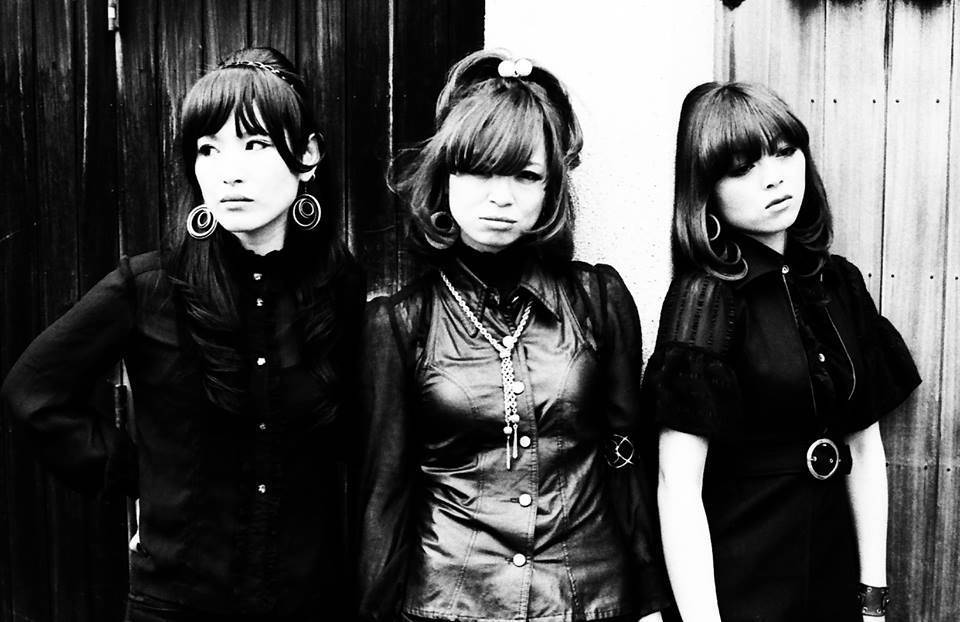 THE GO-DEVILS/ザ・ゴー・デビルス
MOMO (Guitar, Vocal), ANGIE (Bass, Vocal), RITZ (Drums, Vocal)

A three-piece girls garage band by MOMO, RITZ, and ANGIE.
The style of music, musical instruments, costumes, and perfection that seemed perfect in the 1960s seemed to come out of the party scene of biker movies at that time.
Contrary to its appearance, the 60's cover music selections performed on stage are also popular.
It is one of the most famous girls bands in Kansai who know friends with overseas garage bands.

THE GO-DEVILS/ザ・ゴー・デビルス