Mustang (from France) & Elequesta Of Tabla Tomei Osaka Tour
room
Address
大阪市中央区西心斎橋2-18-7
turned_in_not
Advance Sale
3800
turned_in_not
Tickets for today
4300
description
Event Details
Location
KING COBRA
OPEN: 18: 00 / START: 18: 30
ADV: 3,800 / DOOR: 4,300
5/20 (Sun) Osaka KING COBRA
W / Mohikan Family 's, The Drop Bears and more
DJ / Elequesta Of Tabla (Katsuya Kanno. Buchi *), Shinji (ROCKET LAUNCHER)
OPEN / START 18: 00/18: 30

Ticket handling
・ KING COBRA 06-6211-2875
・ Lawson Ticket (L code 58177)

description
Performer details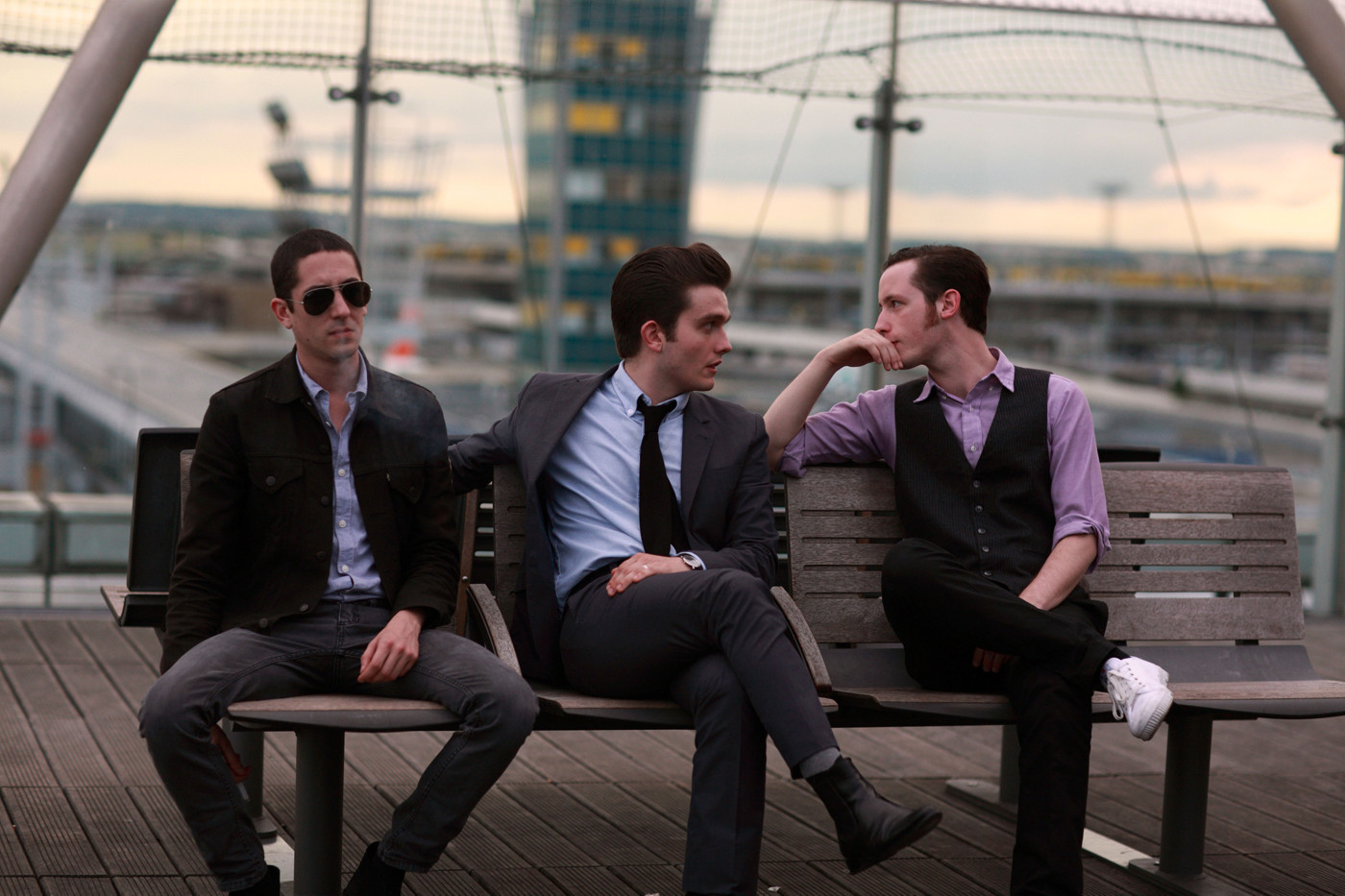 MUSTANG/ムスタング
When Jean (vocals, guitar, keyboard) went to high school, there was no teacher there. There was music in the 50s.
Yes, I grew up learning everything from Elvis Presley and other Sun Records music, blues and rock and roll.
Of course, he does not fit the modern music boom, and will establish an original style from his own perspective. I learned fashion sense from Elvis Presley, learned how to make songs from Hank Williams, and learned how to sing from Roy Orbison. And it wasn't necessary to have time to meet two members who were influenced by Didley Beat at the same high school and be locked in this Mustang.

MUSTANG/ムスタング