Advent calender
my_location
Location
太陽ノ塔 NAMBA CITY店
turned_in_not
Advance Sale
2500
turned_in_not
Tickets for today
2500
description
Event Details
Location
Taiyo Tower NAMBA CITY store
OPEN: 20: 00 / START: 20: 00
ADV: 2500 (with 2DRINK) / DOOR:-
SHUSAKU (nano ・ universe)
Shingo Oshiro
MOHIKANFAMILYS
AWAYOKUBA
SWE (Jonbull / DOBERMAN / WBB!)
Strange Reitaro
WONDERFULBOYS

* Live Planting myutan

Taiyo Tower Namba City 06-6644-2901
HOME 06-6374-3630
GREEN WEST 06-6131-4400
GARDEN 06-6534-7775

description
Performer details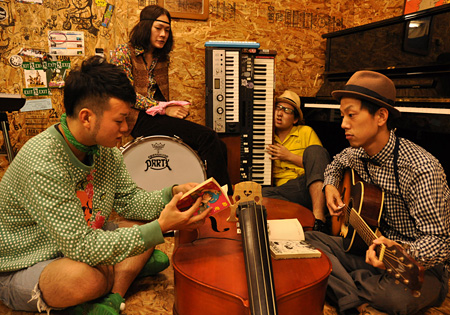 AWAYOKUBA/アワヨクバ
A party soul band from Osaka.
The members are MAT-TUN (b), Eya max (ds), Ando (key), Kamachu (vo, g).
In 2008, Kamachu Toe Max and MAT-TUN formed a band.
In August of the same year, Ando joined as a member.
In March 2010, won the Grand Prix at "MUSIC CHALLENGE 2009" sponsored by FM802.
In May of the same year, she performed in "SWEET LOVE SHOWER 2010 SPRING", "SUNSET LIVE", "OTODAMA '10 Otozumi Tamashi", etc. held at Osaka Castle Amphitheater.
In August 2011, the first album "AWAYOKUBA" was released.
A group that attracts funk, hip-hop, and soul-growing groove music.

AWAYOKUBA/アワヨクバ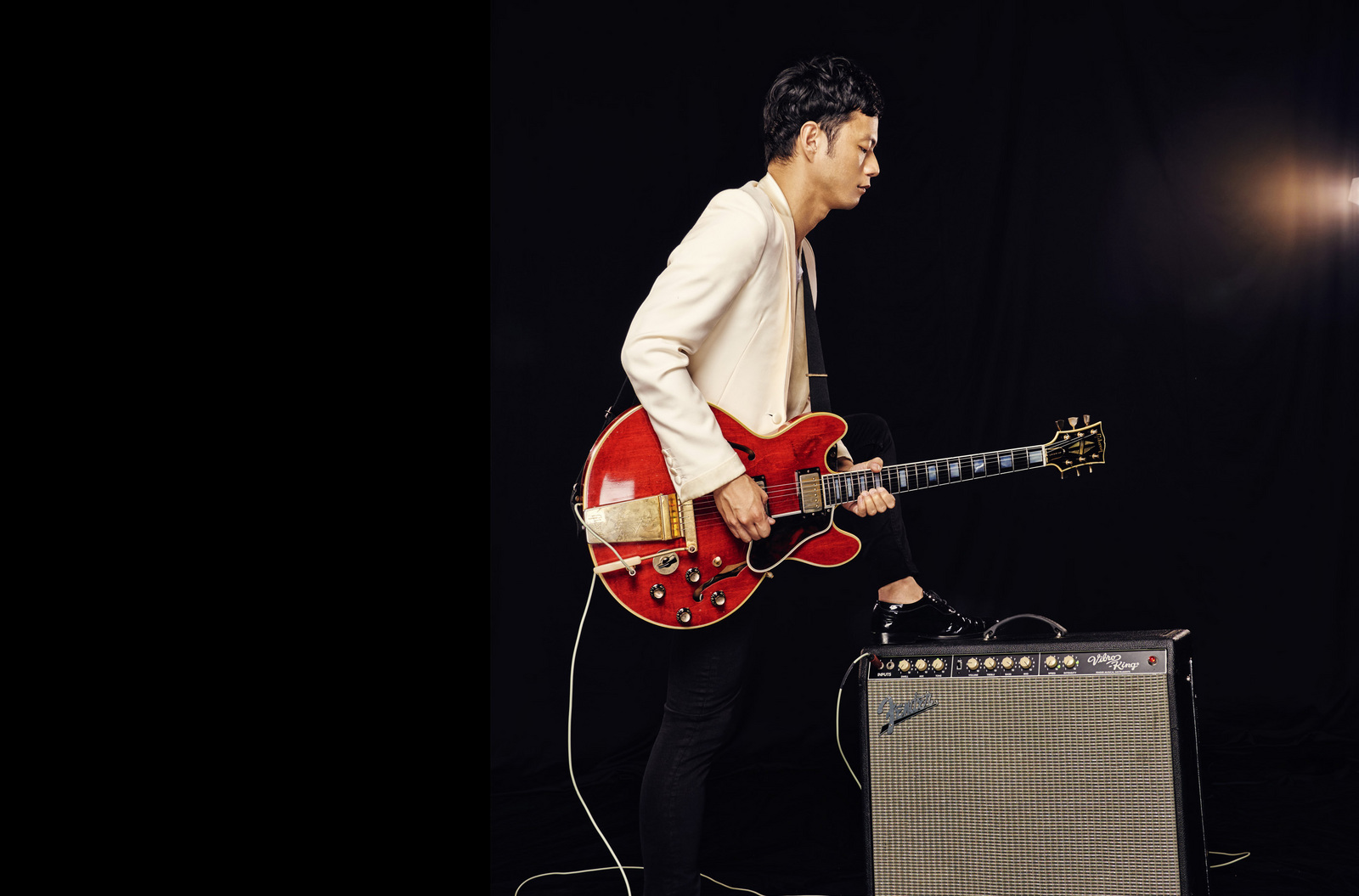 奇妙礼太郎
Familiar with "Daikon! Carrot! Rock and Roll! Let's do it! ~", A band man and rock vocalist who is also active as a vocalist of Strange Reitaro Travel Swing Orchestra and Animation.
In addition to the original, the solo live performed by narration is accompanied by a cover song rich in repertoire.
Singing from a muddy and straightforward rock and roll to a love and humor folk, he mesmerizes people with a little crying voice and a bare soul.
In 2013, the first nationwide tour was conducted, and "HOLE IN ONE" was released only at the live venue.
In 2013, a genius band started at the end of the year.
In October 2014, he succeeded in a one-man live at the Shibuya Public Hall with a travel swing orchestra. With a one-man live at the Misono Universe on April 01, 2016, the Bizarre Reitaro Travel Swing Orchestra was dissolved.
On May 07, an annual bullet-in one-man live was held at the Ueno Onshi Park outdoor stage.

Genius Band website http://tensaiband.com
Strange Reitaro Travel Swing Orchestra website http://travelswing.jp/
Strange Reitaro website (http://kimyoreitaro.com)

奇妙礼太郎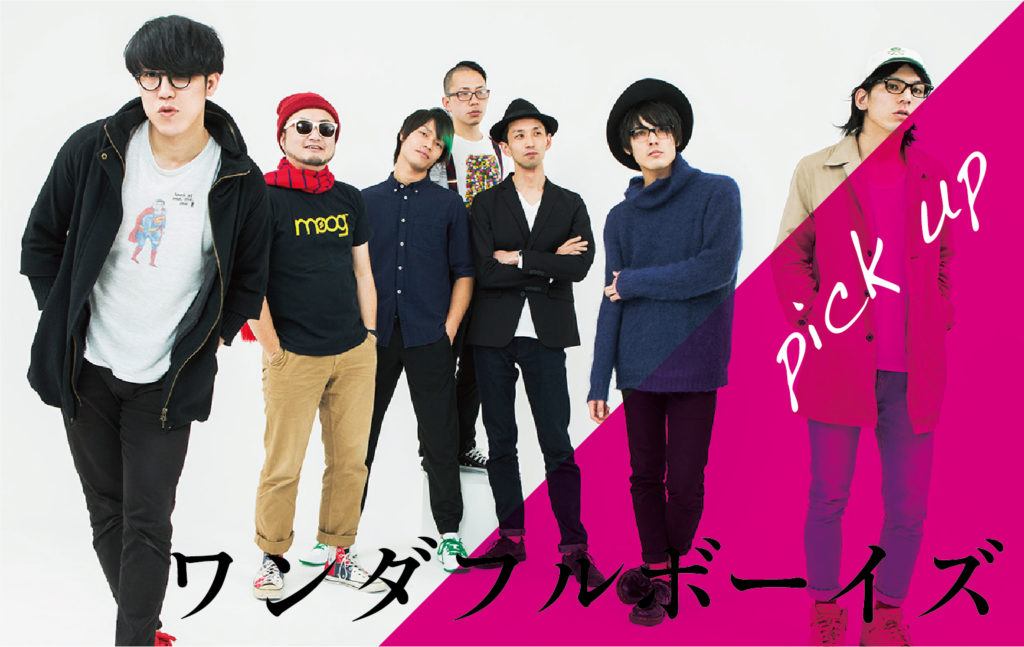 ワンダフルボーイズ
Love every time! *
 
And we are peace! *
 
So love tonight! *
 
The story will continue forever!
 
That was really POP music! Based on the concept, high sense border BAND led by Sunday Kamide.
In recent years, Sunday Kamide, who is also active as a songwriter, pianist and bassist in a genius band, sings and dances crazy with a hand microphone at Wonderful Boys. Music that makes you feel the influence of reggae, hip hop, soul, etc., and songs that only use lyrics are always stimulating something of someone.

ワンダフルボーイズ