The last event of Kyoto and Gamble!
room
Address
京都府京都市中京区材木町181−2 ニュー京都ビル3F
turned_in_not
Advance Sale
2000
turned_in_not
Tickets for today
2000
description
Event Details
Location
UrBANGUILD
OPEN: 18: 30 / START: 18: 30
ADV: 2000yen + 1drink / DOOR: 2000yen + 1drink
MOHIKAN FAMILY'S (OSAKA)
Jug a billy cats (OSAKA)
Juggling DUB's (OSAKA)
GREEN ROSE GARDEN
・ ・ ・ And more

DJ
DAIGO (SKA BAR)
Ming-Chi (RUDO BOY NITE)
MASATO (SPECIAL BREW)

[SPECIAL BREW]
Kyoto is a Kiyamachi collage from May 2005 to December 2008 for more than three and a half years. This is a DJ event centered on Neoska Irish Oldies, DAIGO, Ming-Chi, and MASATO special BREW. CREW.

description
Performer details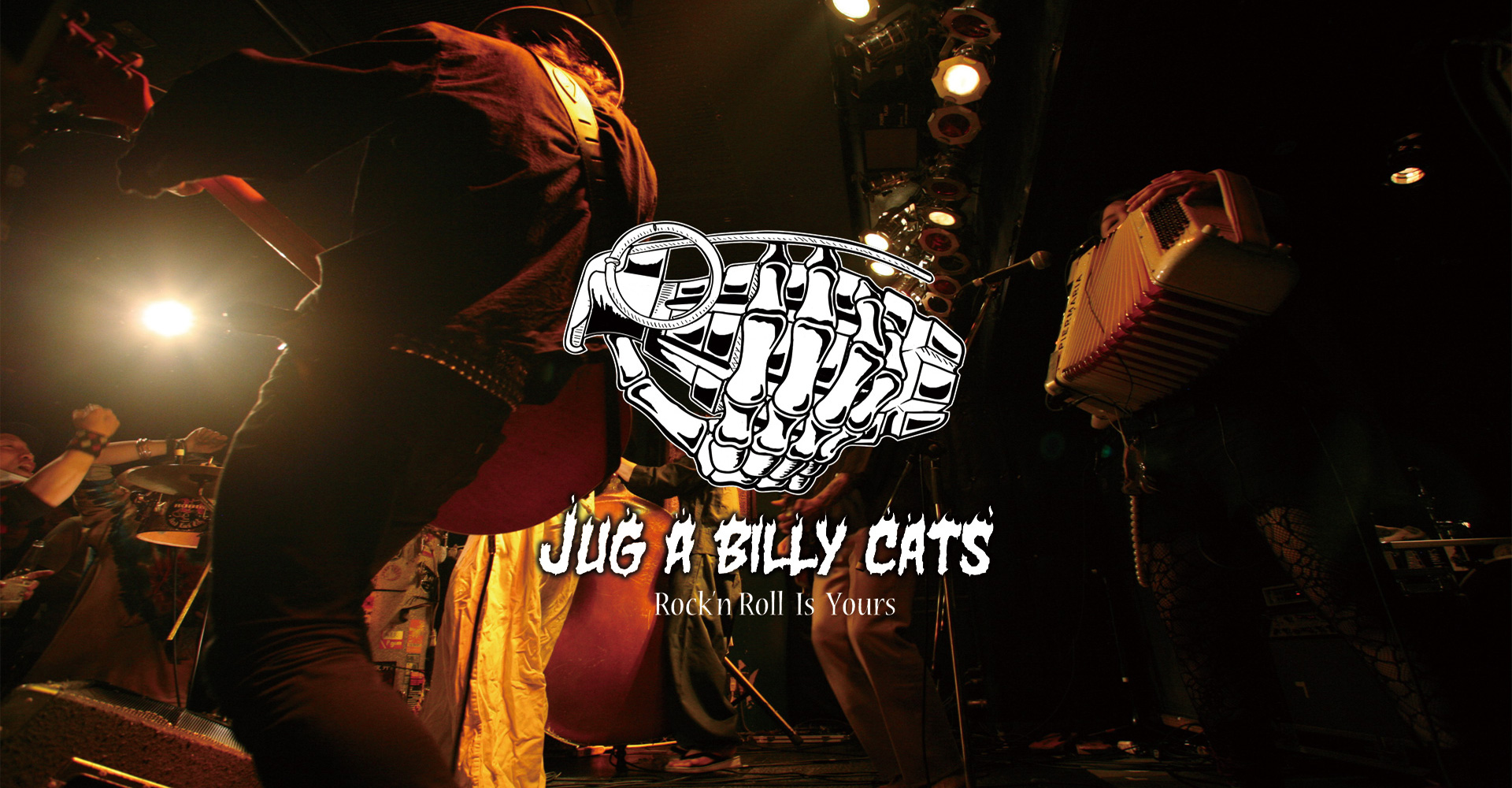 JUG A BILLY CATS/ジャガビリーキャッツ
Formed in 2007.
In 2009, the 1st full album was released from an independent label. Currently out of print.
In 2010, SINGO left and DAIKI joined.
In 2014, DAIKI left.
Restarted in 2015 with the participation of DANZO (The BEG).

JUG A BILLY CATS/ジャガビリーキャッツ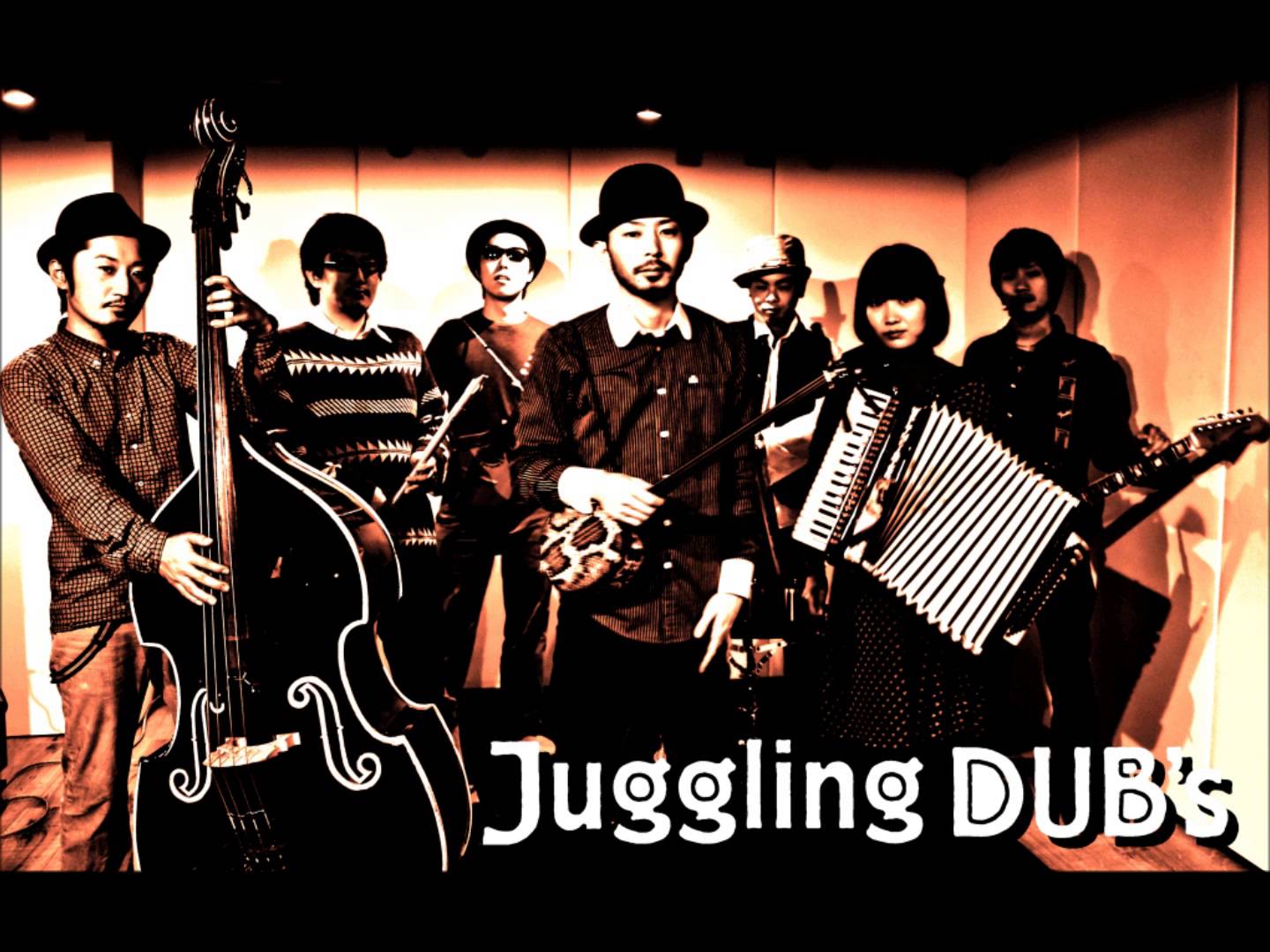 JUGGLING DUB'S/ジャグリングダブス
MEMBER
Vocal, Sansen: SHINYA YASUDA
Tin Whistle, E. Baggpipe: MASAHIRO AOKI
Accordion, Chorus: YUKO KATAYA
Guitar, Chorus: YU-KI SUGAHARA
W.Bass, Chorus: SINGO
Drums: MASATO HAYASHI


An omnidirectional lyrical acoustic band using traditional musical instruments such as sanshin, accordion, mandolin and tin whistle.
Activities started in 2008.
So far, the 1st single "Moonlight of the moonlit night / melody with wind" (2009) and 2st single "Treasure Island / Haguretori" (2010) have been announced.
With the singing mind in mind, we aim to be a progressive music while incorporating various music styles such as world folk songs, traditional music, blues, rock and pop, with Irish and Okinawan music as the axis.

JUGGLING DUB'S/ジャグリングダブス