An event with the futsal team `` liberedade '' as the crown!
room
Address
大阪府大阪市浪速区桜川1丁目7−30
turned_in_not
Advance Sale
2000
turned_in_not
Tickets for today
2500
description
Event Details
Location
VOLMinatomachi VOLCANO
OPEN: 17: 30 / START: 18: 00
ADV: 2000 (w 1D) / DOOR: 2500 (w 1D)
LIVE
ROJO REGALO
MOHIKAN FAMILY'S
Gogorigmogorig (from Luxembourg Gardens)
Vongsign

DJ
LIBERDADE ALL STARS

FOOD
Finch Curry (Japanese Black Beef Beef Curry)

description
Performer details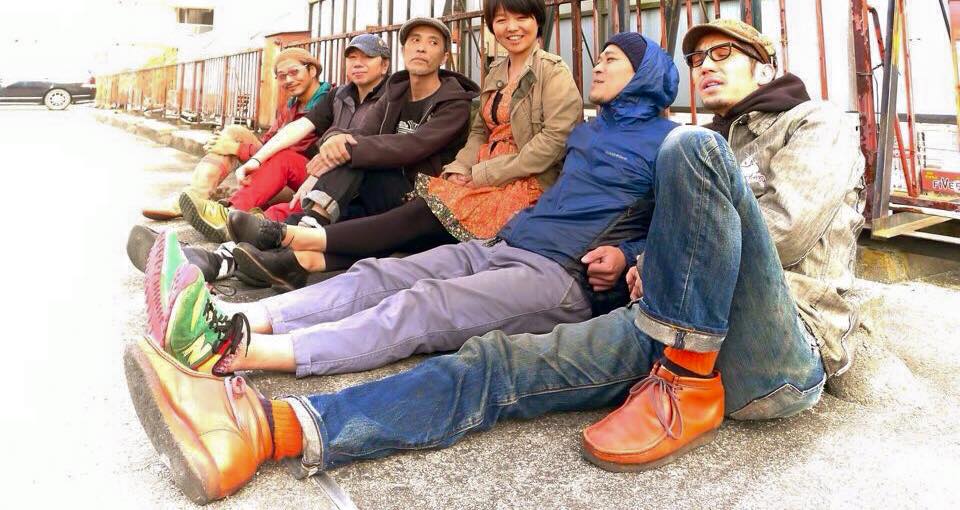 ROJO REGALO/ロホレガロ
Formed in Osaka in 2006. ROJO REGALO is the spirituality of punk and reggae, and the music that combines the Japanese identity with cumbia, rumba catalana, gypsy and balkan music.
"South American Japan Future Mix Dance and Level Music" with true love power and anti-social message as the driving force of the band's way of life is transmitted. It is one of the music that the world needs most now.
Reiko Kanno's thick, powerful and straight singing voice will leave a vivid impression on his heart.
The activity goes abroad and tours European cities and Asia to send out world standard sounds.
He has appeared in many outdoor festivals including FUJI ROCK.
Participated in events such as Down Beat Ruler, FIGHT FOR RIGHTS, RAGGA CHANNEL.
ROJO REGLO sponsored event EL CHOCOLATE is held regularly.
Participated in Down Beat Ruler Vol.3 compilation album.
2011 Live tour sound source "LIVE & LOVE IN BANGKOK" in Bangkok, Thailand released.
In 2011, she released a split 7-inch single featuring ROJO REGALO's representative song "Bambi" and EKD's "Lullaby Takeda".
In the same year, the song "ADIOS AMIGO" made for a friend and the maxi single "MOONLIGHTIST" with REMIX by DJ Kazamatsuri and EKD was recorded, and it was produced independently for the European tour at the time of its formation, and this response was received overseas. Released "CUMBIA NINJA" which can be said to be the initial impulsive sound source of the band as a regular edition.
In 2013, the full album "FOUND LOVE" will be released.
In 2016, "BEAUTIFUL LION" recording 7-inch single was released, and in April of the same year, a mini album (title undecided) was released.

Kyoko Ogino-Vocal / pico NAKAJIMA-Tres, Guitar Acoustic Guitar Per Drums / Marinosuke-Guitar / DAI-Bass / SHINOBU-Timbares / The Sumi Tomoaki-Trombone Key

ROJO REGALO/ロホレガロ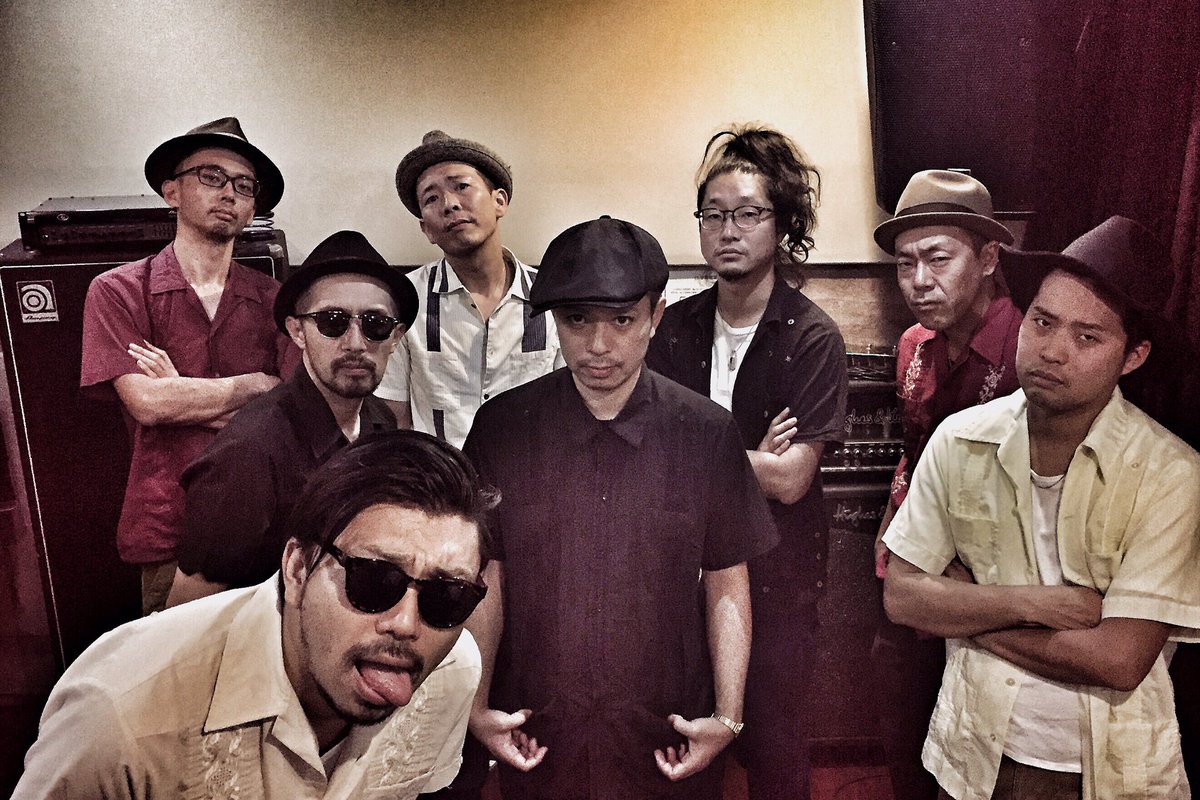 vongsign/ヴォングサイン
Formed in 2004.
Cheetah-style that takes three steps since the formation and takes two steps
Not only music but also various things every day

Eight people's Naniwa Section

There is no money or sexiness
Cheers on the back

Let's kiss
Vong sign
Regards
Let's do the ska with vongsign!

vongsign/ヴォングサイン