my_location
Location
​難波Rock Rider
room
Address
大阪府大阪市浪速区元町1-2-2浪芳ビルB1F
turned_in_not
Advance Sale
2000
turned_in_not
Tickets for today
2500
description
Event Details
Location
Namba Rock Rider
OPEN: 17: 30 / START: 18: 00
ADV: 2.000 / DOOR: 2.500
Appearance
Banquet Honpo
OLEDICKFOGGY
Caballero Polkers
F HOLE RAG ORCHESTRA
MOHIKAN FAMILY'S

DJ
FUMINN (Drink'em All)
MILKY (Drink'em All)
Shin II (Rocket Launcher)
HIRAI (B.B.HR)

SHOP
HONEY BOP (50's Vintage Accessories)

description
Performer details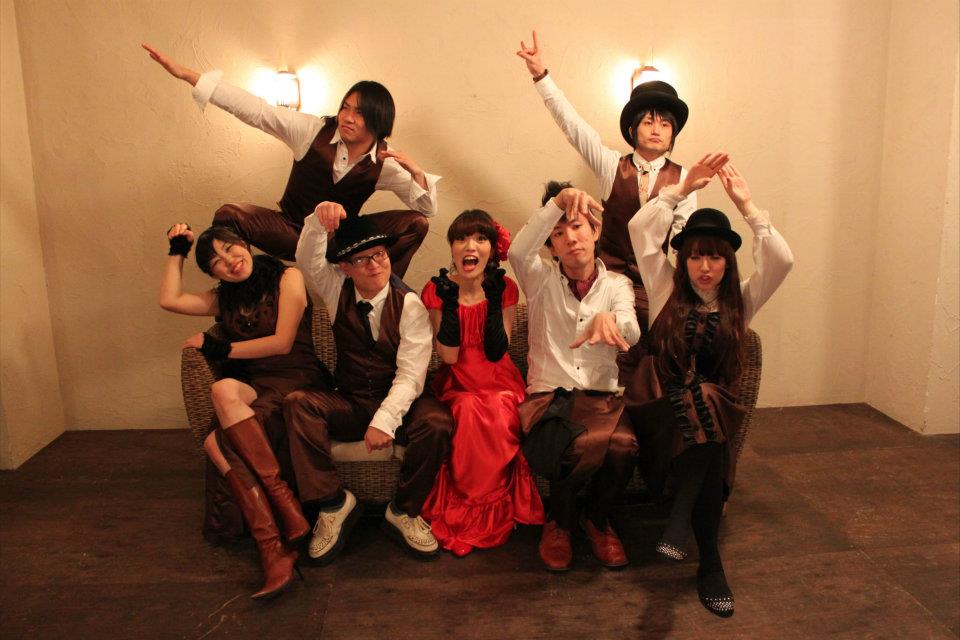 宴屋本舗
Formed in 2007

SKA, rock steady, Latin, jazz etc. based on Japanese folk songs
Swallow elements of all genres and keep moving forward

Matsu / Ba
Gobo Demon Tea / Gt
keico / As, Cla
Saru / Vo
Akira Kubo / Dr
∀ ○! / Ts
Tatsuya / Tp

宴屋本舗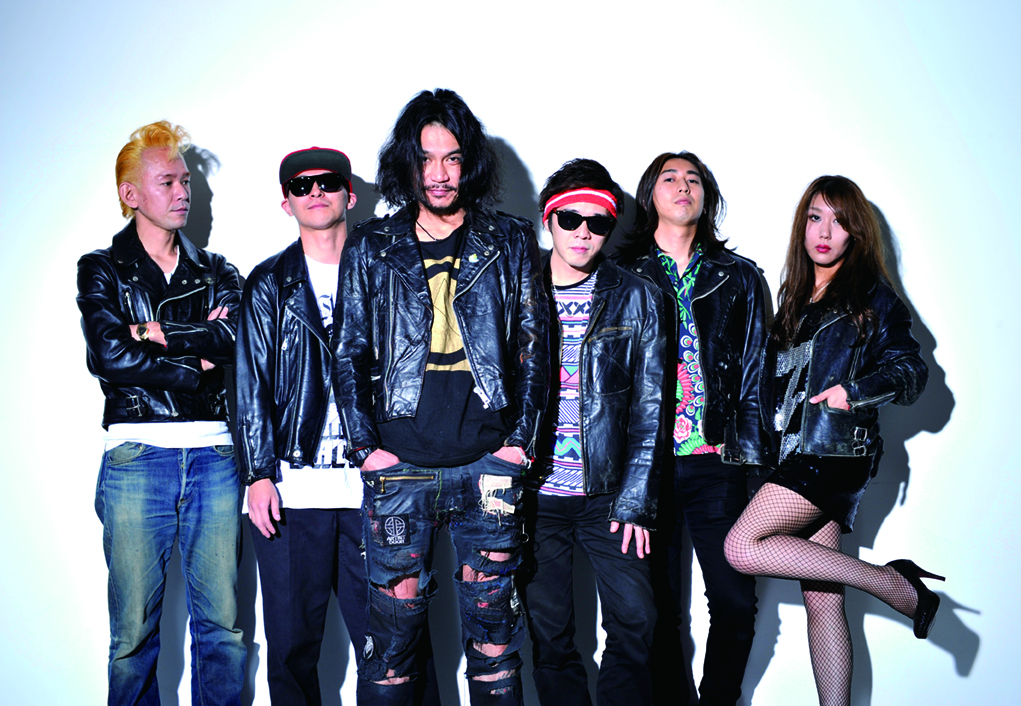 OLEDICKFOGGY/オールディックフォギー
A rustic band from Tokyo. There are 6 members: Yukazu Ito (vo, mand), Susie (g, cho), TAKE (b), Mirai Shijo (banjo), yossuxi (key, acd), Jundo Okawa (ds, cho). Country and bluegrass-based "Rustic Stomp" sounds with emotional and political Japanese lyrics, Japanese folk from the late 1960s and early 70s, warm melody and hard sounds like new music. Since its formation in 2003, it has spread its name with an average of 100 live shows a year and has performed with various bands.
In March 2017, released "Old Dick Foggy Masterpiece Demonstrative Edition" & "Same Sea Hen".

OLEDICKFOGGY/オールディックフォギー

CABALLERO POLKERS/キャバレロポルカーズ
Active in Tokyo (Shinjuku, Shibuya, Shimokita). However, when called, the weapon is the lightest footwork going anywhere in the country. Rustic-stomp band with mandolin, bouzouki, banjo, accordion, wood bass and drum organization.
Stir the elements of folk music such as Irish, Gypsy, Middle East, Mestiso and so on!

CABALLERO POLKERS/キャバレロポルカーズ