Nutty King Call vol.18 Good Bye 2010
my_location
Location
​鰻谷sunsui
room
Address
大阪市中央区東心斎橋 1-12-20 心斎橋シキシマビル B1F
turned_in_not
Advance Sale
2000
turned_in_not
Tickets for today
2500
description
Event Details
Location
Unagi Valley sunsui
OPEN: 21: 00 / START: 21: 30
ADV: 2000 / DOOR: 2500
MOHIKAN FAMILY'S
te_ri (TOKYO)
Lainy J Groove (KYOTO)
LEE-BEN
psybava
vong sign

DJ:
Takuto Unungame (Sawagi)
386 (grow-republic ltd.)
chihirock (L.S.R Party / VOLCANO)
AKIO HARA (grow-republic ltd.)
DAISUKE KAKIMOTO (Fluid, NKC, METRO)
Abe Norio (NKC)

FOOD:
Curry Shop Finch

MASSAGE:
YUKIKO YANAGITANI
MATCH (COCORO)

DECO:
Niji feat.NOZAKI (picture) x YUCCO (book)

Lawson Ticket 0570-084-005 http://l-tike.com/ (L code 57942)
Ticket Pia 0570-02-9999 http://t.pia.jp/ (P code 126-405)
e + http://eplus.jp/
sunsuimart http://www.sunsuimart.net * Ticketless / No fee

description
Performer details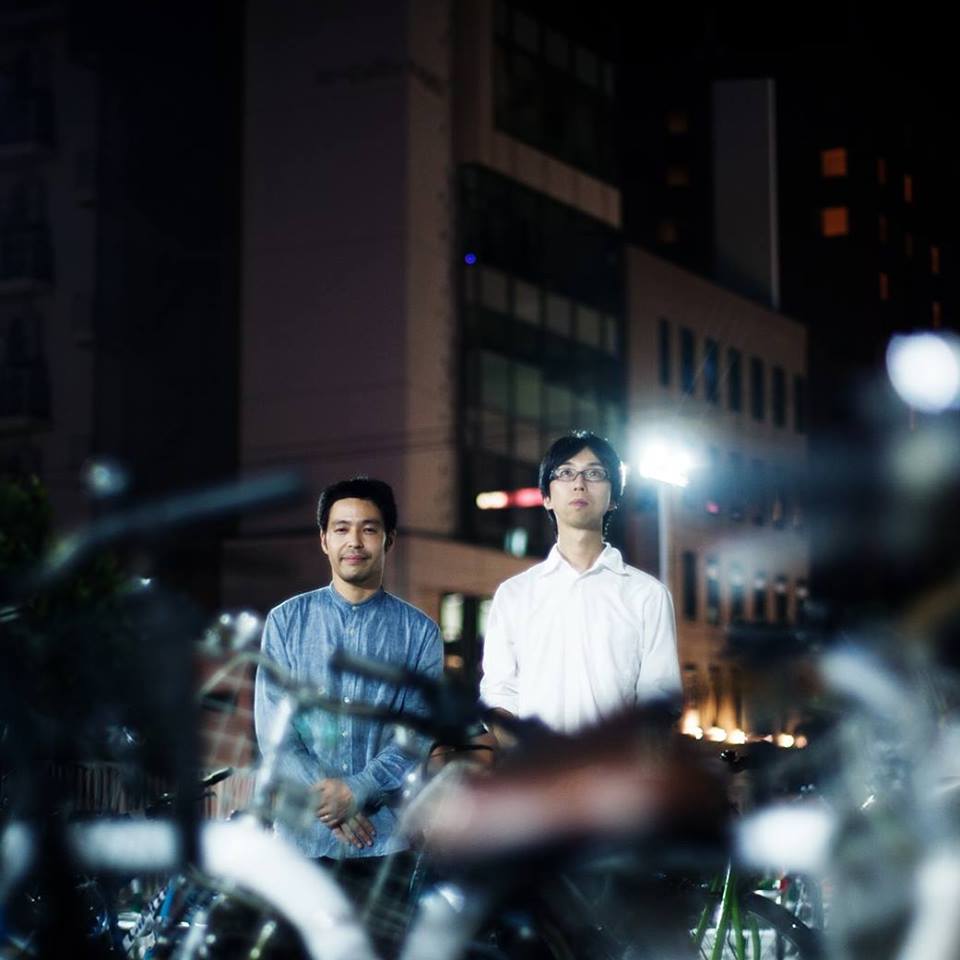 te_ri/テーリ
Band "te_ri" by Maki Murakami (guitar) and Takashi Katayama (drum).

te_ri/テーリ

Lainy J Groove/レイニー・ジェイ・グルーヴ
Rough Urban Soul in JAPAN!
Longing for Sly & The Family Stone "Eat well.
Those guys reopened and DAN­CE TO THE MUSIC!
In addition to tour support for a number of overseas artists, two-man events with big names such as toe and ZAZEN BOYS, live performances with guests such as Taga Ryu, Chipulso, and other young rappers as guests, jumping into genres and spacetime It is.
A lot of domestic and international festivals such as Kyoto Daisaku, Dance Music Festival, Sakai Music Festival, SUN SET LIVE, Boro Festa, etc.
Eat all over the world! ! !


[Member]

Tomofuku Fukunaga (guiter, vocal)
blog
Error while parsing data!
twitter
@horumonman


Satoshi Watanabe (drums, vocal)
twitter
@NabeProdeath


Satoshi Hamada (bass, vocal, sampling, remix)
twitter
@hamaaaaaaaaaaaa

Lainy J Groove/レイニー・ジェイ・グルーヴ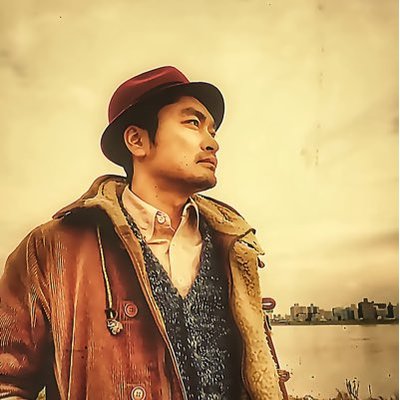 LEE-BEN/リーベン
"I 'm a microphone, and once I 'm grabbed, I 'm the type of Mrs.!"
Repezen Hotaruike's proletarian singer, LEE-BEN.

Served as a frontman for a number of bands and started his activities as a solo singer / songwriter in April 2009.
Skills have been refined by singing in various fields such as cafes and bars.

A style that sings people's feelings with a unique melody and flow, with black music such as SOUL and REGGAE in the background!
In other words, genreless Japanese level music! !

LEE-BEN/リーベン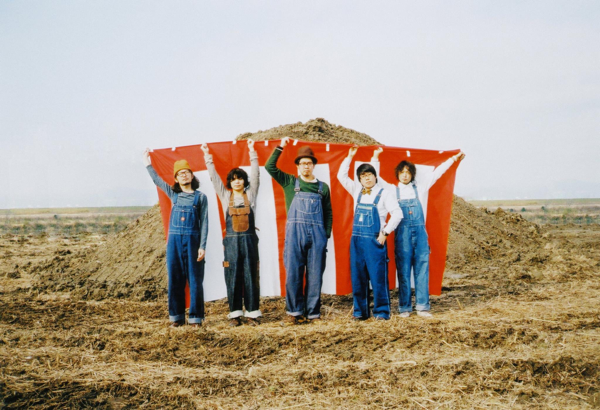 psybava/サイババ
Formed in 2005 in Kawanishi (Hyogo). Repeated several member changes, and currently working with five members: Ba. Sumida Tomoyoshi / Gt. Gorgos / Dr. Holy night goodvibes / Key. Ken.ak / Tp. Shionoya Choregi.
An omnidirectional instrumental party band that is endlessly vertical and horizontal.
On April 8, 2015, the long-awaited first nationwide distribution sound source "JAPAN" will be released from SYNC!

psybava/サイババ