One-man event of the band ROCKAMENCO that combines Rock and Flamenco!
room
Address
大阪府大阪市西区南堀江3丁目11−21 Tall Valley
turned_in_not
Advance Sale
3000
turned_in_not
Tickets for today
3500
description
Event Details
Location
Minami Horie Knave
OPEN: 18: 00 / START: 19: 00
ADV: I will subtract 1000 from 3000 / DOOR: 3500
w / Opening act MOHIKAN FAMILY'S

Ticket-Knave 06-6535-0691, Ticket Pia / LAWSON (more on this later),
Release date 7/10 (Sat) ~
Info-06-6535-0691 (Knave)

description
Performer details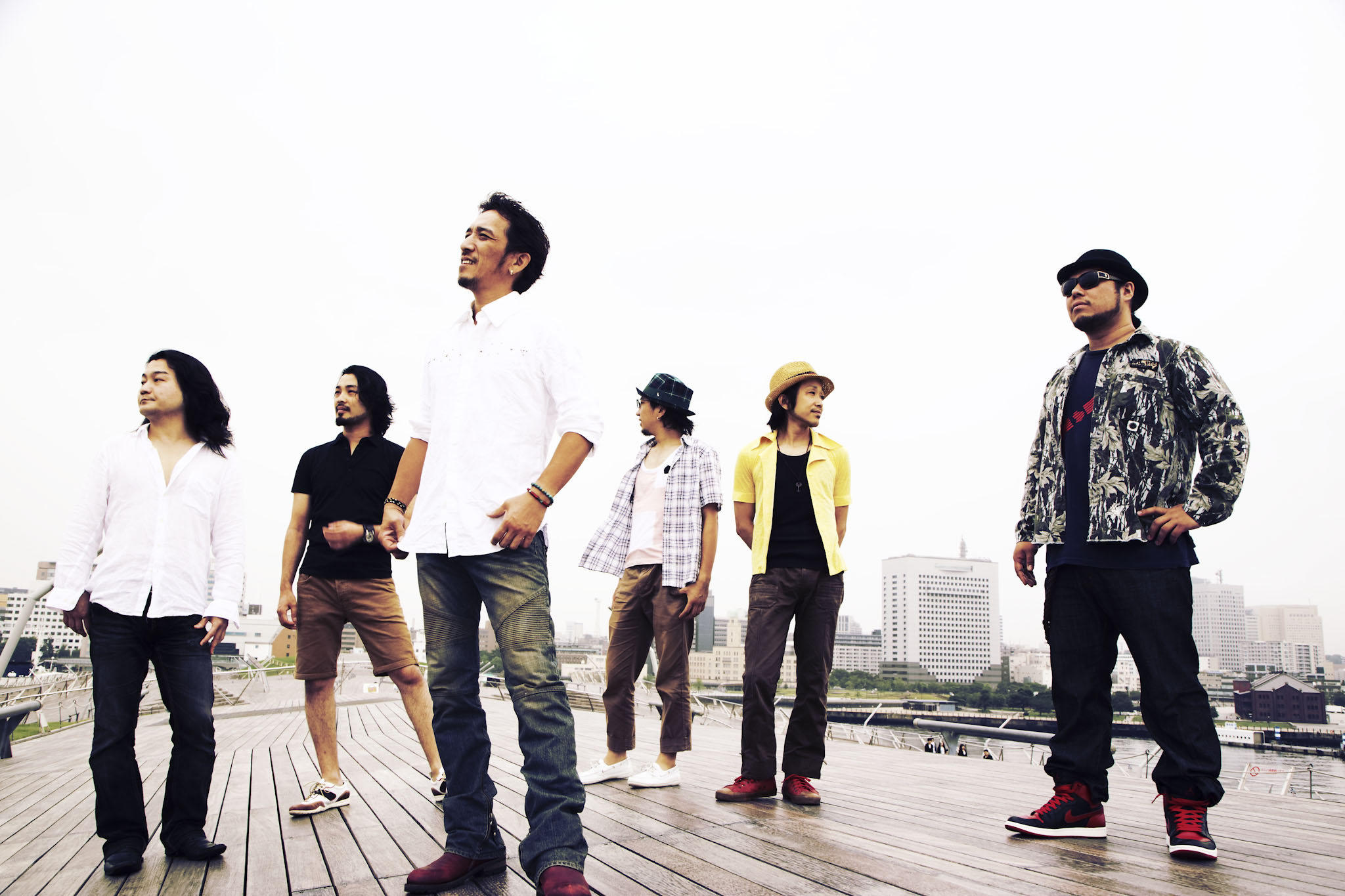 ROCKAMENCO/ロッカメンコ
Band member
Keisuke Arita (Vo.)
Hasegawa warm (G.)
Daisuke Bito (G.)
Takamasa Morisawa (B.)
Taro Katada (Dr.)
SUDAPONY (Dr.)

Record label
avex

Flamenco, rock, black music, funk, etc.
Members with roots in various genres,
A band that has created "music that feels like a Latin groove that everyone can enjoy" that has never existed in the world.
That's ROCKAMENCO! A live band that embodies true Soul Music!

ROCKAMENCO/ロッカメンコ