room
Address
大阪市東心斎橋1-13-32宝ビルB1F
turned_in_not
Advance Sale
2500
turned_in_not
Tickets for today
2500
description
Event Details
Location
CLUB STOMP
OPEN: 18: 00 / START:-
ADV: 2500 w1d / DOOR: 3000 w1d
OLEDICK FOGGY
MOHIKAN FAMILY'S
Degruccini
Error while parsing data!

description
Performer details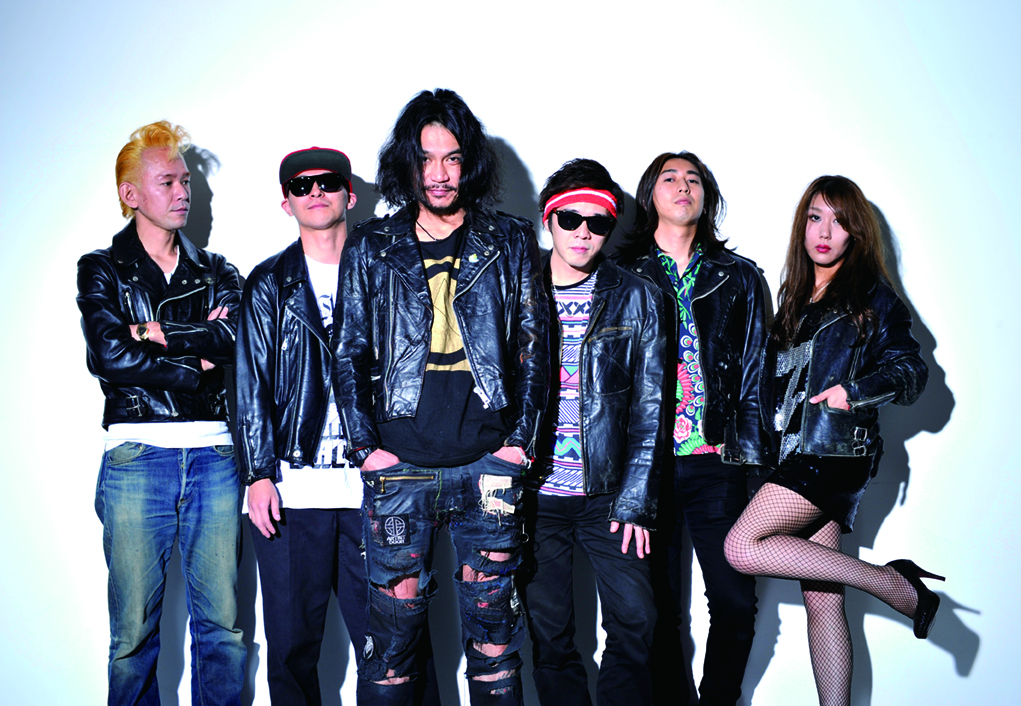 OLEDICKFOGGY/オールディックフォギー
A rustic band from Tokyo. There are 6 members: Yukazu Ito (vo, mand), Susie (g, cho), TAKE (b), Mirai Shijo (banjo), yossuxi (key, acd), Jundo Okawa (ds, cho). Country and bluegrass-based "Rustic Stomp" sounds with emotional and political Japanese lyrics, Japanese folk from the late 1960s and early 70s, warm melody and hard sounds like new music. Since its formation in 2003, it has spread its name with an average of 100 live shows a year and has performed with various bands.
In March 2017, released "Old Dick Foggy Masterpiece Demonstrative Edition" & "Same Sea Hen".

OLEDICKFOGGY/オールディックフォギー
Degurutieni/デグルチーニ
Mysterious poet Degruccini,
Fairy Yabrin Corne,
Started as a three-story opera unit by violinist Keiko Hatano.
2000 Announced "BLACK BERRY WALTS" by independent production.
Tricky and huge world view at Angra
It spreads by word of mouth among humans with discerning ears.

after that,
A group of strange members living in Kansai gathered together.
Live with the dance unit "Baby Q"
Fashion brand "GEMINI"
Appearing as a model and performance in the show, etc.
Dance, fashion, theater company, etc.
Collaborate with other genres and artists
In 2006, "IGUANA TWIGGY POP" was released from LD & K.

Degurutieni/デグルチーニ