room
Address
大阪市中央区西心斎橋2-10-34 心斎橋ウエスト363ビル B1F
turned_in_not
Advance Sale
2000
turned_in_not
Tickets for today
2500
description
Event Details
Location
America Village CLAPPER
OPEN: 17: 30 / START: 18: 00
ADV: 2000 / DOOR: 2500
BAND
◆ Jug a billy cats (Osaka)
◆ MOHIKAN FAMILY'S (Osaka)
◆ Juggling DUB's (Osaka)
◆ BANQUET ROVER (Nagoya)
◆ Compromised-KOGARASHI- (Mikawa)
◆ Royal SHAMROCK (Tokyo)

DJ
◆ MICKY (CASTELLA)
◆ Batch (RUDE RUNNER RECORDS / suspect-KOGARASHI-)
◆ WHO (Chibikko ★ Gang)
◆ OKA (\\ OTSUBASHI FRENZ)
◆ Shin ヂ (ROCKET LAUNCHER)

PHOTO
◆ Nacky

description
Performer details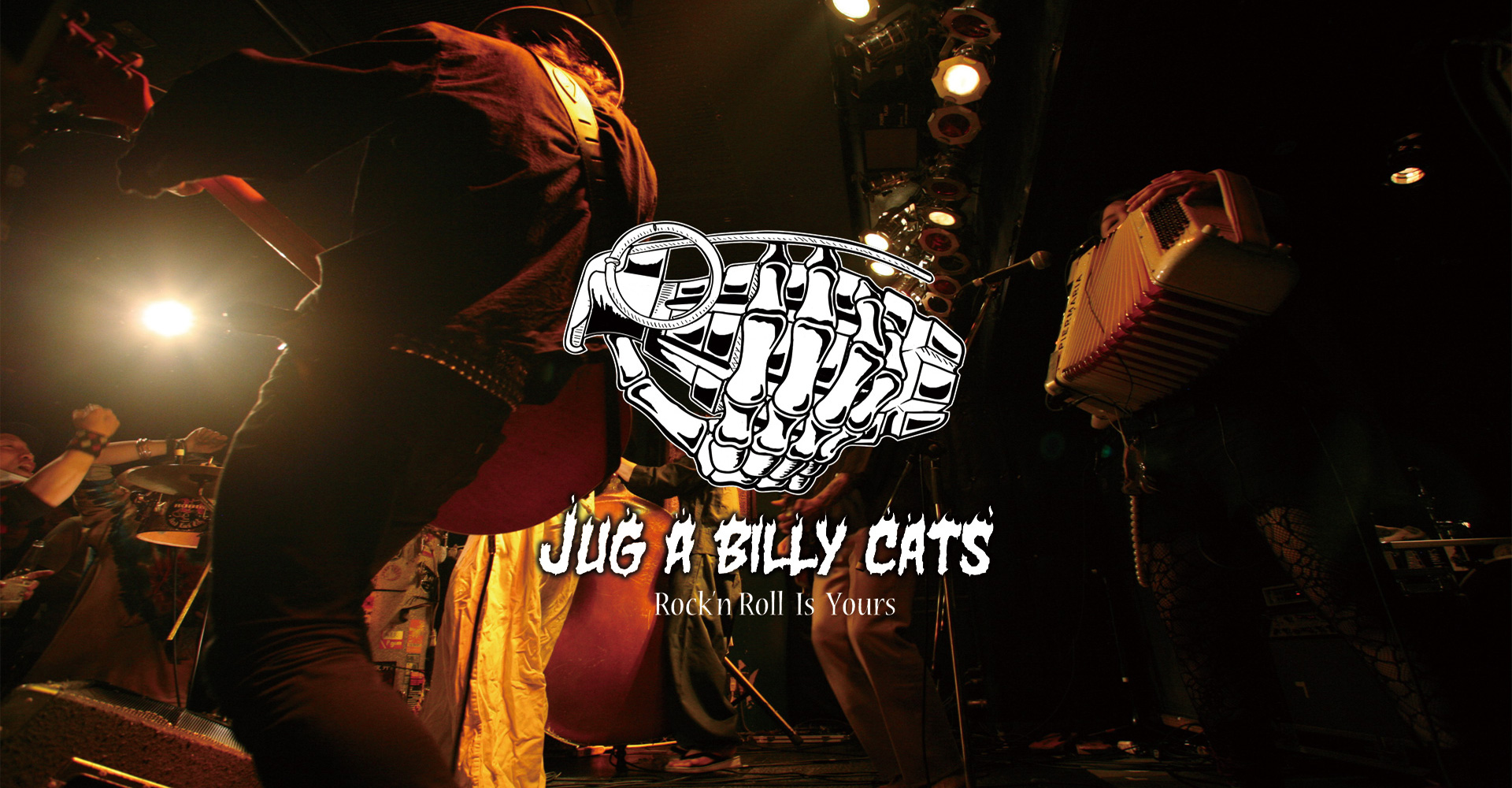 JUG A BILLY CATS/ジャガビリーキャッツ
Formed in 2007.
In 2009, the 1st full album was released from an independent label. Currently out of print.
In 2010, SINGO left and DAIKI joined.
In 2014, DAIKI left.
Restarted in 2015 with the participation of DANZO (The BEG).

JUG A BILLY CATS/ジャガビリーキャッツ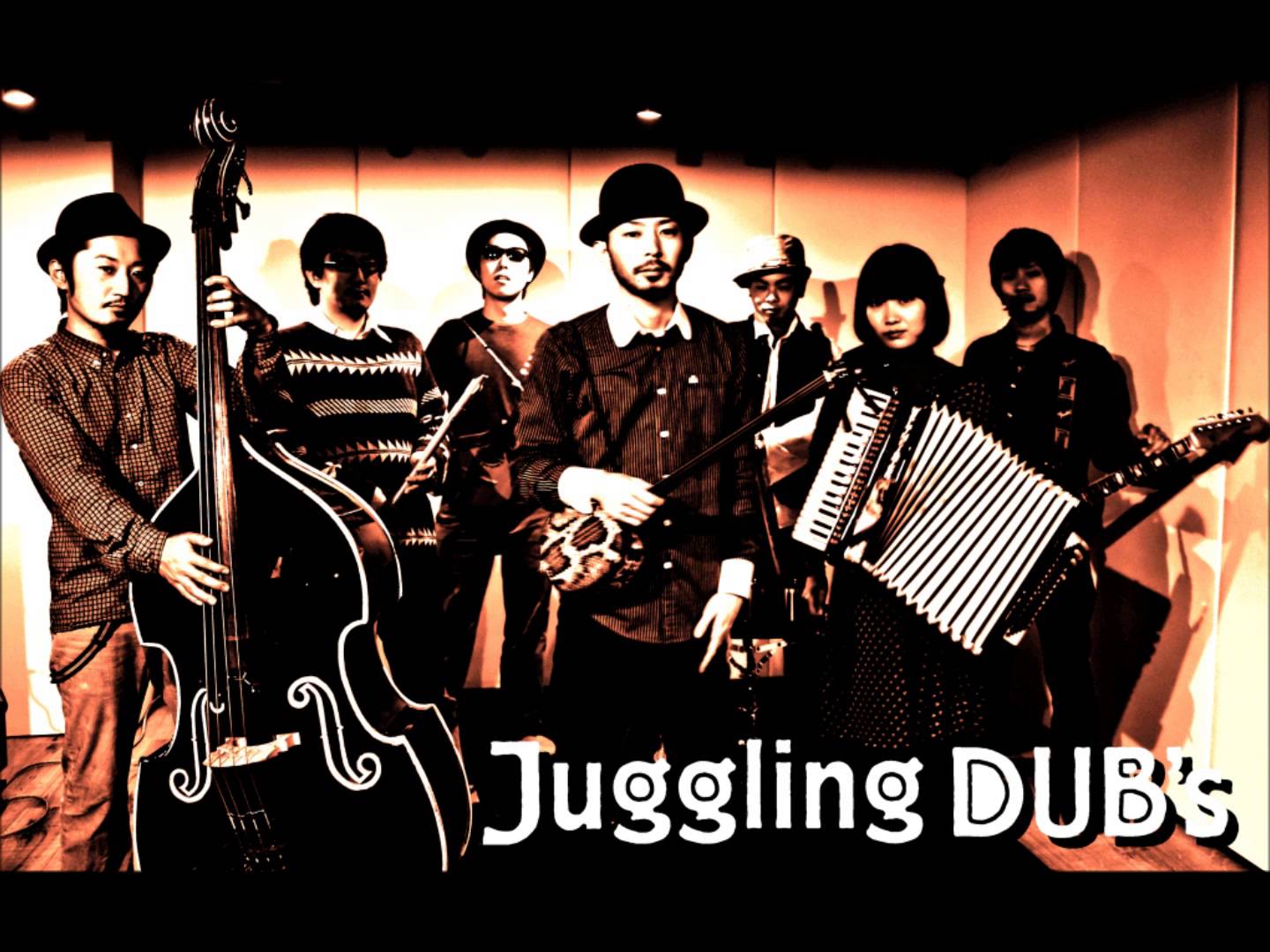 JUGGLING DUB'S/ジャグリングダブス
MEMBER
Vocal, Sansen: SHINYA YASUDA
Tin Whistle, E. Baggpipe: MASAHIRO AOKI
Accordion, Chorus: YUKO KATAYA
Guitar, Chorus: YU-KI SUGAHARA
W.Bass, Chorus: SINGO
Drums: MASATO HAYASHI


An omnidirectional lyrical acoustic band using traditional musical instruments such as sanshin, accordion, mandolin and tin whistle.
Activities started in 2008.
So far, the 1st single "Moonlight of the moonlit night / melody with wind" (2009) and 2st single "Treasure Island / Haguretori" (2010) have been announced.
With the singing mind in mind, we aim to be a progressive music while incorporating various music styles such as world folk songs, traditional music, blues, rock and pop, with Irish and Okinawan music as the axis.

JUGGLING DUB'S/ジャグリングダブス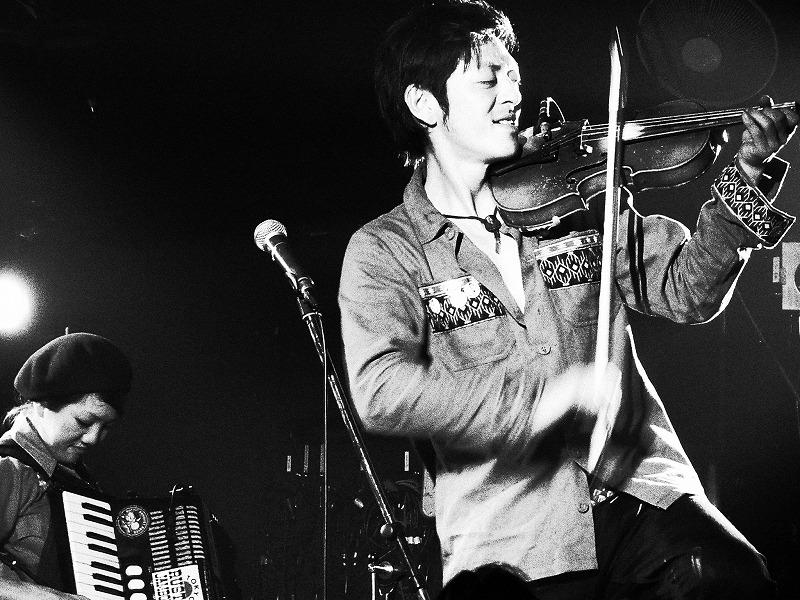 BANQUET ROVER/バンケットローバー
Formed in 1999.
Aichi Prefecture is based in Nagoya, and the 2009 1stDemoCD, which was released in full, was used to fly around Kanto, Tokai and Kansai.

Chan: Vo, Banjo, Fiddle, Sansen

Ma-ro: Guitar

Tsugu: Mandlin

Fukutaro: WoodBass

Potato: Drum

Emari: Accordion

BANQUET ROVER/バンケットローバー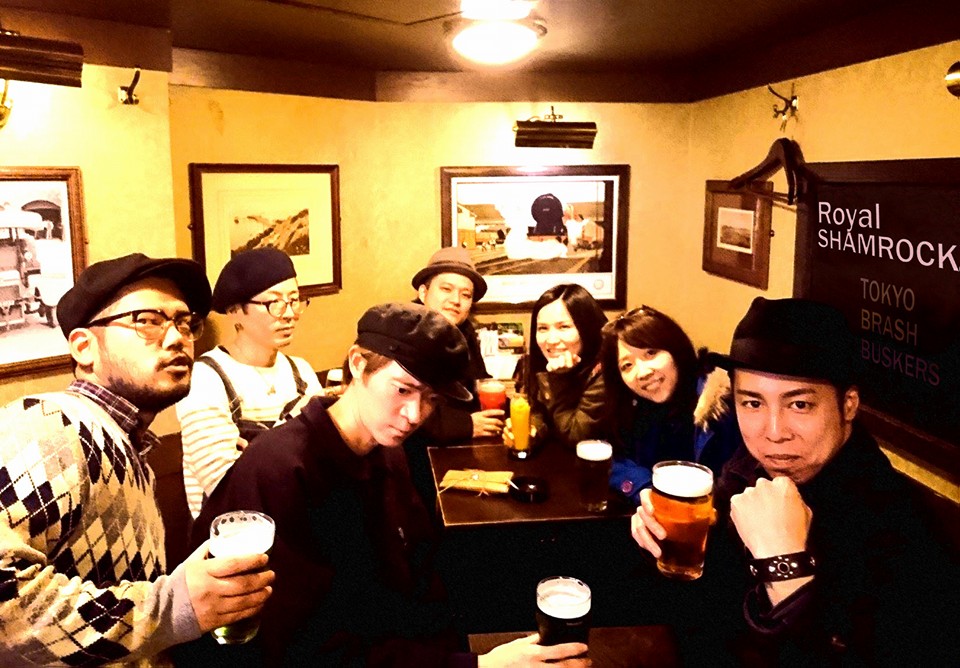 Royal SHAMROCK/ロイヤルシャムロック
Shou (Vo, Bouzouki, Highland Bagpipe)
Tomoske (Organ, Piano, Piano Accordion)
Mizna (Fiddle)
Tiger (Electric Guitar)
Sexy (Drums)
Gan-G (Electric Bass)

Royal SHAMROCK/ロイヤルシャムロック