room
Address
大阪市東心斎橋1-13-32宝ビルB1F
turned_in_not
Advance Sale
2000
turned_in_not
Tickets for today
2500
description
Event Details
Cast: Live act…
Carmela
SKA Kingdom
MOHIKAN FAMILY'S
DJ act… Masataka Yoshino and more!

description
Performer details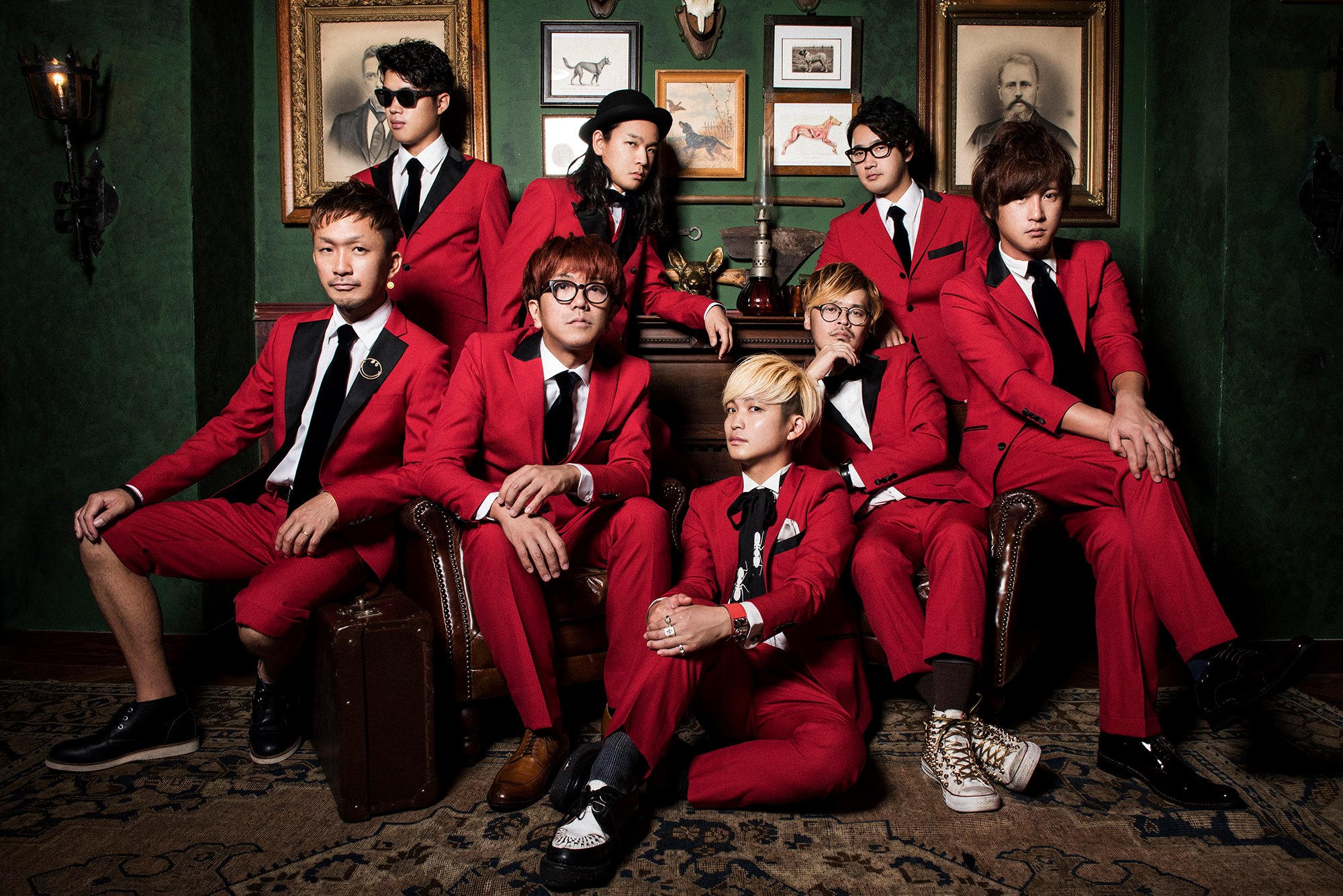 Calmera/カルメラ
An Osaka-based entertainment jazz band that has appeared in "SUMMER SONIC" and has also appeared every year in Fukuoka's large beach festival "Sunset Live".
An eight-person group that sometimes enjoys all genres such as pop, jazz, samba, Latin, rock, etc., and sometimes crosses over to Osaka-like.
In addition to the high level of performance, members who are all members of the Kansai region are enjoying live entertainment with a sense of entertainment.
Live killer tune "Dog, Escape. -Ver. 2.0-" was appointed as TV commercial song for "h.ear x WALKMAN (R)" (Sony Marketing Inc.). Japan's best jazz club,
Held an exceptional one-man live at BLUE NOTE TOKYO.
On April 20, the 7th album "REAL KICKS" (B.T.C.Records) was released. Rank 7th in the Oricon Indies Chart.
Error while parsing data!

Calmera/カルメラ