my_location
Location
​SUNHALL
room
Address
大阪市中央区西心斎橋2-9-28 サンボウルビルB2F
turned_in_not
Advance Sale
2000
turned_in_not
Tickets for today
2500
description
Event Details
Location
SUNHALL
OPEN: 18: 00 / START: 18: 30
ADV: 2000 / DOOR: 2500
opening act: Tropican \ 'S

shows:
VONG-SIGN
tatsumi akira and the limes
MOHIKAN FAMILY'S

DJ:
nokky (a capriccio / B.B.HR)

food:
Lion kitchen

Reservations and inquiries:
SUNHALL: 06-6213-2954 info@sunhall.com

Summer is busy, so we'll start early.
The first shot of the year! Above all! ! First shot from this year! ! ! !
Enjoy drinking and dancing ~ ♪♪
I'll do it from now on! ! !

description
Performer details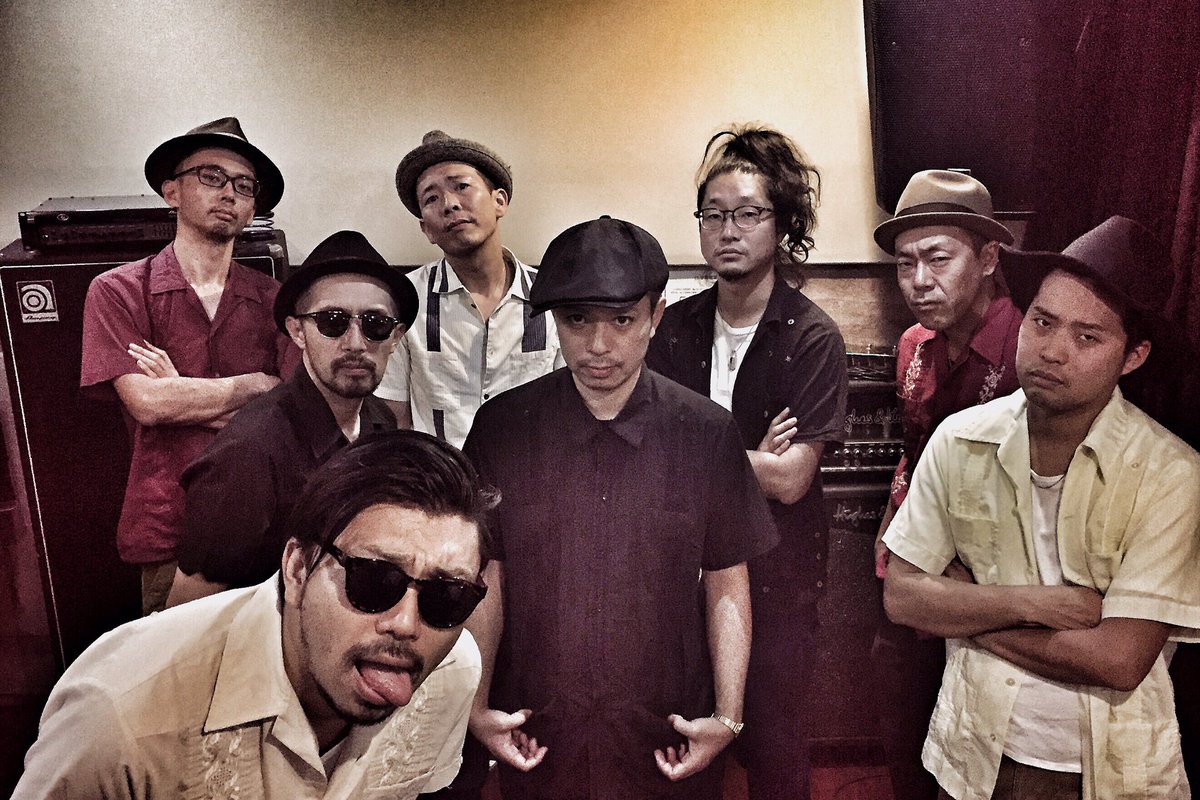 vongsign/ヴォングサイン
Formed in 2004.
Cheetah-style that takes three steps since the formation and takes two steps
Not only music but also various things every day

Eight people's Naniwa Section

There is no money or sexiness
Cheers on the back

Let's kiss
Vong sign
Regards
Let's do the ska with vongsign!

vongsign/ヴォングサイン