room
Address
大阪府大阪市中央区西心斎橋2-18-7-3F
turned_in_not
Advance Sale
1500
turned_in_not
Tickets for today
2000
description
Event Details
Location
KING COBRA
OPEN: 18: 30 / START: 19: 00
ADV: 1500 / DOOR: 2000
■ cicada fields
■ Kiri Mochida
■ Jug a billy cats
■ Tony & The Friends
■ Mohawk family

Food & ZAKKA
■ ONE LITTLE TRAVELER
■ star cat garege
■ Luten
■ BLUE STONE

DJ:
■ KAZUMASA (MACHINE GROUP)

description
Performer details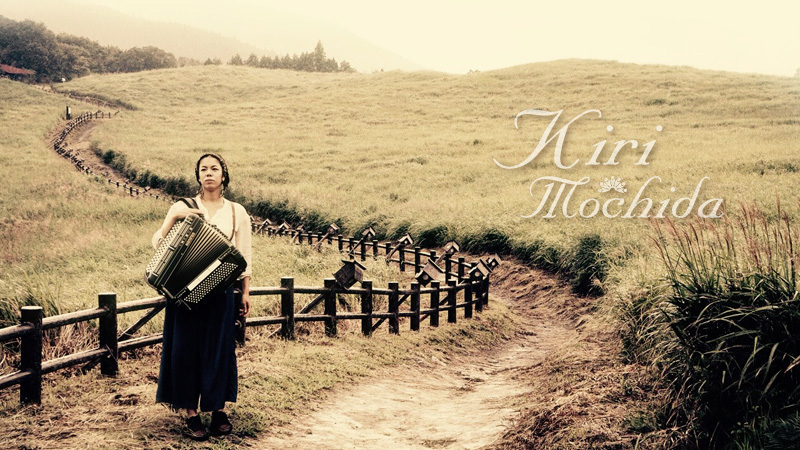 持田桐
Mochida kiri

Born in Shimizu City, Shizuoka Prefecture.

A singer-songwriter who uses a button accordion and is based on a variety of world roots music such as Musette, Irish Americano, Balkan, Manouche Latin.
In addition to singing, he develops a worldview that co-exists with an idyllic atmosphere and a burning passion, sometimes dancing and rampaging.
Active in the Kansai region, with lyrics that find a little joy and a great connection in everyday life filled with sorrow and loneliness.
He is also in charge of the accordion for the folk rock band "Revili'O". Active throughout the country.

-Solo activities-

In 2010, the first album "Rainbow Hat" was released.
In 2010, the album "Vita" was released as an acoustic duo with bass player Hitomi Nakamura.
2016, 2nd album "Colorless world" released.

-Activities at Revili'O-

In 2013, the first album "Far & Low" was released.

持田桐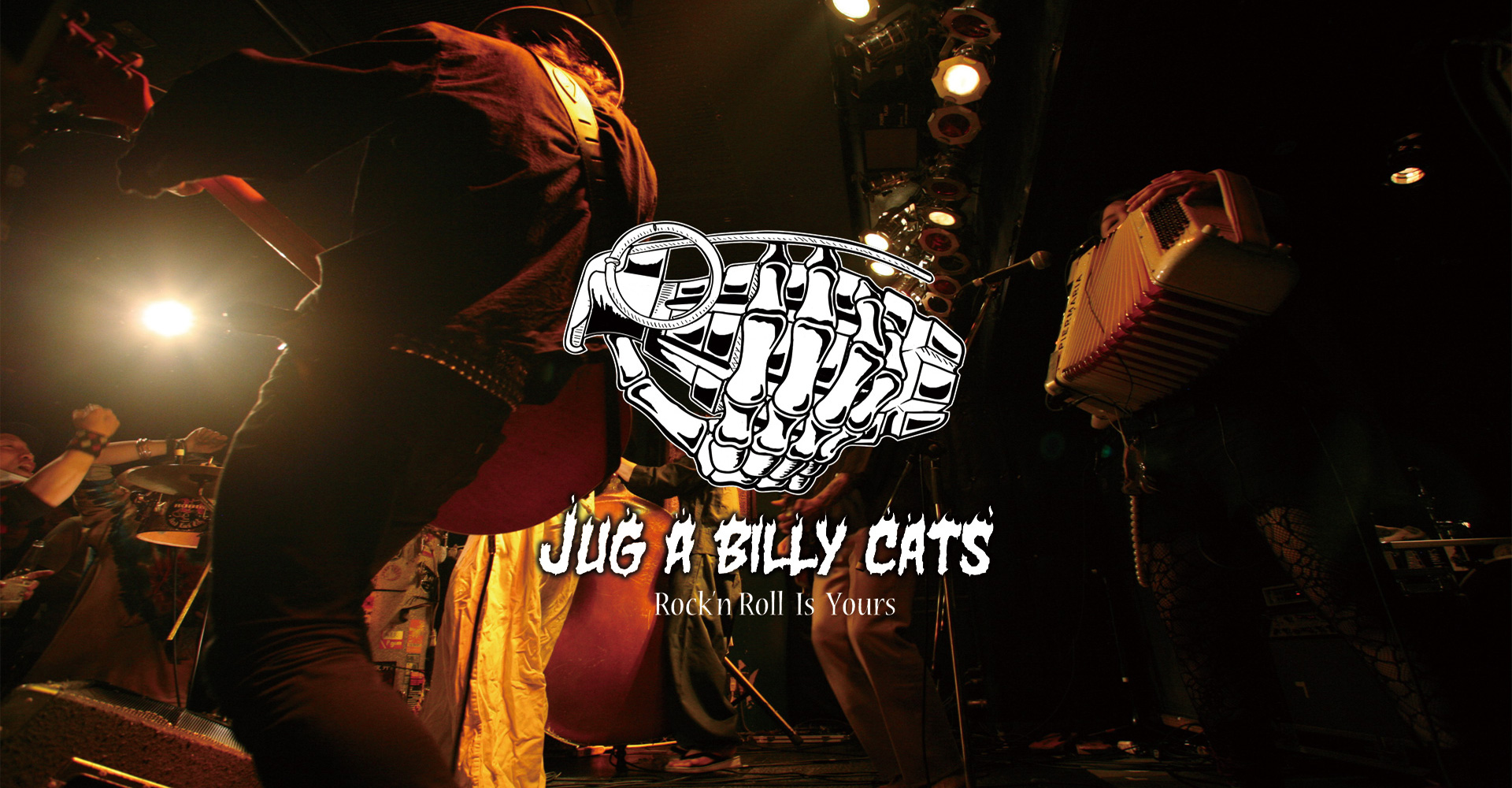 JUG A BILLY CATS/ジャガビリーキャッツ
Formed in 2007.
In 2009, the 1st full album was released from an independent label. Currently out of print.
In 2010, SINGO left and DAIKI joined.
In 2014, DAIKI left.
Restarted in 2015 with the participation of DANZO (The BEG).

JUG A BILLY CATS/ジャガビリーキャッツ