Japan's largest Irish event in Osaka in 2010!
room
Address
大阪府大阪市中央区西心斎橋2-18-7-3F
turned_in_not
Advance Sale
2500
turned_in_not
Tickets for today
3000
description
Event Details
Location
KING COBRA
OPEN: 17: 00 / START:-
ADV: 2500 / DOOR: 3000
16TONS
JUNIOR
Royal SHAMROCK
JAD
MOHIKAN FAMILY'S

DJ
HIDETO / KAKEI / asuka / YASU (MOONSTOMP)
(THE WILD ROVER)

description
Performer details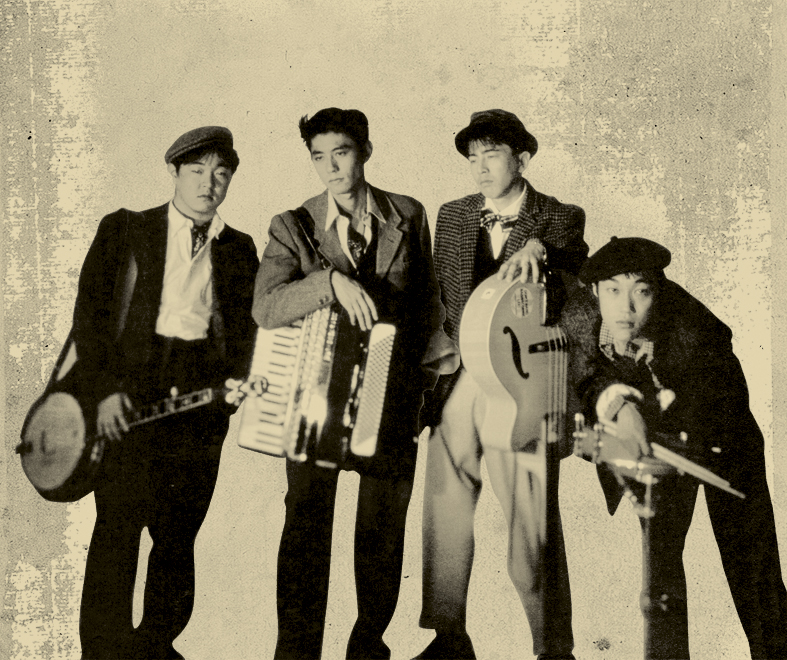 16TONS/シックスティーン・トーンズ
1986 16TONS formed. 1989 "Adventurers" released from UK label Edison.
1990 "Mountain Christmas" release from UK project.
1991 Epic Sony released "16TONS", major release, 1992 2nd album "SURF" released. Moved to MCA Victor and released "Skater's Waltz" in 1993.
1994 7inch single "Psycho Boogie Woogie" 1996 album "GET THE TONS" released from UK project.
2008 16TONS reorganization label "Adventurers" reappears from LOVE 2 SKULLS.
In 2013, the label CHAOS & ANARCHY released "16TONS with ally" as a "16TONS with ally" label, and released a 7-inch record "Rentan Locomotive" CD album "Safari" CDsingle "Last Birth and Darkness".
On March 26, 2017, THE WILD ROVER reunited with members of 1st ALBUM for the first time in 20 years.

16TONS/シックスティーン・トーンズ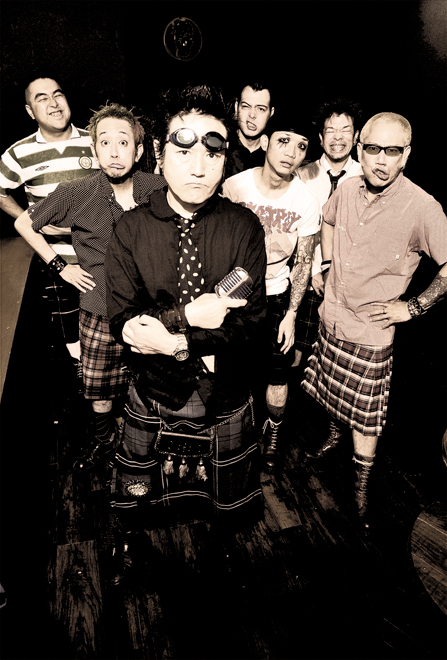 JUNIOR/ジュニア
Formed in 1996.

A pioneer who boldly incorporates Irish music taste in Japanese punk rock.

A fascinating world where one song and one song written in Japanese on Irish folk and Scottish folk melody and delightful melody are depicted as a story with a story.

Pay attention to the world of lyrics drawn by vocal KAZUKI! Add stage and sound!

Plays a variety of unusual instruments such as bagpipe, accordion, tin whistle (Irish whistle), bowlon washboard, banjo, mandolin, etc. on the existing band form, and all members wear themselves in quilt skirts Wrapping colorful and fun, sometimes awkward, adults and children (a lot of children come to the live venue) is a must-see live!

Celebrating the 20th anniversary of this year's formation, participating in events such as Shinjuku LOFT One-Man and various events, and working actively at their own pace!

JUNIOR/ジュニア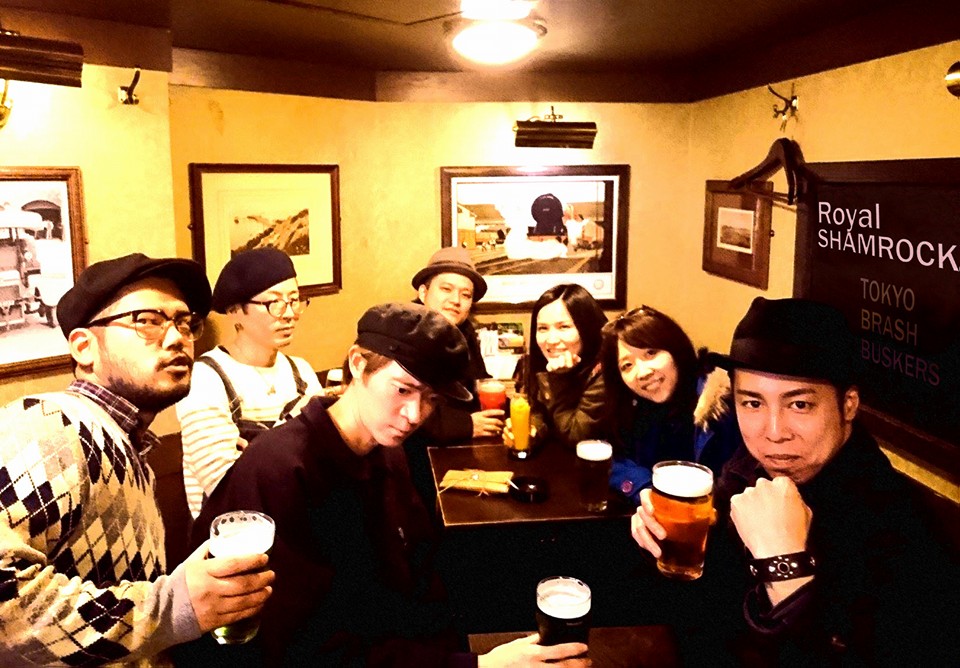 Royal SHAMROCK/ロイヤルシャムロック
Shou (Vo, Bouzouki, Highland Bagpipe)
Tomoske (Organ, Piano, Piano Accordion)
Mizna (Fiddle)
Tiger (Electric Guitar)
Sexy (Drums)
Gan-G (Electric Bass)

Royal SHAMROCK/ロイヤルシャムロック