Ehime has decided on a record event at Harley Custom Shop in Imabari!
room
Address
愛媛県今治市町谷甲178-1
turned_in_not
Advance Sale
2000
turned_in_not
Tickets for today
2000
description
Event Details
At the Harley Custom Shop Gallup
A live event from Mohican Family Records.

Appearance
MOHIKAN FAMILY'S
Mezcal The Circus

178-1 Machiya, Imabari City, Ehime Prefecture 799-1514, Japan
TEL 0898-35-3547
FAX 0898-35-3547

Homepage: http://www.mc-gallup.com/
 Business hours: 9:00 to 19:00 Regular holiday: Irregular holidays

description
Performer details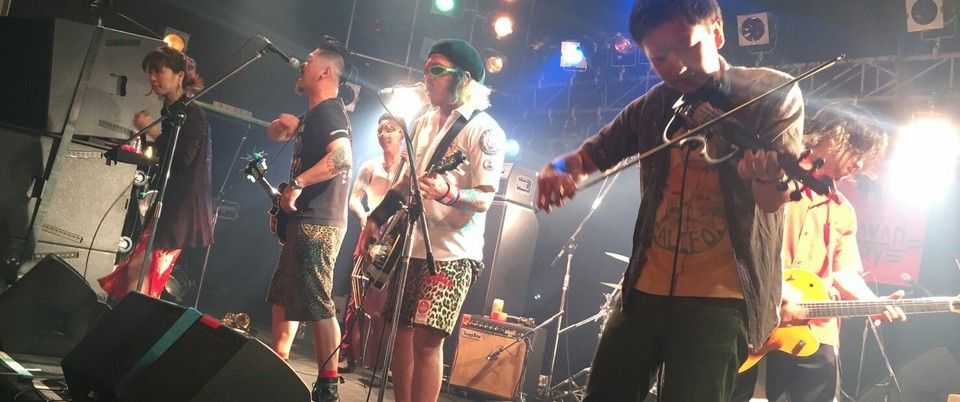 Mezcal The Circus/メスカルザサーカス
Formed on January 1, 2012 ♪

A night card game with a drink at BAR ♪
 
Members who collided gathered and started playing with musical instruments ♪

Shikoku (first !?) Drunkard Ponkotsu RUSTIC STOMP Orchestra, MEZCAL THE CIRCUS ♪

Instrument organization is wood bass, banjo, saxophone, electric guitar, violin, mandolin, drum ♪
Error while parsing data!

Mezcal The Circus/メスカルザサーカス