This treasure hunt night Will be held in 4 bands of Ratbones, SWITCH TROUT and FRANTIC ABERRATION!
room
Address
三重県四日市市鵜の森1丁目3−20
turned_in_not
Advance Sale
2500
turned_in_not
Tickets for today
3000
description
Event Details
2017/7/29 (SAT) @ Yokkaichi CLUB CHAOS
OPEN / START 18:00
AVD \ 2,500-
DOOR \ 3,000-
Both 1 drink separately \ 500-

・ Yuji Yanagi & THE RAT BONES
・ MOHIKAN FAMILY'S
・ SWITCH TROUT
・ FRANTIC ABERRATION

Treasure DJ's
TAKASHI, TORIMO, K ★ G, YASUYO
*****************************************
Ticket PIA ・ P code : 336-512

Ticket dealer
Treasure Hunt 059-354-9777
GARAGE PEANUTS 059-347-7201
HOLLYWOOD RECORDS 059-354-9002
Club CHAOS 059-354-9011
SUBWAY BAR 090-1720-2871
VORTEX 059-350-3705
◆ Masu 庵 059-386-1311
◆ SNOT 059-350-1140

TOTAL INFO
Treasure Hunt 059-354-9777
GARAGE PEANUTS 059-347-7201

description
Performer details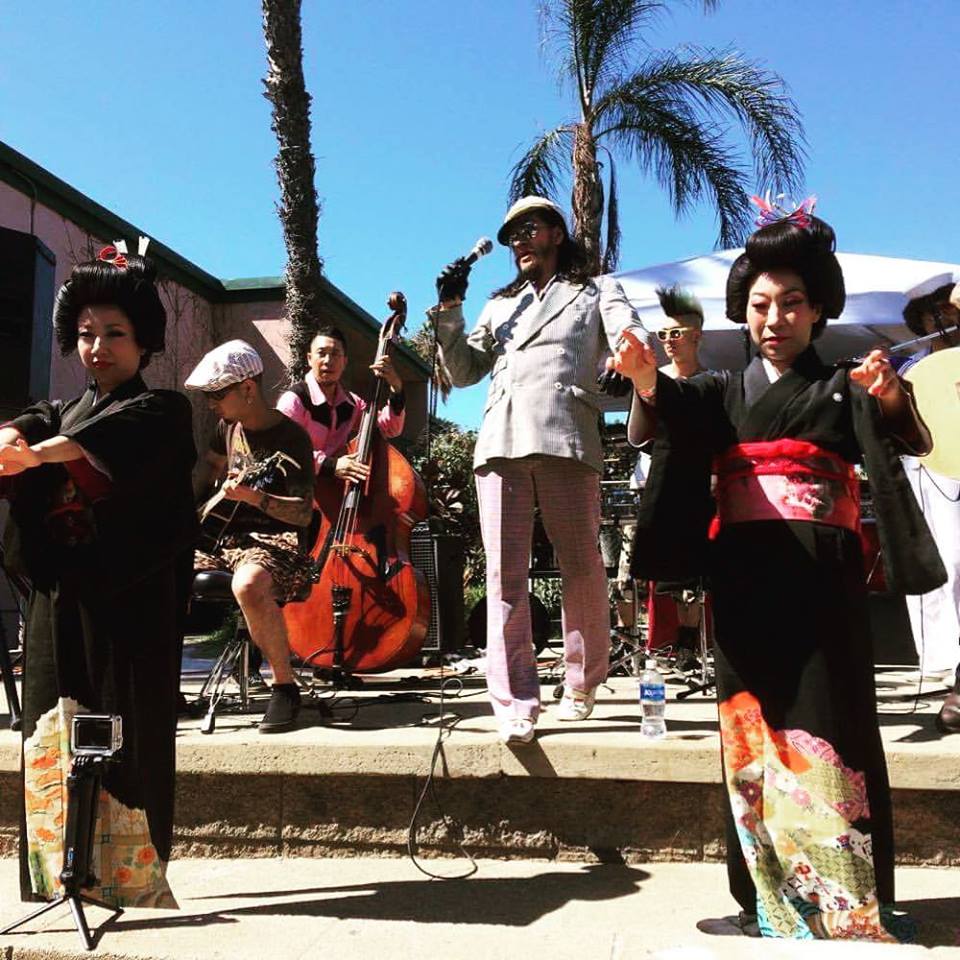 柳家睦&THE RAT BONES/ヤナギヤムツミ・アンド・ザ・ラットボーンズ
Outlaw folk! Japanese-style mestizo! Japanese-style Latin mood core song.
Samba style-Motown style-Bossa nova style-Latin style, rock and roll, rock fork, rockabilly etc
The latest Japanese style rock 'n roll that brushes up the music around here ...

柳家睦&THE RAT BONES/ヤナギヤムツミ・アンド・ザ・ラットボーンズ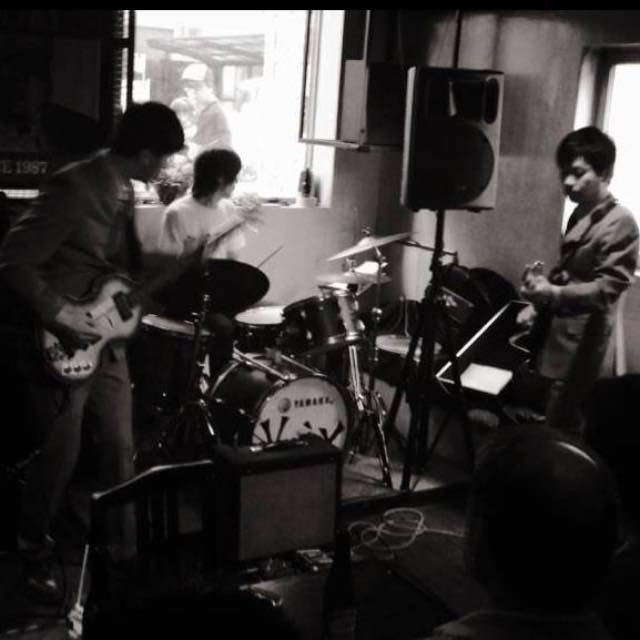 SWITCH TROUT/スイッチトラウト
Garage guitar instrumental band formed in Yokkaichi in 1995.
Members are Nakamura (g, cho), Shimizu (b, vo), and Nishio (ds). Demo tape received high evaluation from US ESTRUS label and released several records.
Later, in 1998, K.O.G.A Records released the first domestic album "BLOW MIND! HERE ARE THE TROUTS".
A guitar instrument using punk sounds and crying melodies full of sprinting sensation, and became a garage scene in Japan.

SWITCH TROUT/スイッチトラウト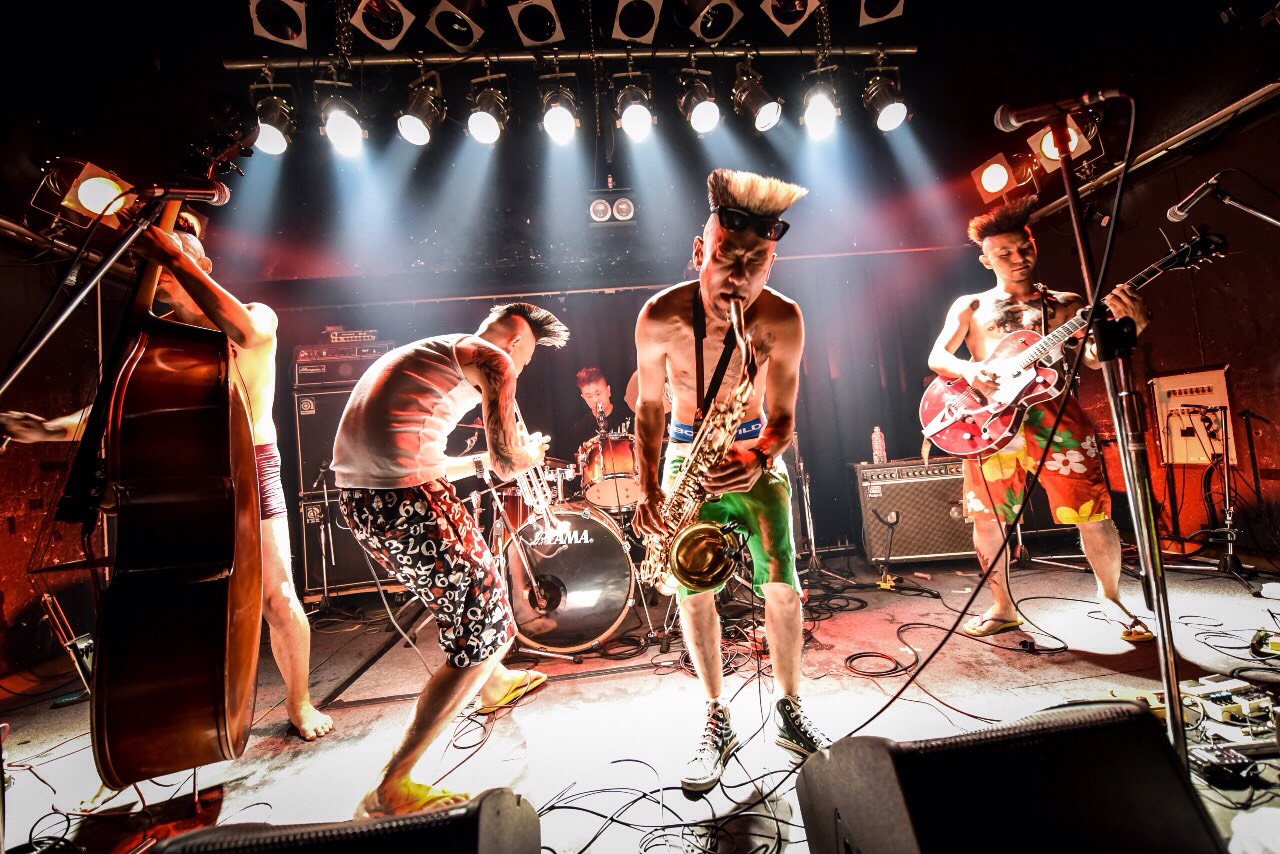 FRANTIC ABERRATION/フランティックアベレーション
Participating in various events such as Rustic, Hardcore Punk, US Hardcore, Mixture, SKA as well as Psychobilly events centering on "Treasure Hunt Night" in local Yokkaichi.
 
Rare band style including trumpet and tenor saxophone with psychobilly as the axis.
Dark Horn Section Meets Evil Psycho Sound !!

FRANTIC ABERRATION/フランティックアベレーション