room
Address
京都府京都市中京区材木町181−2 ニュー京都ビル3F
turned_in_not
Advance Sale
2500
turned_in_not
Tickets for today
2500
description
Event Details
Location
Kyoto UrBANGUILD
OPEN: 17: 00 / START:-
ADV: 2500 / DOOR:-
-LIVE-
OLEDICKFOGGY (from TOKYO)
MOTORS (from KYOTO)
MOHIKAN FAMILY'S (from OSAKA)
mannta (from KYOTO)
AZ (from OSAKA)

-SELECTOR-
BANJO (Los Rancheros from TOKYO)
KEE (from TOKYO)
Yoshifumi Yamashita (LONDON CALLING from KYOTO)
TAKAO (GRUMBL)
YAMASHIRO (Or Glory / THE DRAKE TONES)

description
Performer details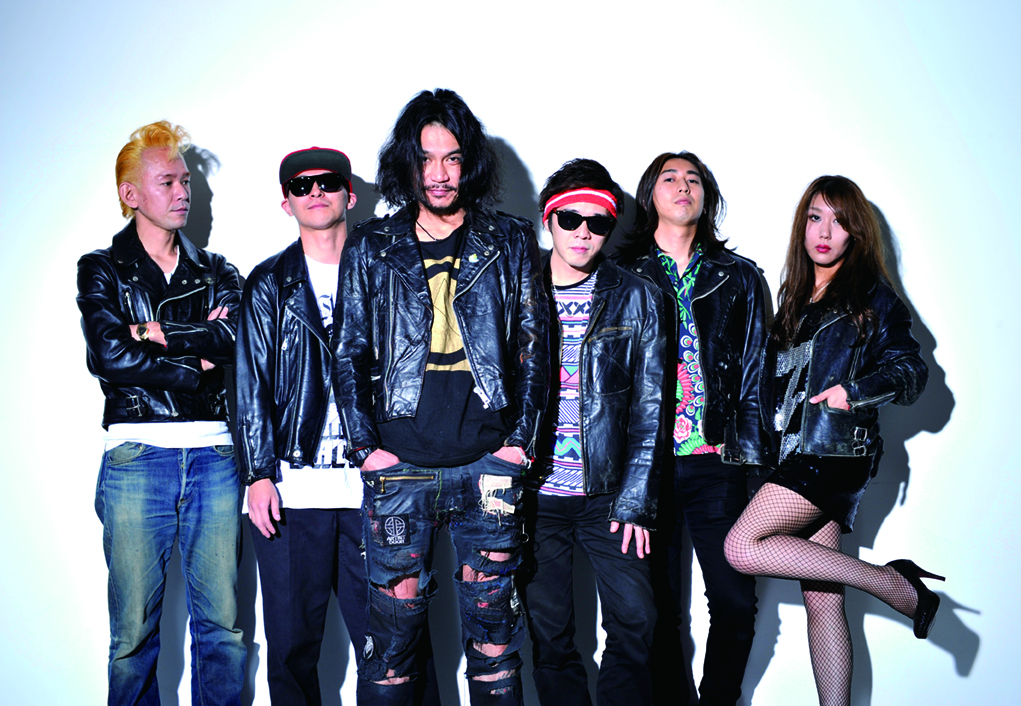 OLEDICKFOGGY/オールディックフォギー
A rustic band from Tokyo. There are 6 members: Yukazu Ito (vo, mand), Susie (g, cho), TAKE (b), Mirai Shijo (banjo), yossuxi (key, acd), Jundo Okawa (ds, cho). Country and bluegrass-based "Rustic Stomp" sounds with emotional and political Japanese lyrics, Japanese folk from the late 1960s and early 70s, warm melody and hard sounds like new music. Since its formation in 2003, it has spread its name with an average of 100 live shows a year and has performed with various bands.
In March 2017, released "Old Dick Foggy Masterpiece Demonstrative Edition" & "Same Sea Hen".

OLEDICKFOGGY/オールディックフォギー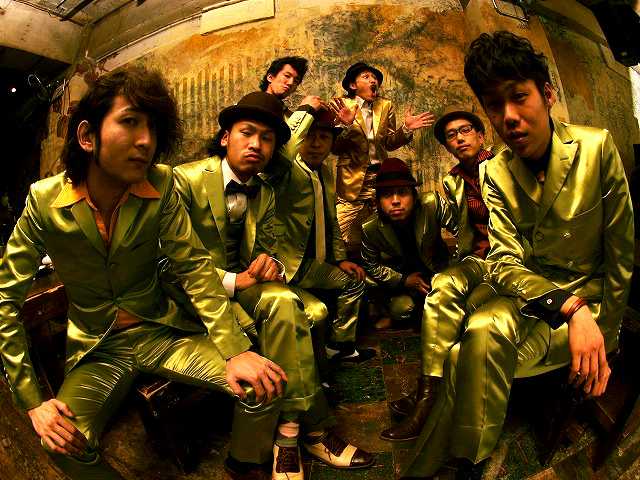 MOTORS/モーターズ
Formed in 2000 in Kyoto. An eight-person group consisting of Vo.DAIGOW, Gt. Hiromoto Fujiwara, Ba. Junichi Konishi, Tb.YUSUKE, Ts. Yuri Fumiya, As. Chitose Yusuke, Key. Yoshida Atsushi, Dr. Kubo Kenri.
While blowing in the wind of the ancient city of 1200, ska, reggae, punk, rock are repeated with their own interpretation,
He continues to be fascinated with what he sees at "live-lived live" clubs and live houses across the country.

2006 1st album "NUDE" released.
Sweeping the whole country on a tour with an album filled with initial impulses!

In May 2010, three years and a half after the first album, the long-awaited second full-length album "Mahoroba" was released with a more expanded expression and unique imagination!
Do not look away from the growing momentum of MOTORS after 10 years of formation!
Error while parsing data!

MOTORS/モーターズ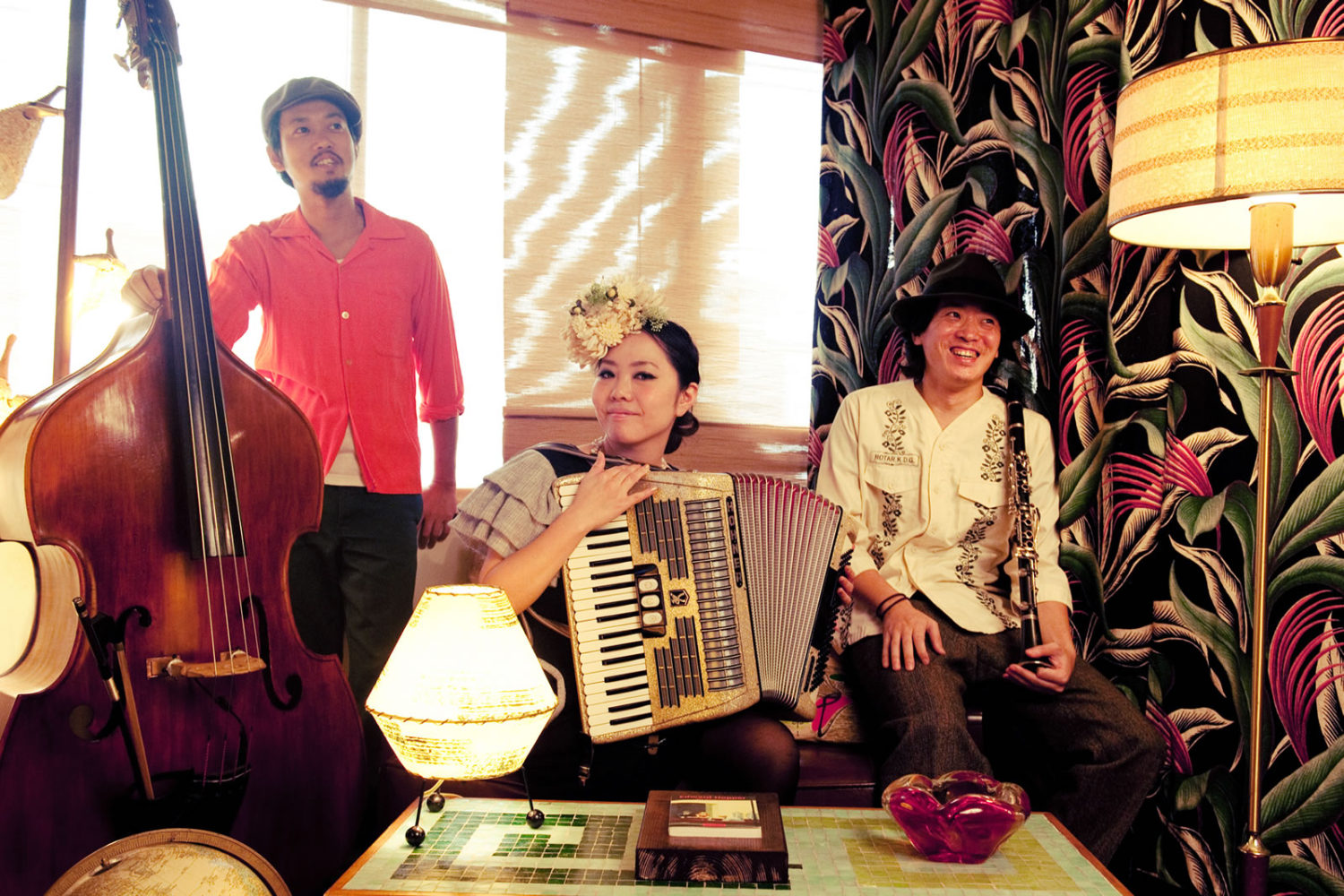 AZ CATALPA/アズ.カタルーパ
AZ .CATALPA

In 2011, own album
Announced "FRAGILE FACTIO"

I started playing the accordion from 2009 and started singing alone, and met new band members. Singing while playing solo The voice is surrounded by a unique worldview that permeates deep into the soul

In 2003, in charge of songwriting and vocals at Jazz Latin Club Music A.S.P (Associate Social Piano)

4 albums released in total

Called BOWLING NO.9 in 2006

One album is released in the "Dai Band" "rainbow magics"

Currently active in a band called Mohikan Family 's

AZ CATALPA/アズ.カタルーパ