An event from the "Susume Motors" record by Osaka Skaband Motors.
room
Address
大阪市北区中崎西3-3-8 JR京都線高架下
turned_in_not
Advance Sale
2500
turned_in_not
Tickets for today
3000
description
Event Details
[LIVE]
■ MOTORS
■ MOHIKAN FAMILY'S
■ REAL THING

[DJs]
■ YUJI INOUCHI (Westy Bong-Bong! / Cabrón Rebellion)
■ TZ (Cabrón Rebellion)
■ TOYOBOOWY (Cabo)

[FOOD]
■ Araragi (Curry)

[JAPANESE SAKE]
■ Liquor and various banco (Japanese sake)

NOON + CAFE
3-3-8 Nakazaki Nishi, Kita-ku, Osaka

MOTORS 3rd full album "susume motors" release caravan in Osaka
Following the Kyoto Metro in April and the Fukui Casa in May, the party "Nude" sponsored by Motors.
3Bands, 3DJs, curry, and sake gathered in Osaka Umeda NOON + CAFE!

Guest Bands is MOHIKAN FAMILY 'S!
A band that expresses a unique worldview with rock blood infused into European traditional Irish Klezmer gypsy etc.
At the moment Naniwa Diva AZ CATALPA uttered a voice, Motors members also witnessed the venue being dyed in the Mohawk World.
Anyway, I'm going to stop drinking alcohol and it won't stop!
Next, REAL THING!
CUMBIA, which makes the world from South America dance, has a black undulating rhythm that feels the land of Africa.
Chaka Poko Chaka Poko is a magical rhythm that absolutely moves.
The REAL THING6 people, who have an excellent sense of the modern street that rides in the traditional way, are no exaggeration to say that it is the group that makes the most of the Kansai streets, and Motors members offer to perform with full respect.
Go through the world music door that opens in Umeda!

Guest DJ, Yuji Inouchi (Westy Bong-Bong! / Cabrón Rebelion).
Party party Westy Bong-Bong !, which celebrated its 11th anniversary, will excite Osaka and other nations as an aggressive midfielder.
His work also includes highly-designed goods and edgy ward choices.
As a designer, I was in charge of visuals from the main to the surroundings of Susume Motors.
The second is TZ (Cabrón Rebelion).
Traveling from Miyazaki, Tokyo, Niigata, Osaka, Guatemala and establishing a world-wide view.
He loves crazy from Latin roots music to cutting-edge frontier mixture music and accompanying culture.
Anyway, I will stick to the frontline on-site principle that there is no week that I can not see his name at a party in Kansai.
And the third is toyoboowy (Cabo).
What a wonderful soul, including song selection, personality, and plenty of men, while often meeting at Osaka parties! And offered to appear naked.
Mr. Yoshi who feels good in producing and selling original goods and wares, such as collaborations with musicians, is just too good guys!

Food is Curry!
Taramachi 6-chome Araragi. One of the most popular music freak curry shops in Osaka.
Not only the quality and quantity of store openings for music events, but also the events hosted by them.
By the way, Hiroyuki, who lived in the neighborhood and went like a weekly, was baptized by rakugo in Araragi. That swing is unbelievable.

Sake is a banco!
Osaka Tamatsukuri, with a focus on Japanese sake, craft-based Western liquor and seasonal foods, and a well-known store "Sake and Various Banco", where you can enjoy the exhibition and live performances, has the recommended sake and seasonally recommended sake Will come.
Please enjoy the talk with the landlady Banko.

The best men gathered!
Osaka "Nude" I think it will be a party with no mistakes, so please come to NOON + CAFE!

description
Performer details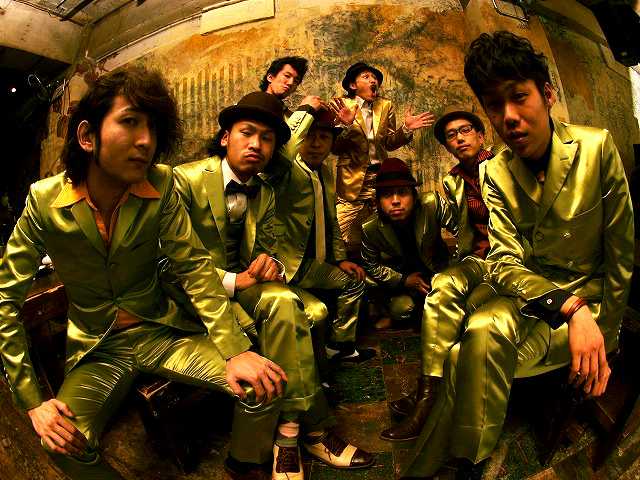 MOTORS/モーターズ
Formed in 2000 in Kyoto. An eight-person group consisting of Vo.DAIGOW, Gt. Hiromoto Fujiwara, Ba. Junichi Konishi, Tb.YUSUKE, Ts. Yuri Fumiya, As. Chitose Yusuke, Key. Yoshida Atsushi, Dr. Kubo Kenri.
While blowing in the wind of the ancient city of 1200, ska, reggae, punk, rock are repeated with their own interpretation,
He continues to be fascinated with what he sees at "live-lived live" clubs and live houses across the country.

2006 1st album "NUDE" released.
Sweeping the whole country on a tour with an album filled with initial impulses!

In May 2010, three years and a half after the first album, the long-awaited second full-length album "Mahoroba" was released with a more expanded expression and unique imagination!
Do not look away from the growing momentum of MOTORS after 10 years of formation!
Error while parsing data!

MOTORS/モーターズ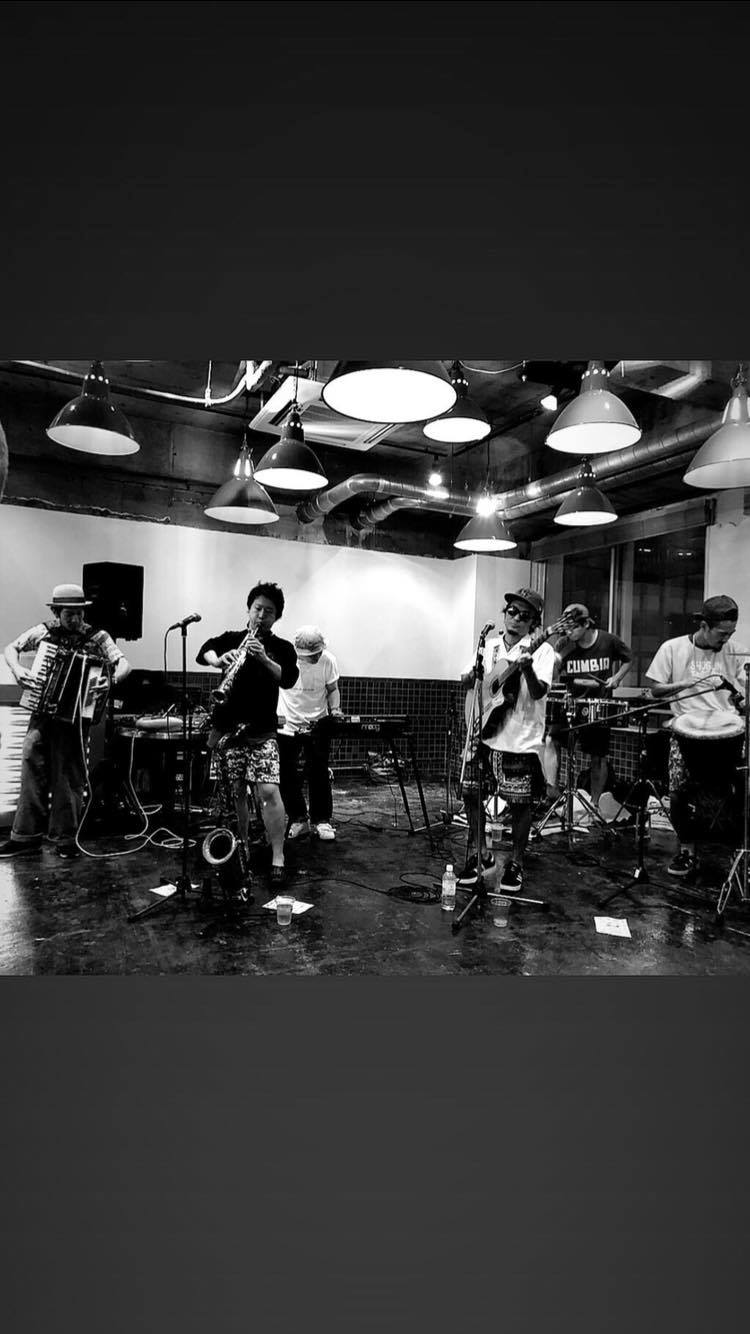 REAL THING/リアル・シング
"Glocal funky beats & groove !!"
OSAKA / KOBE 6-person Japanese cumbia band. New generation original mix sound.

REAL THING/リアル・シング