Psychobilly event, Tokyo Big Rumble.
room
Address
東京都新宿区歌舞伎町1丁目12−9 タテハナビル
turned_in_not
Advance Sale
4000
turned_in_not
Tickets for today
4500
description
Event Details
TOKYO BIG RUMBLE 2019

at SHINJUKU LOFT
2019/05/02 open 11: 30 ~
Advance sale 4000 yen, 4500 yen on the day
* Those who view only the big show at noon also have a 3000 yen ticket.

However, the 3000 yen ticket cannot enter Big Rumble from 15:00.
Thank you for your understanding

 
■ Advance sale 4000 yen on May 2 and May 3rd, 4500 yen on the day (excluding drinks)

■ 2nd & 3rd day ticket advance sale is 7000 yen Loft store
You can purchase by e-mail pre-sale reservation, even for hand sales from the band
You can buy it.

■ 2nd day from 12 o'clock to 15 o'clock
CD release commemoration live Live ticket for only this 2 band is 3000 yen
Only email reservations and loft store sales

For customers who only want to see Yanagiya Ratbones or Cracks
This is a great ticket! However, after that, big rumble live admission
Please note that you cannot

 

Tokyo Big Rumble-Lunch Big Show
Ryuji Yanagi and Ratborns & Cracks
CD release commemoration two-man live

open11: 30 start12: 30 ~ 15: 00
Ryu Yanagi & THE RAT BONES
CRACKS

15: 00-
SCAMP
CHICKEN JUMP SKIPS
PSYCLOCKS
HOOT STRINGS
NEIGHBORS

LINK 13
GREAT INVADERS (Sendai)
The Qo'noS (Shimizu)
DEAD FAB DELTS (Fukuoka)
DILDOS (Hamamatsu)
THE RADIOS (Chiba)
HEAVENS GATE
RETARDED RATS (Germany)


May 3
TOKYO BIG RUMBLE 2019
at SHINJUKU LOFT
2019/05/03 open 12: 00 ~ start13: 00
Advance sale 4000 yen 4500 yen on the day

Ryu Yanagi & THE RAT BONES
TSUYOSHI & THE 301 BLASTERS
GIGOLO 13
BOBBY'S BAR
CABALLERO POLKERS
THE RODEOS
THE AUTOCRATICS
GIGANTIX
APACHE CROTALE (Nagoya)
ANNY (Okayama)
SCABROX (Yamanashi)
MOHIKAN FAMILY'S (Osaka)
Space ethnic group (Akita)
the ERECTION (Saga)
whallmen (Iwate)
DEGENERATED (Berlin)

description
Performer details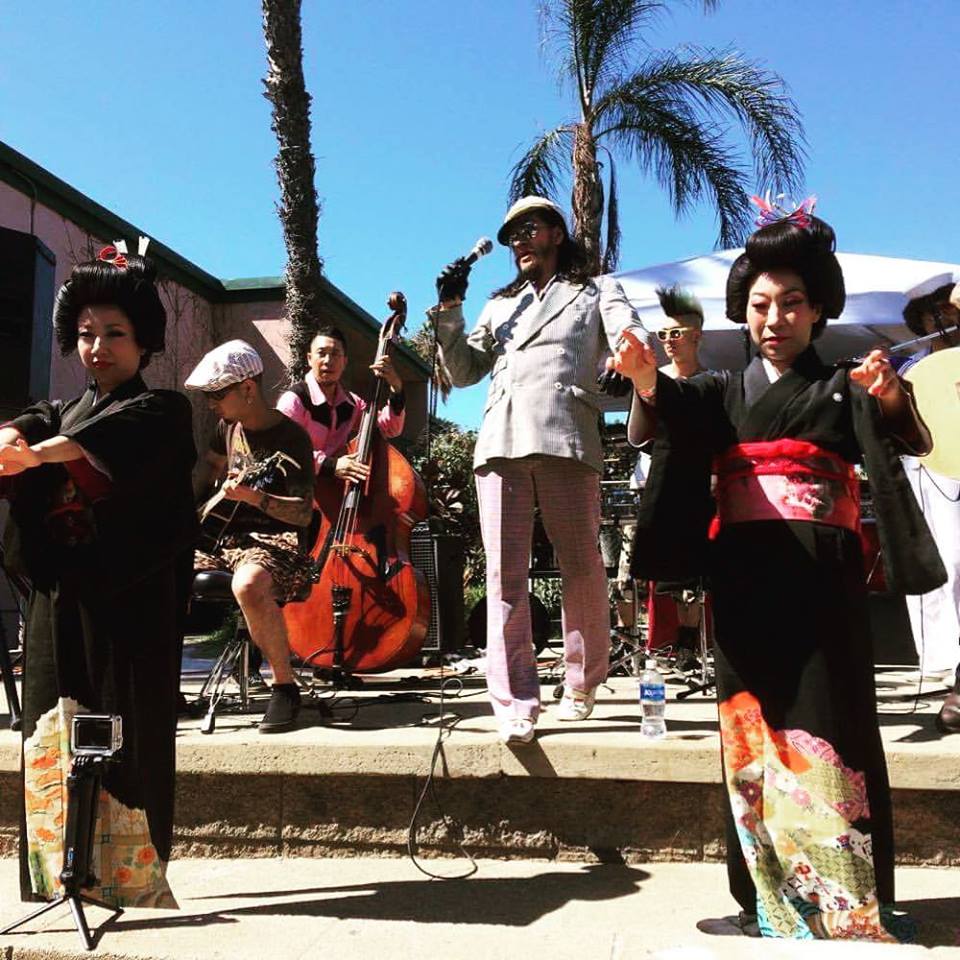 柳家睦&THE RAT BONES/ヤナギヤムツミ・アンド・ザ・ラットボーンズ
Outlaw folk! Japanese-style mestizo! Japanese-style Latin mood core song.
Samba style-Motown style-Bossa nova style-Latin style, rock and roll, rock fork, rockabilly etc
The latest Japanese style rock 'n roll that brushes up the music around here ...

柳家睦&THE RAT BONES/ヤナギヤムツミ・アンド・ザ・ラットボーンズ

CABALLERO POLKERS/キャバレロポルカーズ
Active in Tokyo (Shinjuku, Shibuya, Shimokita). However, when called, the weapon is the lightest footwork going anywhere in the country. Rustic-stomp band with mandolin, bouzouki, banjo, accordion, wood bass and drum organization.
Stir the elements of folk music such as Irish, Gypsy, Middle East, Mestiso and so on!

CABALLERO POLKERS/キャバレロポルカーズ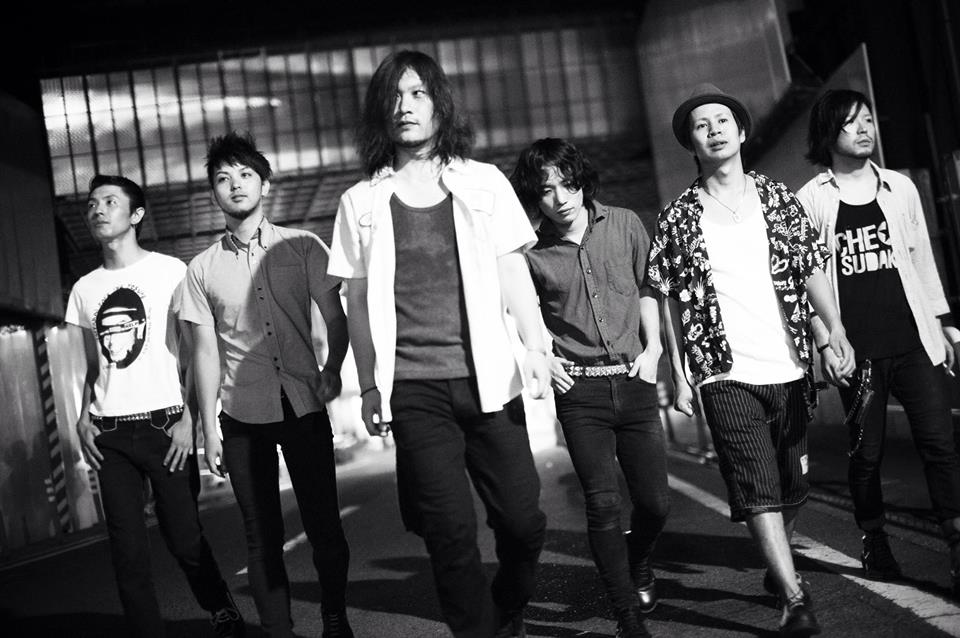 THE RODEOS/ザ・ロデオズ
THE RODEOS, a combat level music band that slams Russian folk, Irish, Mestiso, Gypsy, Ska, etc. into punk rock!
Singing, dancing and rampaging sound that combines punk rock and roots music.
Lyrics that make you feel like you are crying, vocals that shout like squeaking, and political nuances, but with life-size and sincere messages.
There is no doubt that there is THE CLASH in the roots, level music that blood will boil if you listen

THE RODEOS/ザ・ロデオズ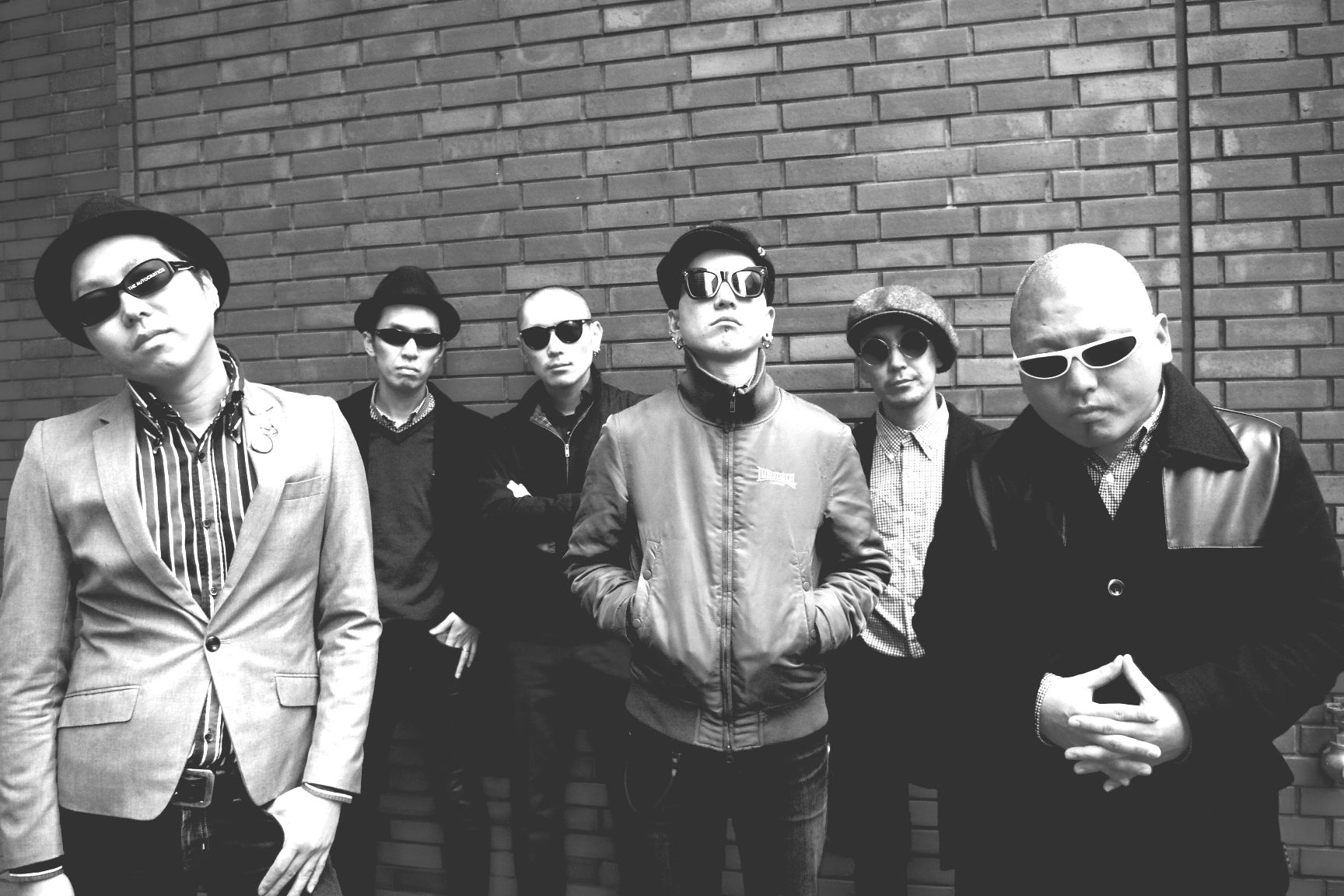 THE AUTOCRATICS/ジ・オートクラティックス
Formed in 2007. From Tokyo, POST 2 TONE SKA band.
The base of activities is not limited to Tokyo, but vigorously tours throughout the country,
"TOKYO SKA JAMBOREE" "SKAViLLE JAPAN" "MODS MAYDAY"
Appeared in big events such as "Hoppin '& Steppin' SHOW CASE".
The original and progressive style that pays tribute to the 70-80's UK culture,
Has earned a great reputation not only from RUDE BOY & GIRL but also from a wide range of people.

THE AUTOCRATICS/ジ・オートクラティックス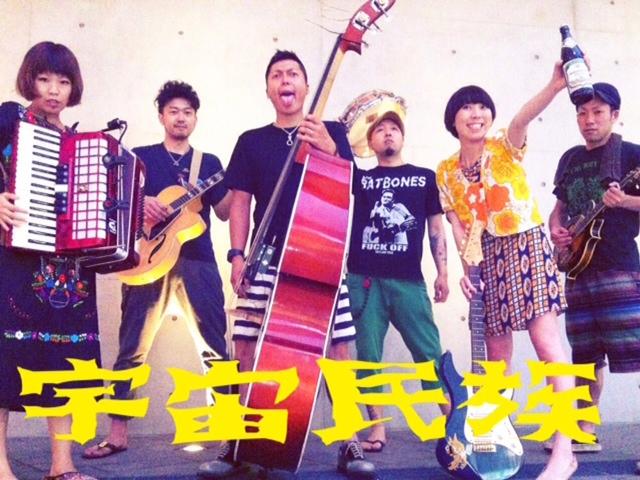 宇宙民族
A rustic stomp band based in Akita, composed of vocals, mandolin, accordion, tin whistle, wood bass, guitar, piano and drums.

宇宙民族