Wonderful Boys' Club Live Event organized by Sunday Kamide
room
Address
大阪府大阪市中央区東心斎橋1丁目12−20 心斎橋ダイワビル
turned_in_not
Advance Sale
2500
turned_in_not
Tickets for today
3000
description
Event Details
LIVE:
Toshimi Watanabe & THE ZOOT16
THE Laurels
MOHIKAN FAMILY'S
MIDORINOMARU
AFRICA
Champon Town
SATTU CREW
Sachiko Maekawa
Ippei Hamada
Yuya Ohno
103CA
Ichiyanagi

DJ:
HONEY BEE PARTY

FOOD:
Spice curry continent

LIVE PAINT:
Shinya Matsuda
INFORMATION:
OPEN 14:00 START 15:00 CHARGE: ADV. ¥ 2500 (D) DOR. ¥ 3000 (D)
Re-entry possible (D fee required for re-entry)

description
Performer details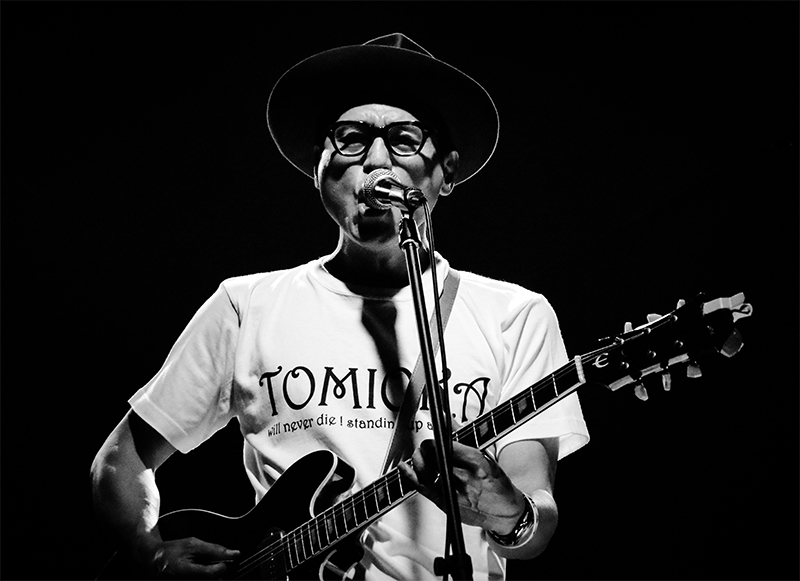 THE ZOOT16/ザ・ズートシックスティーン
TOSHIMI WATANABE a.k.a THE ZOOT16
TOKYO No.1 SOUL SET vocal and guitarist who has been active since 1991.
With THE ZOOT16 and Toshimi Watanabe alone, he has performed live in Yokkaichi many times, and through music, carved the connections and bonds between people and cared for the viewers.
THE ZOOT16 started in 2000 has released 5 albums and 5 singles.
In 2011, as a member of Inawashiro Lakes, the entire sales of "I love you I need you Fukushima" will be donated as a contribution to the Great East Japan Earthquake.
In the same year, he played his thoughts on Fukushima at the NHK Red and White Song Battle.
The thoughts and actions continue to continue.

THE ZOOT16/ザ・ズートシックスティーン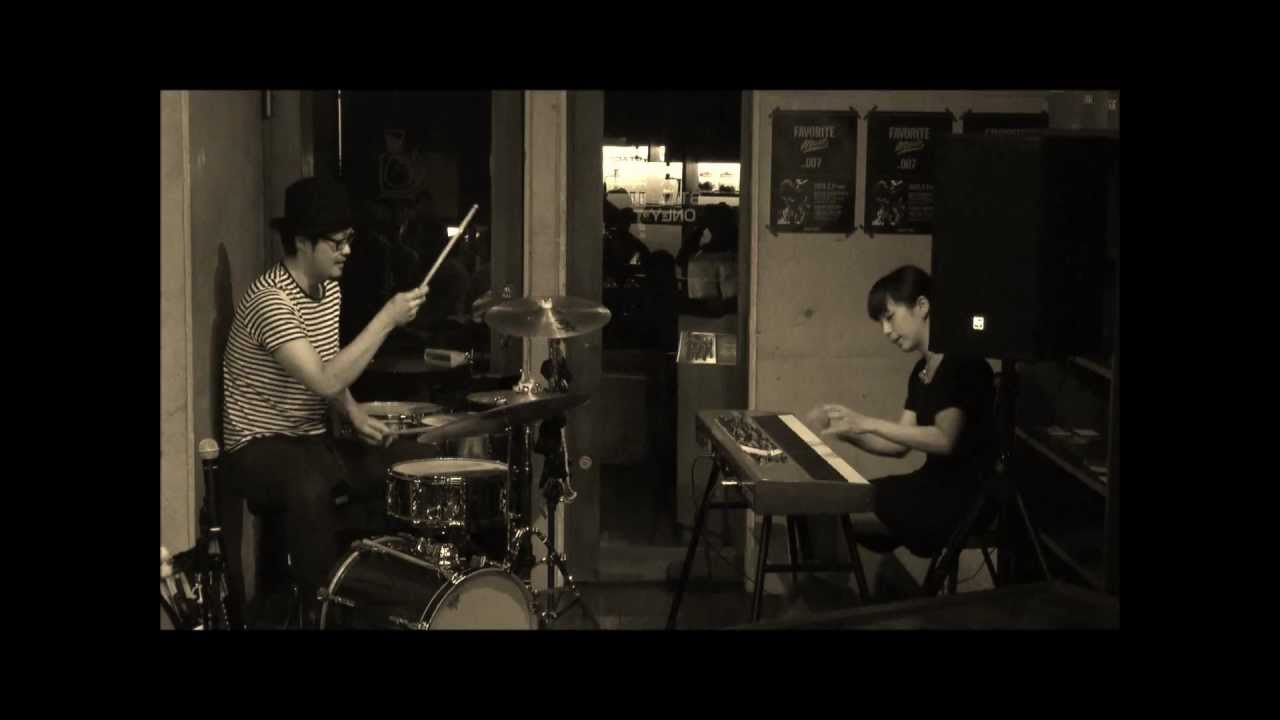 ミドリのマル
Midori
NiKA (piano), Mi-CHANG (percussion, drums)

Formed in September 2009. Percussion and drum band Mi-CHANG and piano NiKA. In addition to the original, the cover of fairy tales and standard numbers is expressive only by Midori's Maru, and the sound drawn out from the instrumental is just a story. It's like magic with various landscapes.


Formed as a percussion trio in September 2009.
From 2012, a self-planned event called "Midori Day" was started on May 4th.
In January 2013, Drums withdrew.
In January 2013, NiKA [piano] and Mi-CHANG [percussion, drums] will be active.
In 2014, Kichijoji Mandara was the first one-man live in full thanks.
In 2015, the "karakuri" of Midori Maru will be used for the music of the new logo animation of cyber agent Amoeba.
2015 GOOUT CAMP Appeared in Lake Inawashiro. The first outdoor festival.
In addition to the originals, expressions such as nursery rhymes and standards can only be developed by these two people.

ミドリのマル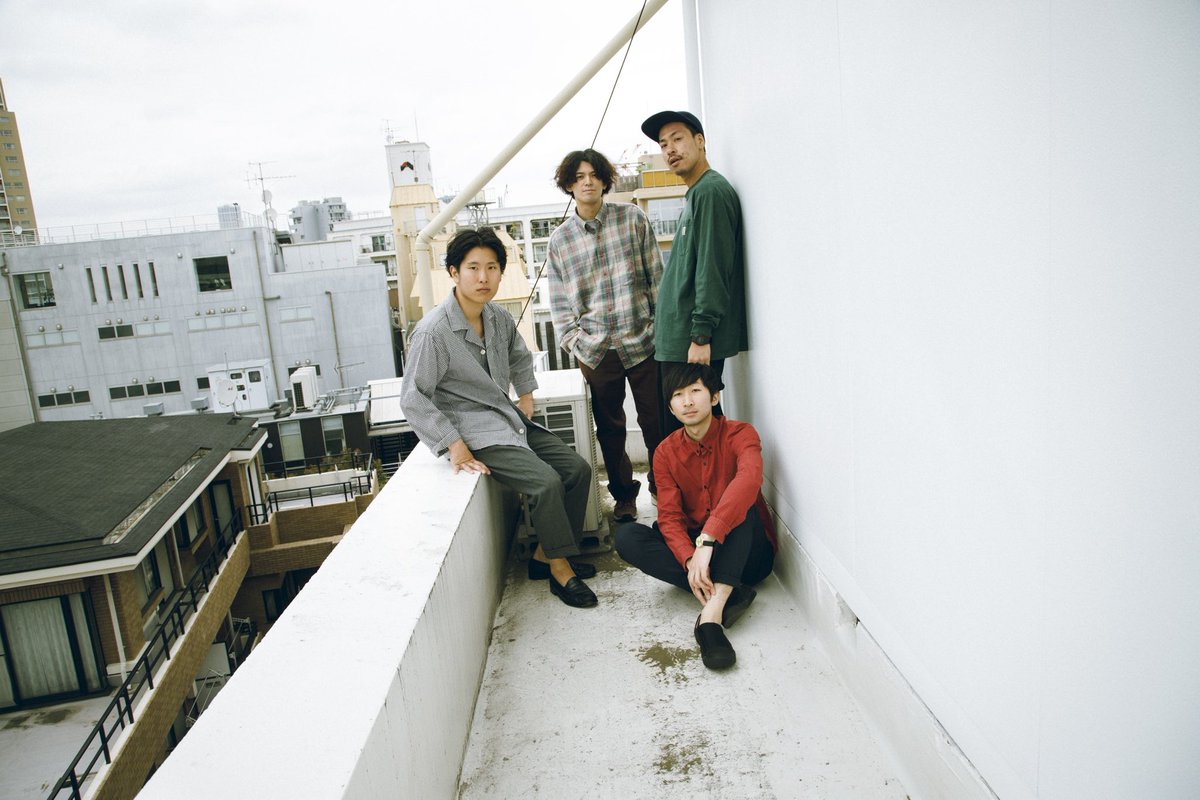 AFRICA/アフリカ
In June 2014, it was formed mainly by Toma Ryoma and Taijiro Nakamura (Takamiro Nakamura).

In April 2016, the first mini album "Summer Long" was released from the label "PULP DISC" launched by the members themselves.

 
Japanese songs spelled Fantasia are carefully mixed with tracks synchronized in real time with POP MUSIC around the world.

One of them updating Japanese traditional pop.

AFRICA/アフリカ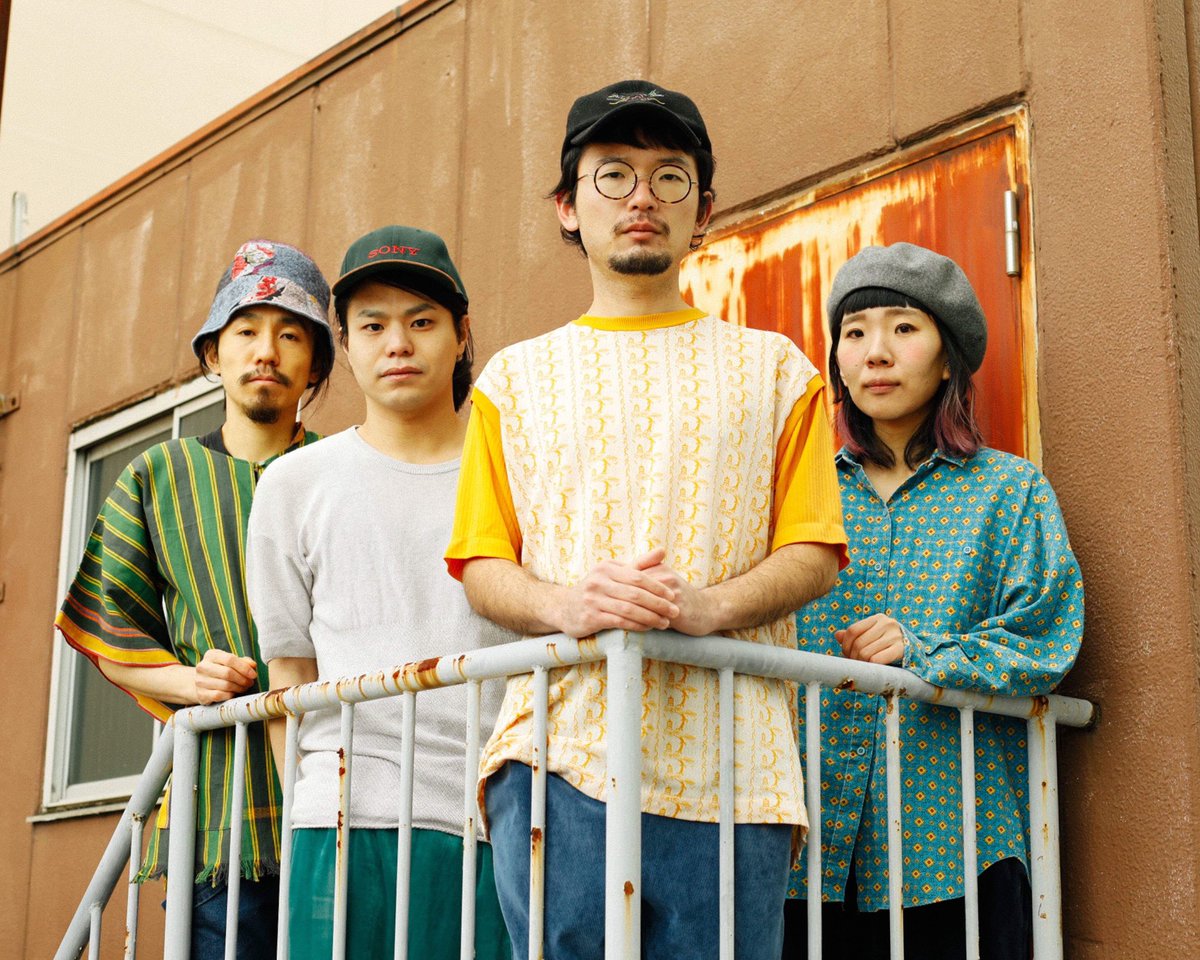 チャンポンタウン
Champon Town

Formed around Gorgos in 2018
Fantastic fork quadruple.
Gorgos (song and guitar), ken.ak (piano), Akane Komaru (bass), Hummer (drums)

In the spring, the 1st EP "tambourine" was released, and the independent project "Champon Night! 』, And popular with many people while planning the first live.
Somehow just the right sound is the overwhelming popness that the enemy can also ally.

Champon town twitter
Error while parsing data!

チャンポンタウン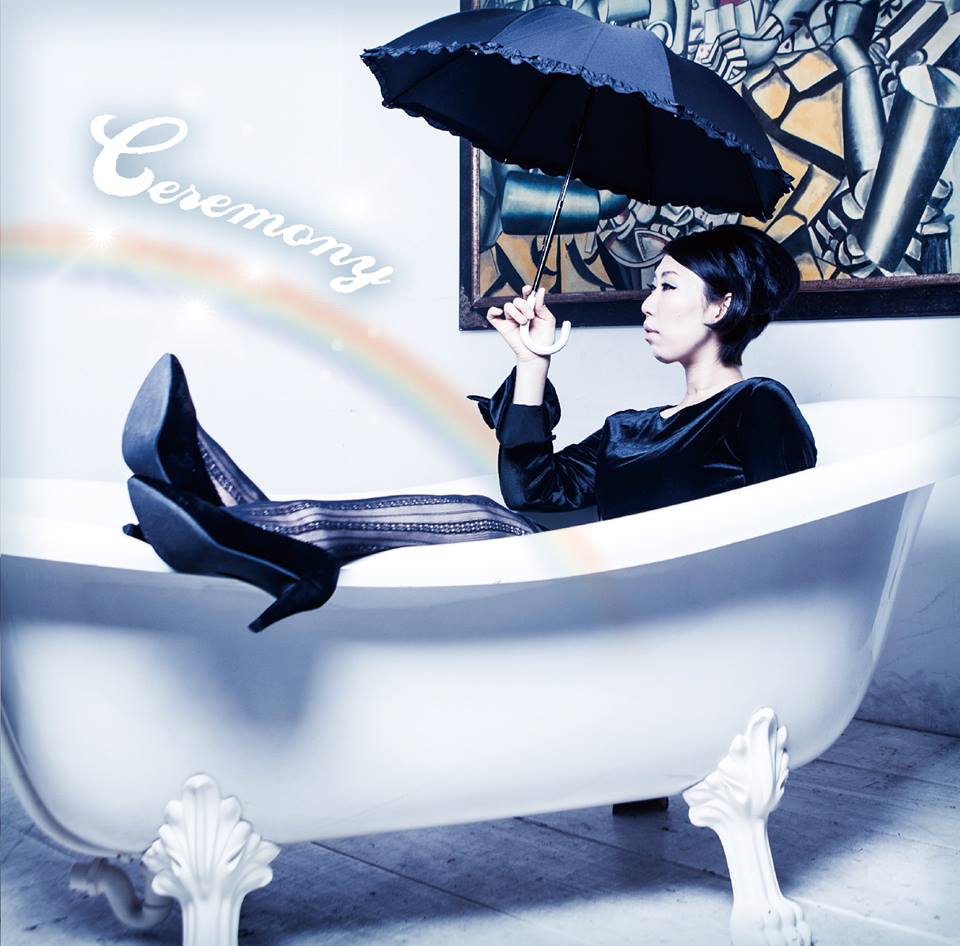 前川サチコとグッドルッキングガイ
Newest Tinpan Array City Pop "
"From Osaka, via Kyoto Cafe, Shibuya revival ahead"

Vocal. Maekawa Sachiko (ex. Cream Cheese of Sun)
Keyboard.Tetsuo Kai (Argyle)
Guitar.Tetsuo Shiomi (Reitaro Bizarre Travel Swing Orchestra, fugacity)
Bass.
Drums Shintaro Nakai (ex. Cream Cheese of Sun)

前川サチコとグッドルッキングガイ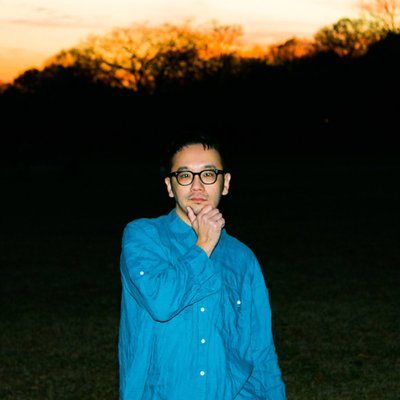 浜田一平
Life can be seen through the gaps in words.
Tears spill from the melody.
From masculine to sentimental
Sing all in a sweet and sultry voice.
Glasses get wet on the street corner
I can't forget someone today.

浜田一平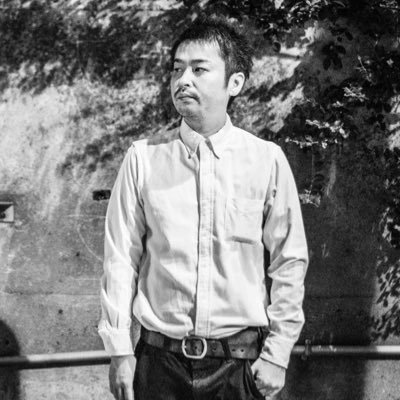 大野裕也
A member of fugacity's vocals, RAYMOND TEAM's vocals, and Anally Brown (ANATAKIKOU Matsuura & Bebecio Hira).

大野裕也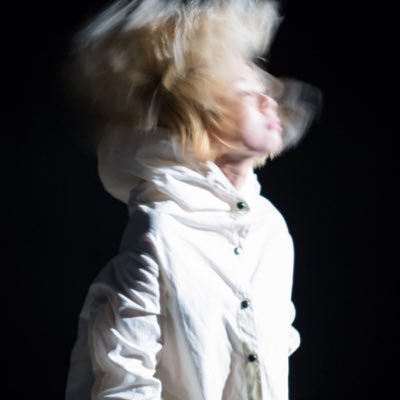 103CA/トミカ
Chameleon artists who are constantly changing their musicality and fashion, and are constantly building the latest 103CA

103CA (Tomica), his solo project that is also active in Impressionist / ANATAKIKOU
Looping the voice and keyboard, hesitates with a live performance that attracts a unique world view



Started monthly event "Skin CA" in Tokyo in December 2016.
Live, music production, CM song singing, etc.

103CA/トミカ