Codex Barbes' Chapitre troisième release party!
room
Address
大阪市西区南堀江2-13-26
turned_in_not
Advance Sale
3000
turned_in_not
Tickets for today
3500
description
Event Details

Codex Barbès avec Akino Arai
MOHIKAN FAMILY'S
Puddle D'Addle


DRINK 'EM ALL OSAKA


OPEN / START 17:00
¥ 3000 (D) / ¥ 3500 (D)


Ticket handling
・ SOCORE FACTORY
・ E +

inquiry
SOCORE FACTORY
06-6567-9852

description
Performer details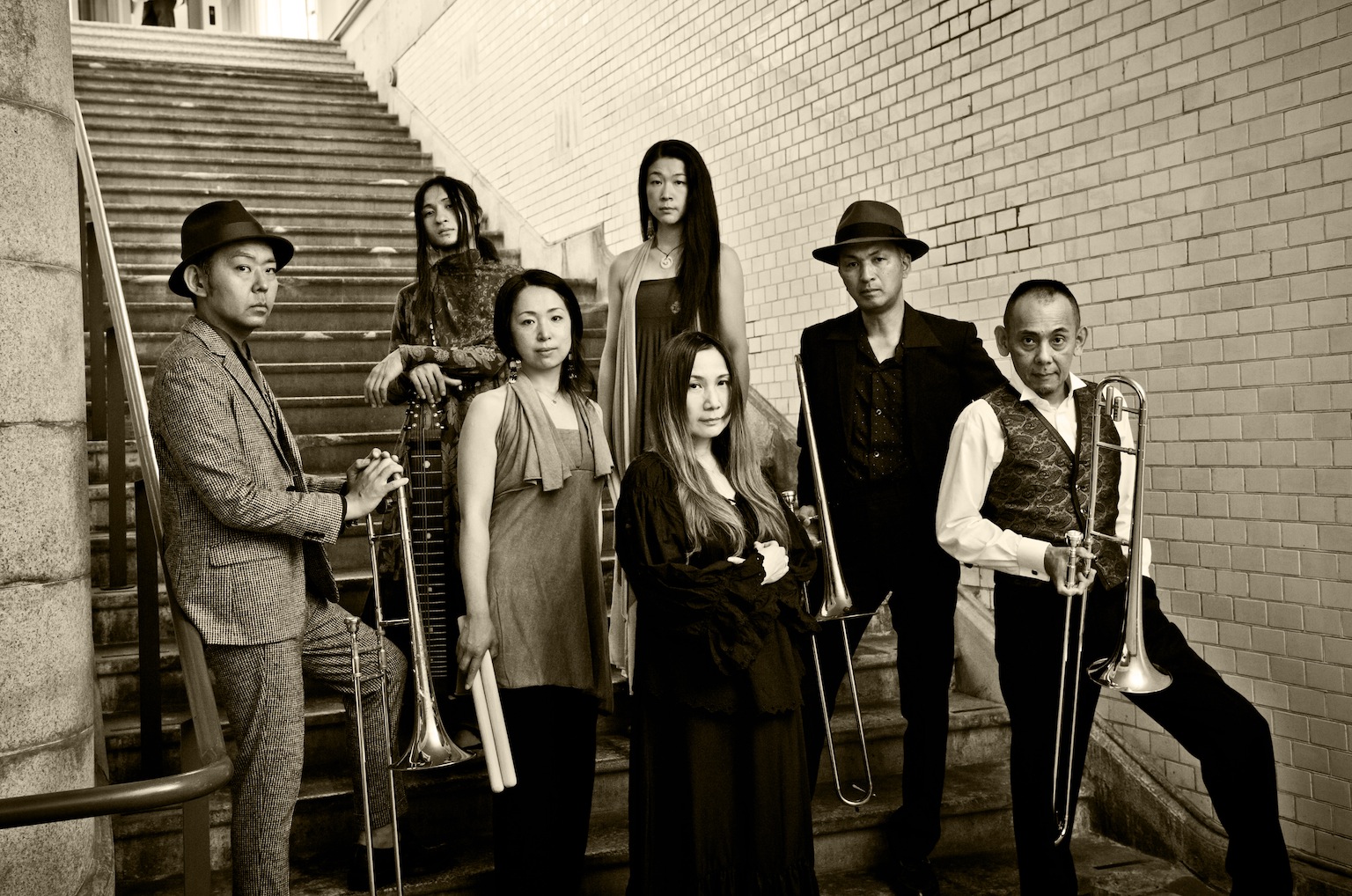 Codex Barbès/コーデックス・バルベス
Music of medieval renaissance that was Favorite from the childhood time of Akihito Masui. It was formed in 2014 by Masui and HARUNA based on the concept of a fusion of melody based on church melody with its unique color and various rhythms that transcend eras and regions.

An original arrangement video of the song "Stella splendens in monte" 600 years ago was released on Youtube. Acclaimed from overseas, including various creators such as musicians and designers.

After that, while increasing the number of members, the song "Palästinalied (Palestinian song)" 800 years ago and the original song "Estampie de Barbès" were announced in a row, and finally 6 people composed of 3 Trombone, 2 Japanese drums, and Chapman Stick. It becomes.

In addition, singer / songwriter Akino Nii, who has received worldwide acclaim as a "fantasy ancestor" who participated in the second album as a guest vocalist, joined the group.

Treat Japanese drums as a Japanese drum as a rare percussion rather than the "Wa" frame, and a unique look and style of Chapman Stick and three Trombones. A new hybrid world music with a sense of mystery is also created by joining Akino Arai.

Released the first sound source "Chapitre premier" in November 2015.

May 2016 Participated in the song collection compilation album "Night Jazz Gaiden 2 All The Young Dudes" December Second album "Chapitre deuxième" released.

Joined Akino Arai member in July 2017. Appeared in FUJI ROCK FESTIVAL 2017 in July.


Members are…

Akihito Masui: Trombone ・ Percussion
Shinobu Fukushima: Trombone
Naofumi Takimoto: Trombone
takashiishiwata: Chapman Stick ・ Accoustic Guitar ・ Keyboards
Haruna Sakurai HARUNA: Japanese Taiko Drums ・ Percussion
Mihoko Umemura: Japanese Taiko Drums ・ Percussion
Akino Arai: Vocal, Percussion, Keyboard

☆ Codex ... A handwritten manuscript made during the Middle Ages and the Renaissance. Beautiful and precious items with unique designs on each binding and letters. Each manuscript is called with the name of the preserved town.

★ Barbès ... Street name in the 18th arrondissement of Paris. A place where many Arab and African dwellers live and have a unique atmosphere in the flower capital of Paris. A fascinating and fascinating city where the air and culture of Europe and Arab Africa mix. "I wonder if this kind of music is born in this city…" The sound of Codex Barbès is created with such an imagination.

Codex Barbès/コーデックス・バルベス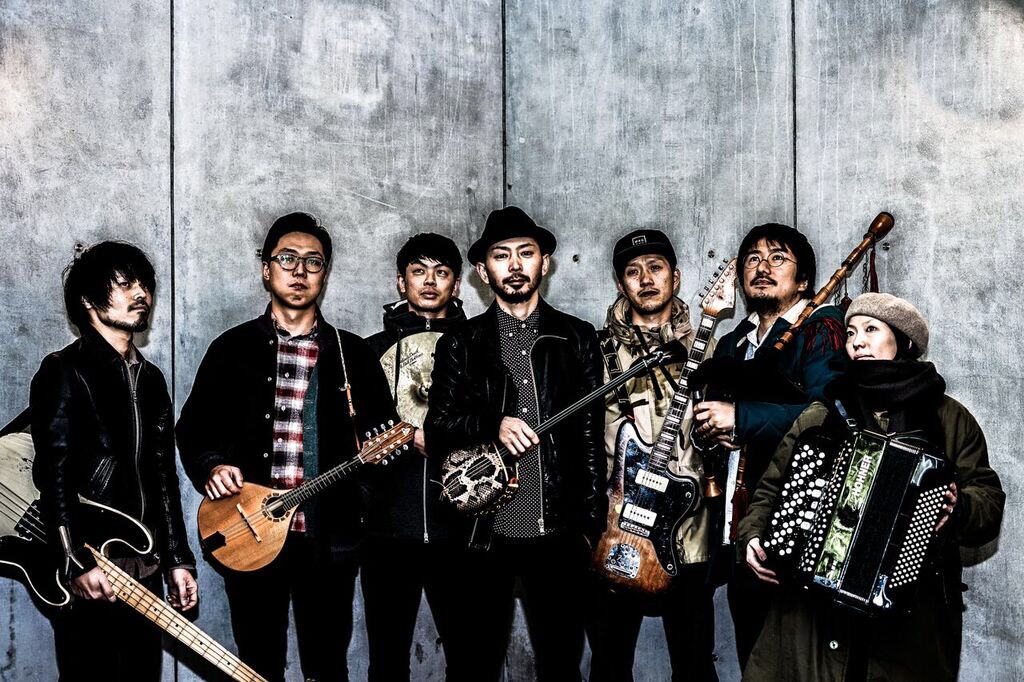 Puddle D'Addle/パドルダドル
A folk rock band consisting of seven members, including an electric guitar, electric bass, and drums in addition to an acoustic organization such as vocal sanshin, accordion, tin whistle, and mandolin.
Playing original music that mixes the essence of various folk music with original interpretation, centering on Okinawan music.
In addition to activities at live houses, he has a wide range of activities from street live on acoustic versions to taverns.

Vocal, three lines: Shinya Yasuda
Tin Whistle, E. Baggpipe: Masahiro Aoki
Mandolin, Chorus: Tsuneyasu Hiromura
Accordion, Chorus: Yuko Fujikawa
Guitar, Chorus: YU-KI Sugahara
Bass, Chorus: Noboru Fujie
Drum: Satol

Puddle D'Addle/パドルダドル