Maruche 'event
my_location
Location
bar mellow
room
Address
大阪府大阪市西区北堀江3丁目4−17 ライフラボビル2階
turned_in_not
Advance Sale
2000
turned_in_not
Tickets for today
2000
description
Event Details
[LIVE]
MOHIKAN FAMILY'S
RED RED MOHICAN

[DJ]
Westy Bong-Bong!
James (Night Beat Records)

description
Performer details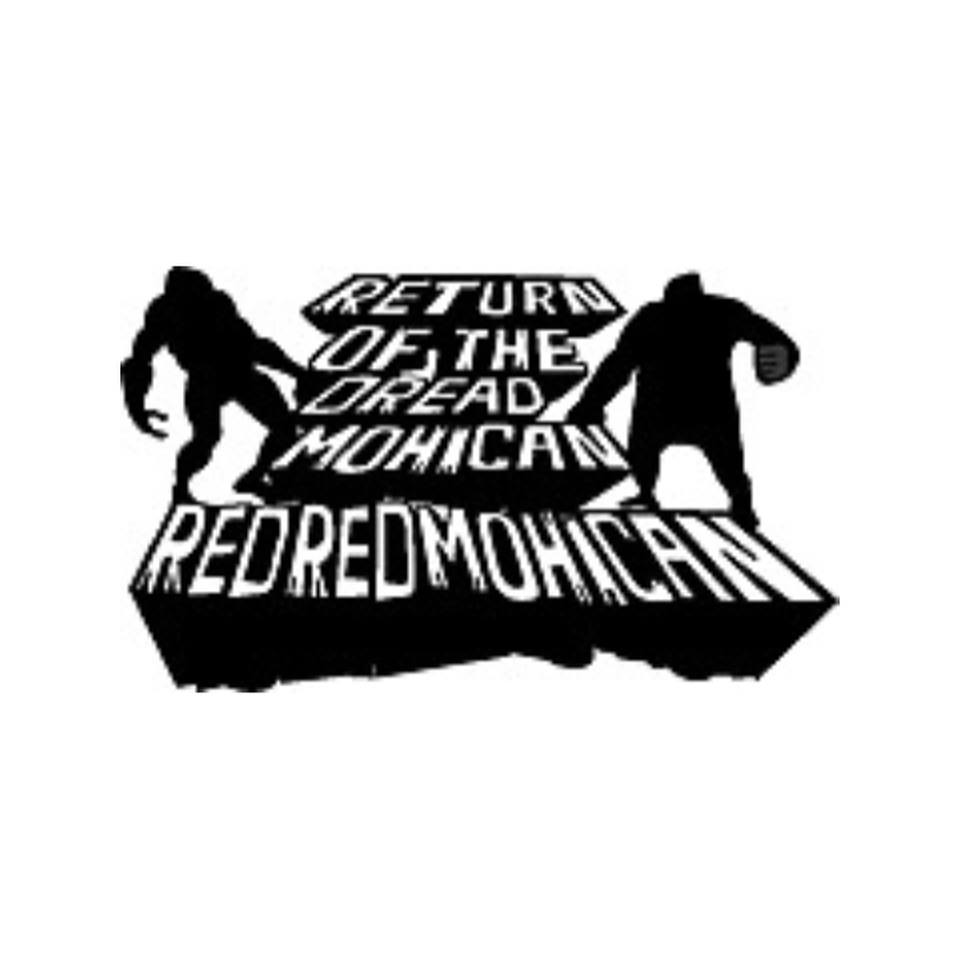 RED RED MOHICAN/レッドレッドモヒカン
RED RED MOHICAN

A reggae style that strikes a punkish impulse against a dark minor tune.
Language Transcendental Vibes Zenkai All Instrument ●
Mohican Punky Reggae ☆

Intense groove of dark black and tight drumn base.
Cursed and crazy indigenous percussion, a psychedelic razor guitar that cuts through the sight, a whispering SAX, and all its sounds
DUB processing that flies to every angle.
Like 60's reggae, 70's afro and 80's hardcore punk
The sensation of running through the darkness is numb!
We hope you will experience their innovative rituals on the basis of techniques such as reggae, dub, and afro.

RETURN OF THE DREAD MOHICAN! !

RED RED MOHICAN/レッドレッドモヒカン