MOHIKAN NIGHT will be held in collaboration with DJ toyoboowy! THE ZOOT16, DOBERMAN, Midori no Maru, MOHIKAN FAMILY'S
room
Address
大阪市淀川区十三本町1丁目7-27 サンポードシティビル4F
turned_in_not
Advance Sale
2800
turned_in_not
Tickets for today
3300
description
Event Details
THE ZOOT16
DOBERMAN
Midori
MOHIKAN FAMILY'S


DJ
toyoboowy
TAKAO (DRINK'EM ALL OSAKA)
INUIPPIKI
TZ

FOOD
Pakuchi Pokuchi
Tsukinoi Curry

description
Performer details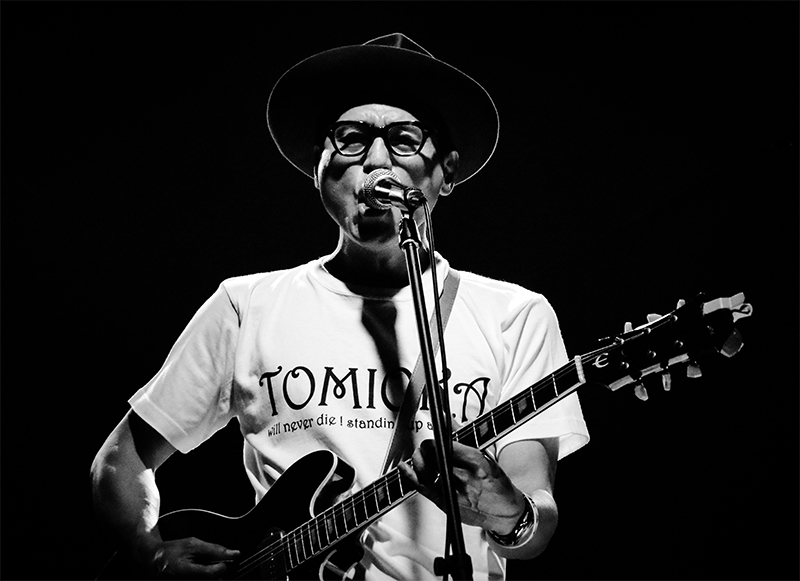 THE ZOOT16/ザ・ズートシックスティーン
TOSHIMI WATANABE a.k.a THE ZOOT16
TOKYO No.1 SOUL SET vocal and guitarist who has been active since 1991.
With THE ZOOT16 and Toshimi Watanabe alone, he has performed live in Yokkaichi many times, and through music, carved the connections and bonds between people and cared for the viewers.
THE ZOOT16 started in 2000 has released 5 albums and 5 singles.
In 2011, as a member of Inawashiro Lakes, the entire sales of "I love you I need you Fukushima" will be donated as a contribution to the Great East Japan Earthquake.
In the same year, he played his thoughts on Fukushima at the NHK Red and White Song Battle.
The thoughts and actions continue to continue.

THE ZOOT16/ザ・ズートシックスティーン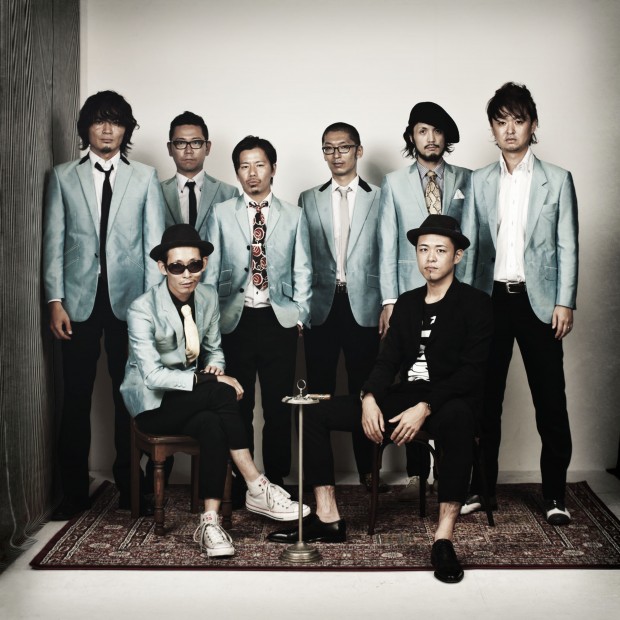 DOBERMAN/ドーベルマン
The night club is devoured by a unique sensibility based on ska music and a wide range of music, and soon emerges from the Osaka Underground scene.
DOBERMAN parties were held all over the world, and the overwhelming live performance with the pupil open continued to release a large amount of audience dopamine.
The music of the current form has attracted attention from overseas, and has received acclaim for his performances with specials, bad manners, busters and other skaters.
The stage was held all over the world, and he actively pioneered places of activity such as appearances in Europe tours and large festivals in Korea, and appeared in large-scale festivals such as Fuji Rock Festival, Alabaki Rock Festival, Fukuoka Sunset Live in Japan.

Over 15 years after the formation, he continues to run without fear of change, seeking new values. He has been active mainly in Osaka, and has released 2 mini albums and 6 albums by February 2013, and is actively performing live activities both in Japan and overseas.

DOBERMAN

Yasuhiro Koyama / Drums
Yoshifumi Kishikawa / Bass
Yusuke / Guitar
Takuya Hirai / Guitar, Acoustic Guitar, Harmonica
Kenji Hara / Piano, Organ, Accordion, Pianica
Goe / Trumpet
Swe / Trombone
Yoshida Takashi / vocal, lyric
Error while parsing data!

DOBERMAN/ドーベルマン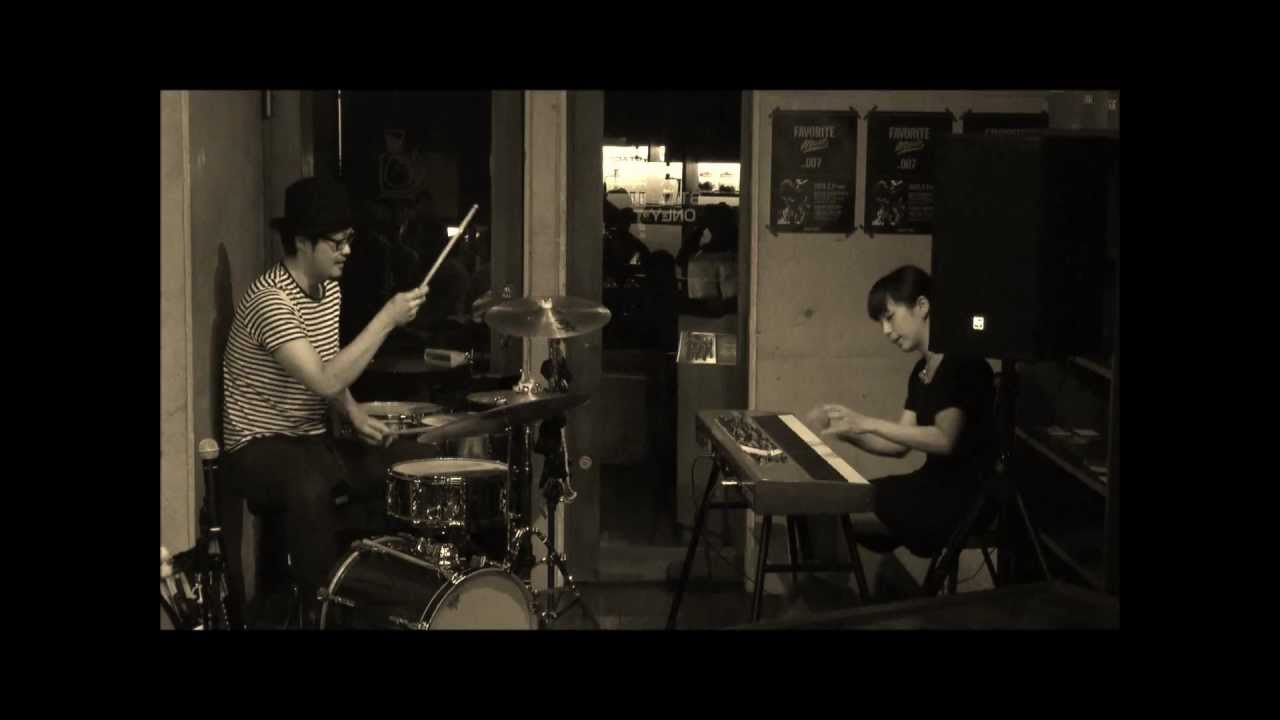 ミドリのマル
Midori
NiKA (piano), Mi-CHANG (percussion, drums)

Formed in September 2009. Percussion and drum band Mi-CHANG and piano NiKA. In addition to the original, the cover of fairy tales and standard numbers is expressive only by Midori's Maru, and the sound drawn out from the instrumental is just a story. It's like magic with various landscapes.


Formed as a percussion trio in September 2009.
From 2012, a self-planned event called "Midori Day" was started on May 4th.
In January 2013, Drums withdrew.
In January 2013, NiKA [piano] and Mi-CHANG [percussion, drums] will be active.
In 2014, Kichijoji Mandara was the first one-man live in full thanks.
In 2015, the "karakuri" of Midori Maru will be used for the music of the new logo animation of cyber agent Amoeba.
2015 GOOUT CAMP Appeared in Lake Inawashiro. The first outdoor festival.
In addition to the originals, expressions such as nursery rhymes and standards can only be developed by these two people.

ミドリのマル