An event from Nermare's reco in the Irish pub at Kouenji, Tokyo!
room
Address
東京都杉並区高円寺南4丁目9−6 第3矢島ビル1F
turned_in_not
Advance Sale
2000
turned_in_not
Tickets for today
2000
description
Event Details
6/2 (Sat) Koenji Irish Pub the Cluracan
Nermare presents !!
~ "Infiorata" 2MAN SHOW from Reco! ~

OPEN / START 18:00

charge: ¥ 2,000 + 1drink


Nermare's new album "Infiorata" will be released on June 2nd (Sat)! ‬

‪ And on the same day, the release commemoration two-man event will be held! ‬

‪NAKANO from Drink 'em all to DJ! ‬

‪One-on-one partner is from Osaka‬
HIMOHIKAN FAMILY'S !! ‬

‪Venue is at the familiar Irish pub at Kouenji, Kulla Khan! ‬
予 約 The reservation is limited to 50 people, so please make a reservation as soon as possible. ‬
は Please contact us by reply, DM or email for reserve. ‬
‪Mail: nelmare_official0@yahoo.co.jp‬

詳細 Details about the album will be released later! ‬

‪ Look forward to June 2! ‬

‪ Adios! ‬



Band:
Nermare
MOHIKAN FAMILY'S

DJ:
NAKANO (DRINK 'EM ALL)

description
Performer details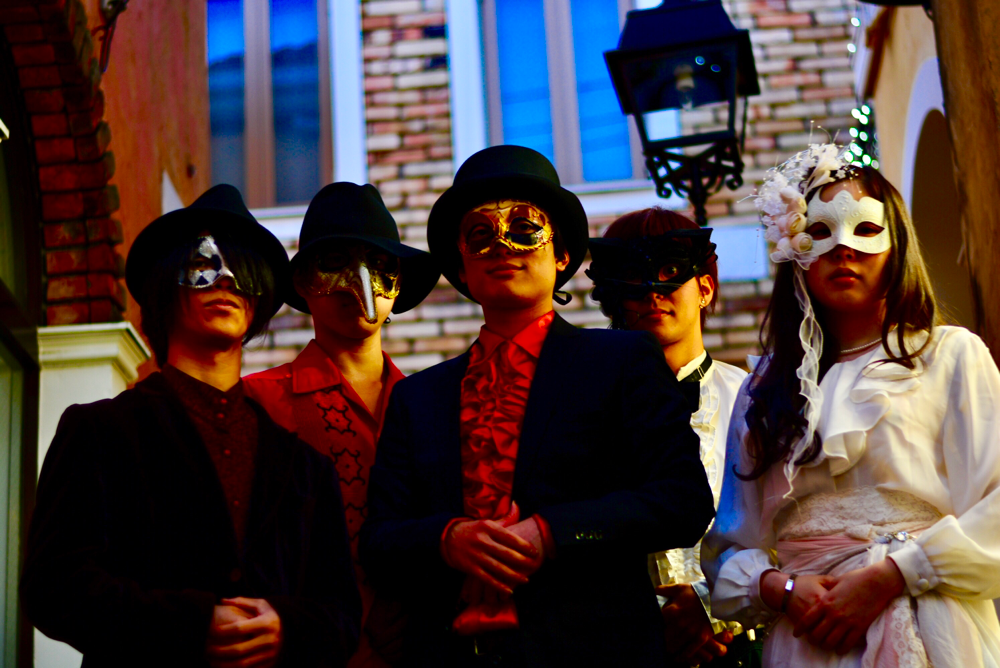 ネルマーレ
With a Spanish guitar riding the Latin rhythm

The sound of the accordion that invites nostalgia

Invite to the Mediterranean port
.
Latin pop music band
 
 
~ NELMARE SNS ~
@nelmare_off (Twiiter)
nelmare page (Facebook)
 
 
~ NELMARE's HISTORY ~
 
April 2012 Nermare formation
 
March 2016 the WILD ROVER '16
 
July 2016 Hosted by accordionist coba
"Bellows Lovers Night Vol.15"

ネルマーレ