Live & DJ event `` Orchesta Night '' held on the theme of `` Removing Saddle from Adults '' sponsored by Full-featured Gypsy Orchester
room
Address
富山市桜町2-2-1 21ビル3F
turned_in_not
Advance Sale
3000
turned_in_not
Tickets for today
3500
description
Event Details
[GUEST LIVE]
MOHIKAN FAMILYS

[LIVE ACT]
Fully Gypsy Orchester
SHIGE & THE TRUNK BOYS

[DJs]
YUCCO
SHINYA
NADIA
MOSH G
U-KI
Naho (smart sound bar)

[Total ticket information]
Hanauta Tavern jammin
076-431-0665 (Telephone reception hours 20: 00-2: 00)
Closed on Monday

Coming Saturday, March 3, 2018
Music night party "Orchesta Night" held on the theme of removing the saddle with music for adults
This time, Mohikan Families from Osaka will participate for the first time as a guest!
Also, SHIGE AND THE TRUNK BOYS from Kanazawa has made their 2nd album and appeared after a long time on an orchestra night.

Of course, as a host act, don't miss the full-featured gypsy orchesta show and orchestra DJs from local Toyama.

description
Performer details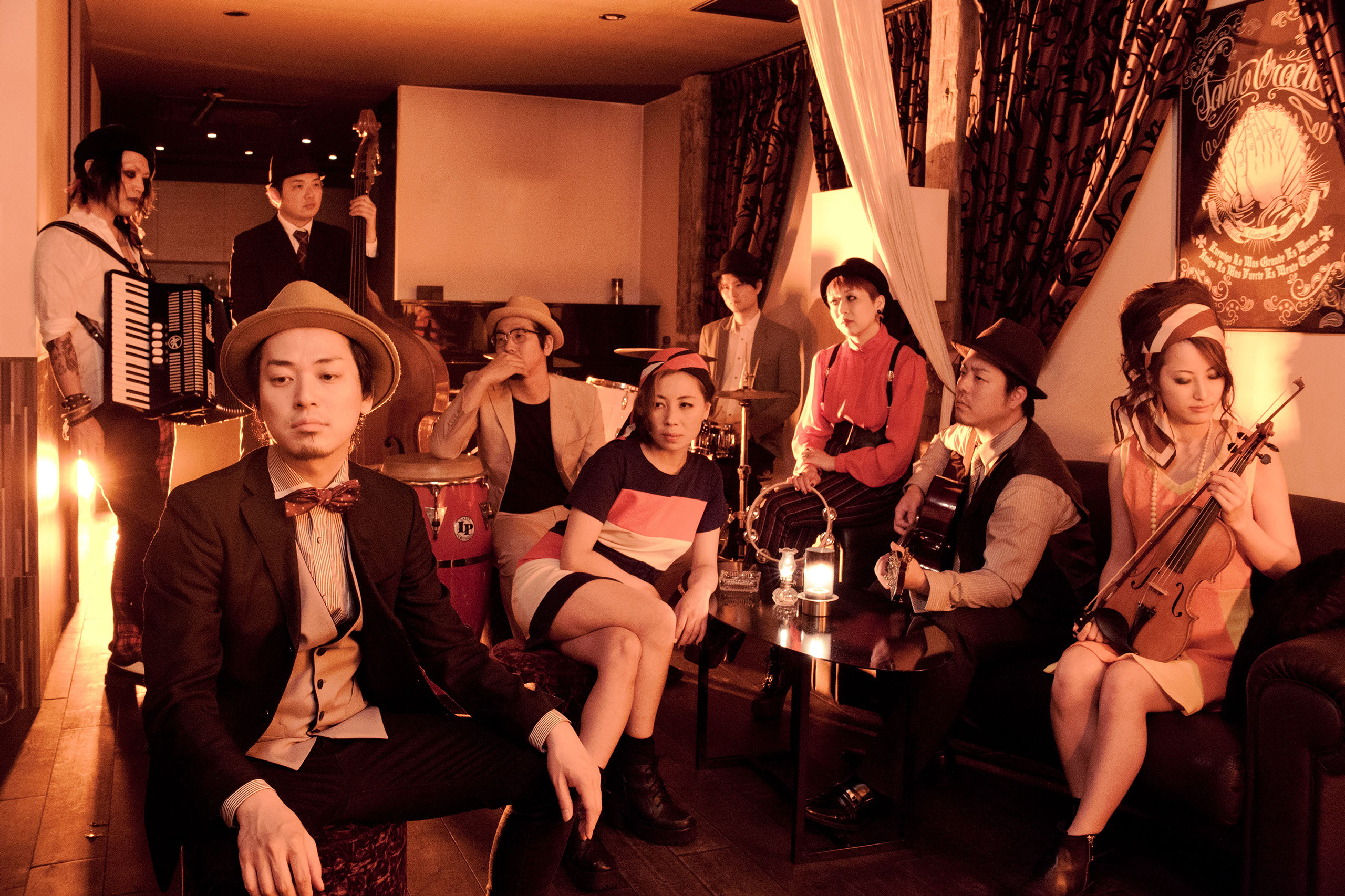 満作ジプシーオルケスタ
Based in Hokuriku Toyama, formed in 2014 mainly by Daisakuji Mansaku, who is active as a DJ, singer-songwriter, eventer and bar owner.
Anything that feels good with a rusty style instrument without being locked into a single frame based on various world music such as Irish, Swing, Ska, Reggae, Calypso, Samba, Latin, Waltz, Polka Named Gypsy Orchester from the style of incorporating music of all genres across national borders.
While keeping entertainment and catchy in mind, the theme is to create a song that pierces the exquisite and exquisite lines. Voluntary events are held.
Members Introduction

満作ジプシーオルケスタ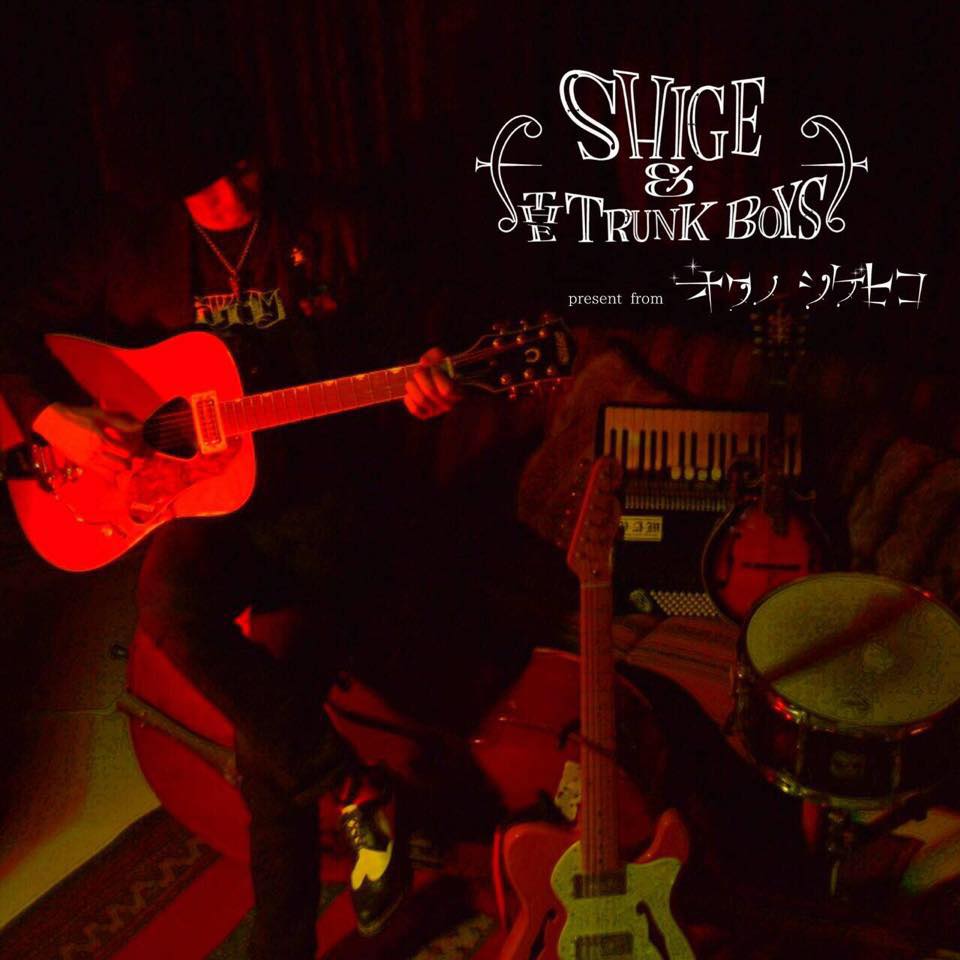 SHIGE & THE TRUNK BOYS/シゲアンドザトランクボーイズ
"SHIGE & THE TRUNK BOYS"

Guitar, Vocal, WoodBass, Mandolin, Kazoo, Percussion-Okunoshigehiko
Accordion, Chorus-NAOTO (Mt.Paiot's / Fully Gypsy Orchester)
WoodBass-WUPPY
Drums, Cajon-MACCHNAG (Mt.Paiot's)
Mandolin, WoodBass-SxHxW (Mt.Paiot's)
bodhran-Megpie
Balalaika-RYOU

SHIGE & THE TRUNK BOYS/シゲアンドザトランクボーイズ