Neosca Events
my_location
Location
​難波RockRider
room
Address
大阪府大阪市浪速区元町1-2-2浪芳ビルB1F
turned_in_not
Advance Sale
2000
turned_in_not
Tickets for today
2300
description
Event Details
◆ LIVE
THE AUTOCRATICS (Tokyo)
PROUD HAMMERS (Wakayama)
RUDE STOMPERS
MOHIKAN FAMILY'S

◆ FOOD OSAKA tavern Ajihito
■ SPECIAL GUEST DJ SKAUTER-TT (LOS SKAUTERS)
■ REGULAR DJ RUDE IT UP Crew
(zen, SKAmafia, SKAUTER-M, T.G.W, KAZUO)

description
Performer details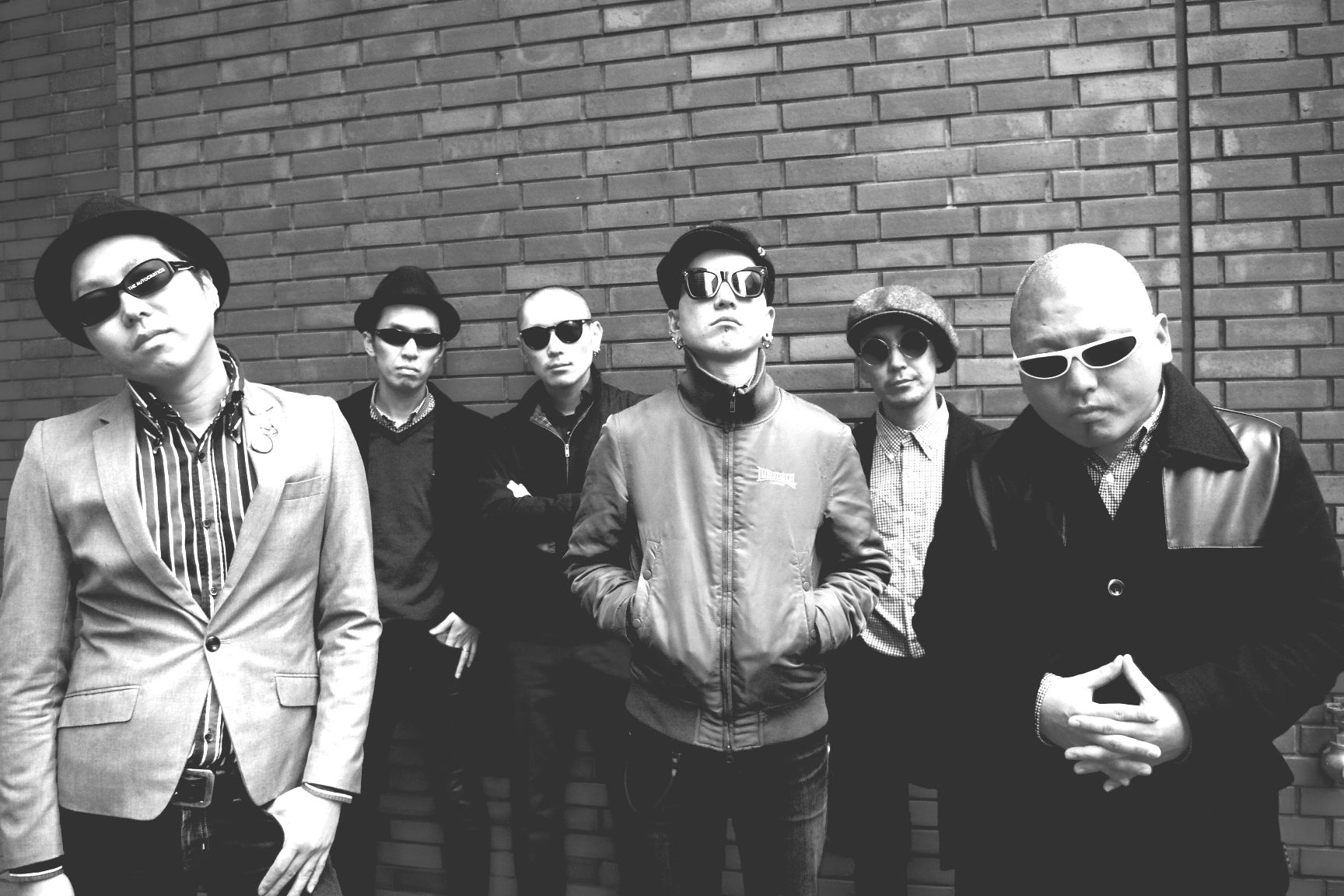 THE AUTOCRATICS/ジ・オートクラティックス
Formed in 2007. From Tokyo, POST 2 TONE SKA band.
The base of activities is not limited to Tokyo, but vigorously tours throughout the country,
"TOKYO SKA JAMBOREE" "SKAViLLE JAPAN" "MODS MAYDAY"
Appeared in big events such as "Hoppin '& Steppin' SHOW CASE".
The original and progressive style that pays tribute to the 70-80's UK culture,
Has earned a great reputation not only from RUDE BOY & GIRL but also from a wide range of people.

THE AUTOCRATICS/ジ・オートクラティックス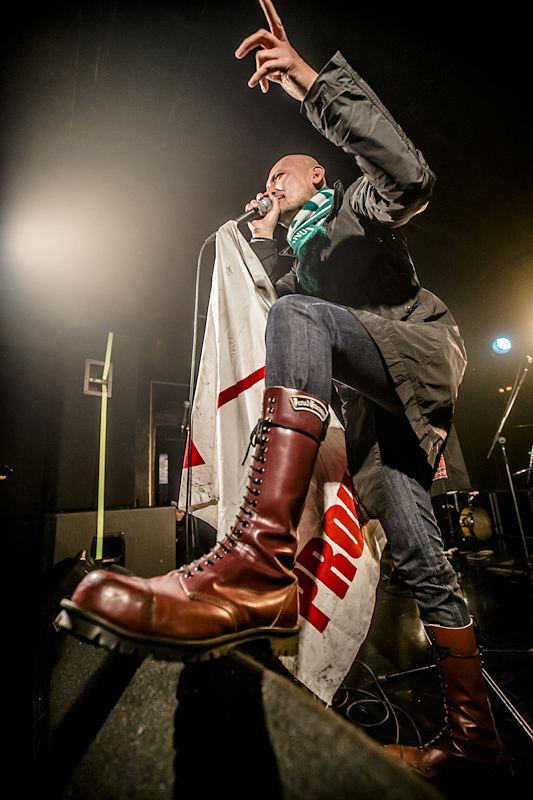 PROUD HAMMERS/プラウド・ハンマーズ
PROUD HAMMERS
Formed in 2004
1st.ALBUM "PROUD HAMMERS" released in 2010
2nd.ALBUM "BRAVE NEW WORLD"

PROUD HAMMERS/プラウド・ハンマーズ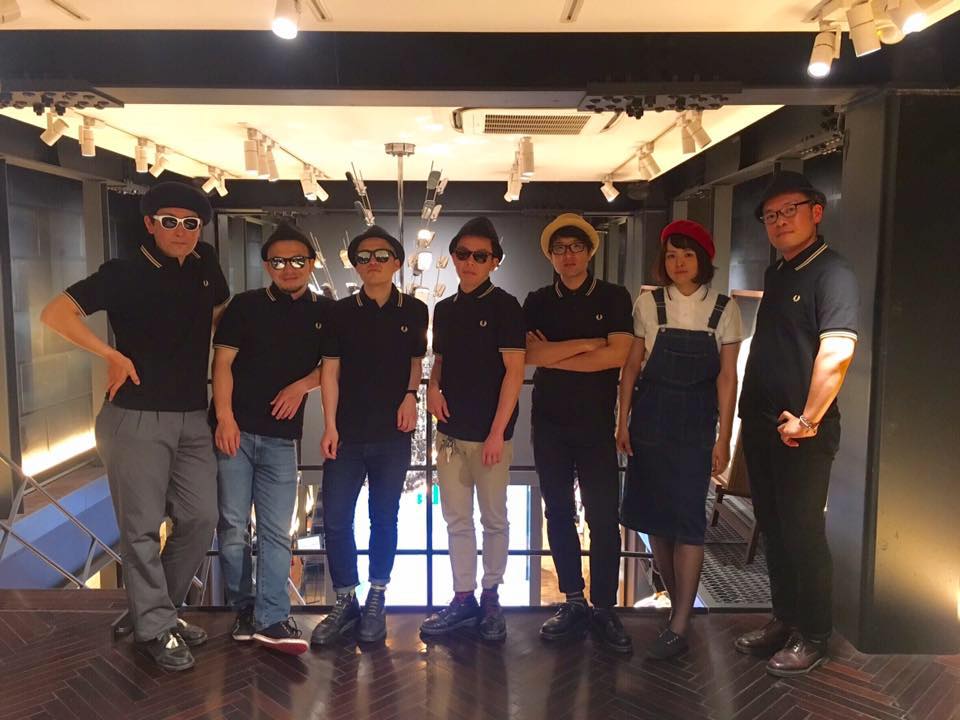 RUDE STOMPERS/ルードストンパーズ
We are! RUDE STOMPERS !!
80's 2TONE SKA has been active since 2007, influenced by modern SKA, European SKA and RUDE BOY culture. Live with the motto of music that everyone can rhythm naturally.
Bright songs, sorrowful songs, middle tempo to up-tempo backing to various customers
It has a good reputation, and the live house becomes a dance floor.
Somehow stupid, but somewhere cool, pop, pop, and fashionable and muddy!
For live performances, overseas artists such as BAD MANNERS, HOTKNIVES, MARK FOGGO and NU SPORTS are also supported.
The sound source is 7 inches alone and participates in 3 omnibus CDs, 1 split 7 inch
Released album release in 2014!

MEMBER
PIRO
HISASHI
MEGM
TAGAWA
JIRO
TOMMY
ZEN

RUDE STOMPERS/ルードストンパーズ