DRINK'EM ALL OSAKA, a rustic event!
room
Address
大阪市中央区西心斎橋2-10-34 心斎橋ウエスト363ビル B1F
turned_in_not
Advance Sale
2500
turned_in_not
Tickets for today
3000
description
Event Details
DRINK'EM ALL OSAKA
SHINJI / Aji / TAKAO / PIRO

DRINK'EM ALL TOKYO
TOBITA / NAKANO

GUEST DJ
KAKEI (The WILD ROVER)

GUEST BAND
CAVE GAZE WORLD (Tokyo)
MOHIKAN FAMILY'S
GAROTA
Streetlight nostalgia
THE PUDDLES

RUSTIC STOMP. IRISH. COUNTRY. GYPSY. KLEZMER. POLKA. BALKAN. RUSSIAN PUNK. SPEED FOLK.
MESTIZO. ROCK LATINO. SKA. CUMBIA. LATIN. OLD TIME JAZZ ...
NEW WAVE OF WORLD MUSIC for YOUNG PUNK GENERATION

description
Performer details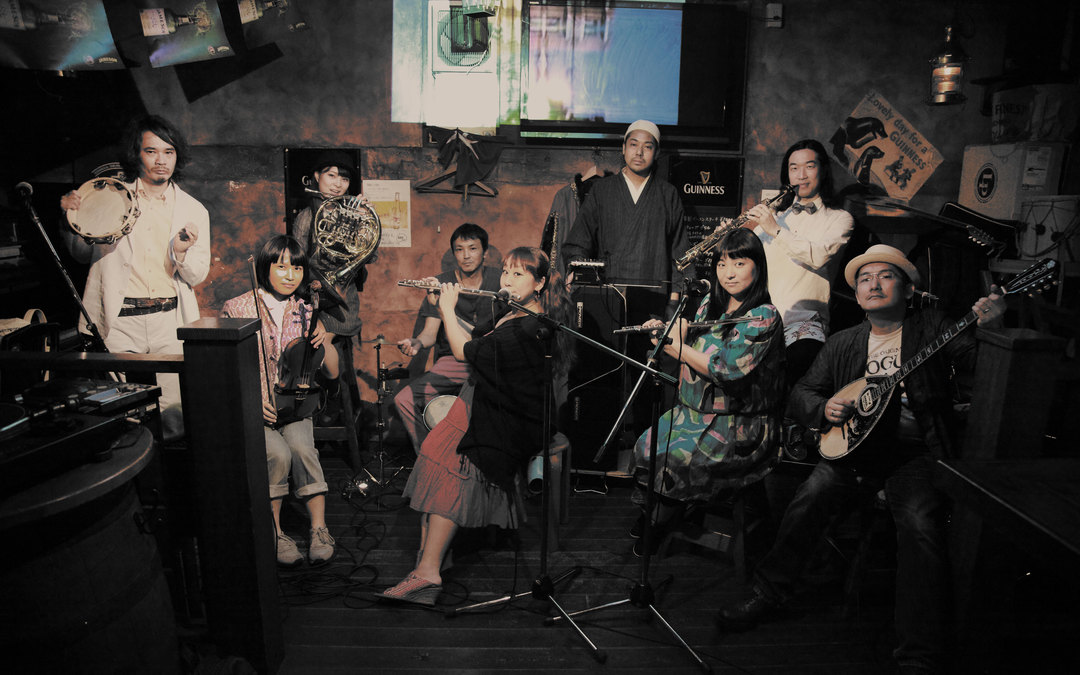 CAVE GAZE WORLD/ケイブケイズワールド
CAVE GAZE WORLD is Japanese Ethno Techno and Break Beats group formed in 2010.In Tokyo club scene, during deployment a live dance, video and music is fused.

Breakbeats & techno unit formed by the chair of Cave Gaze Wagon with the aim of fusing European trad and electro based on Polka, Celtic music, Klezmer, Vulcan music, etc.

CAVE GAZE WORLD/ケイブケイズワールド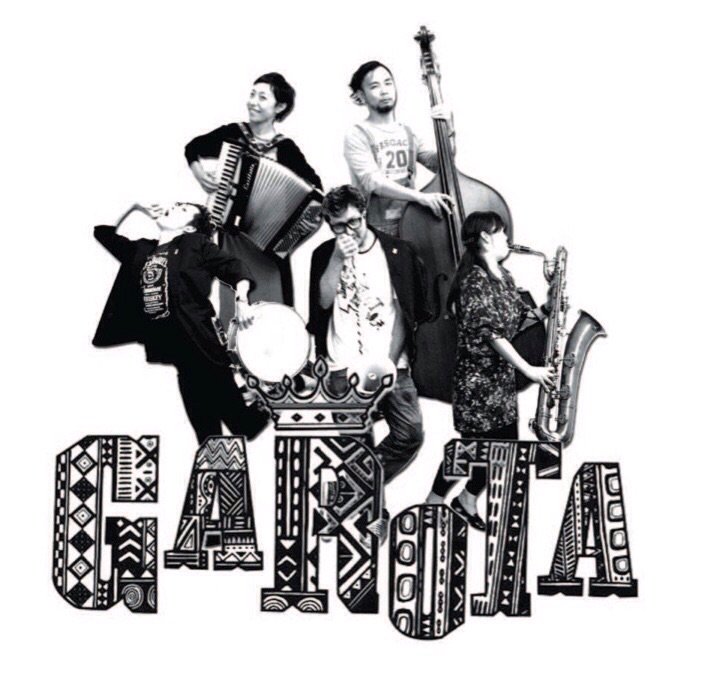 GAROTA/ガロタ
GAROTA .... 5 people formed in 2011
Girl in Portuguese and hanged in iron in Czech.
Based on gypsy and folk music,
Exotic alley, dim bar, breathing at midnight ...
Play the scenes and everyday life of the city with unique sounds.
A music brigade that travels by ear from Osaka.

 member
Eiichi Kishimoto ... guitar, vocal, turntable etc
Takaomu ... wood base, chorus, synthesizer etc
Ryohei Toda ... drums, chorus
Kayoko Matsumura ... Accordion
Shinobu ... Baritone Sax

GAROTA/ガロタ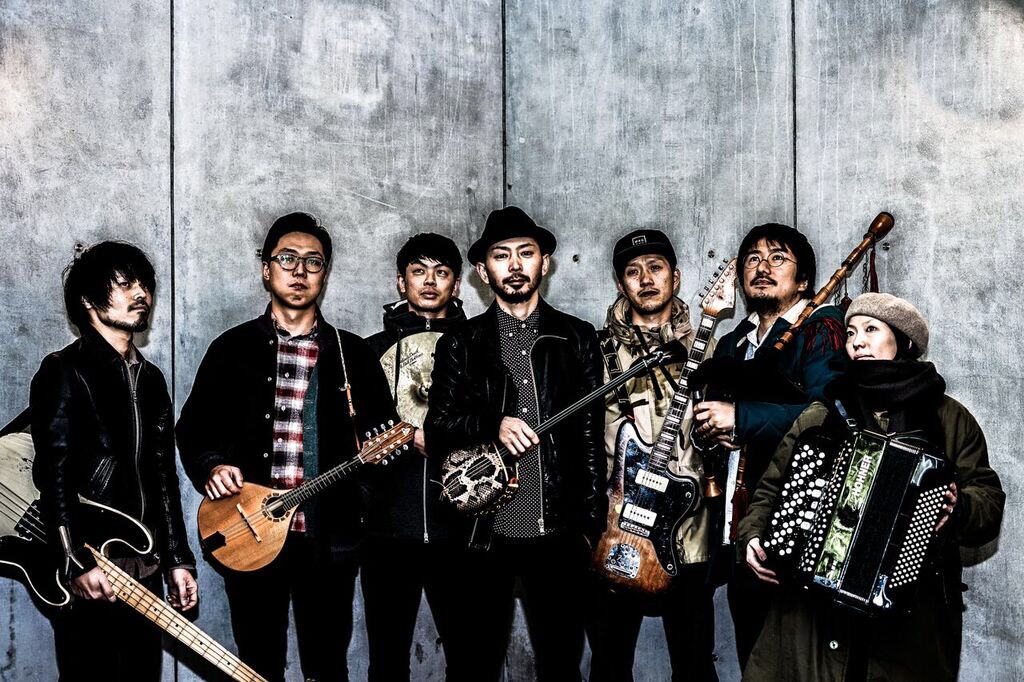 Puddle D'Addle/パドルダドル
A folk rock band consisting of seven members, including an electric guitar, electric bass, and drums in addition to an acoustic organization such as vocal sanshin, accordion, tin whistle, and mandolin.
Playing original music that mixes the essence of various folk music with original interpretation, centering on Okinawan music.
In addition to activities at live houses, he has a wide range of activities from street live on acoustic versions to taverns.

Vocal, three lines: Shinya Yasuda
Tin Whistle, E. Baggpipe: Masahiro Aoki
Mandolin, Chorus: Tsuneyasu Hiromura
Accordion, Chorus: Yuko Fujikawa
Guitar, Chorus: YU-KI Sugahara
Bass, Chorus: Noboru Fujie
Drum: Satol

Puddle D'Addle/パドルダドル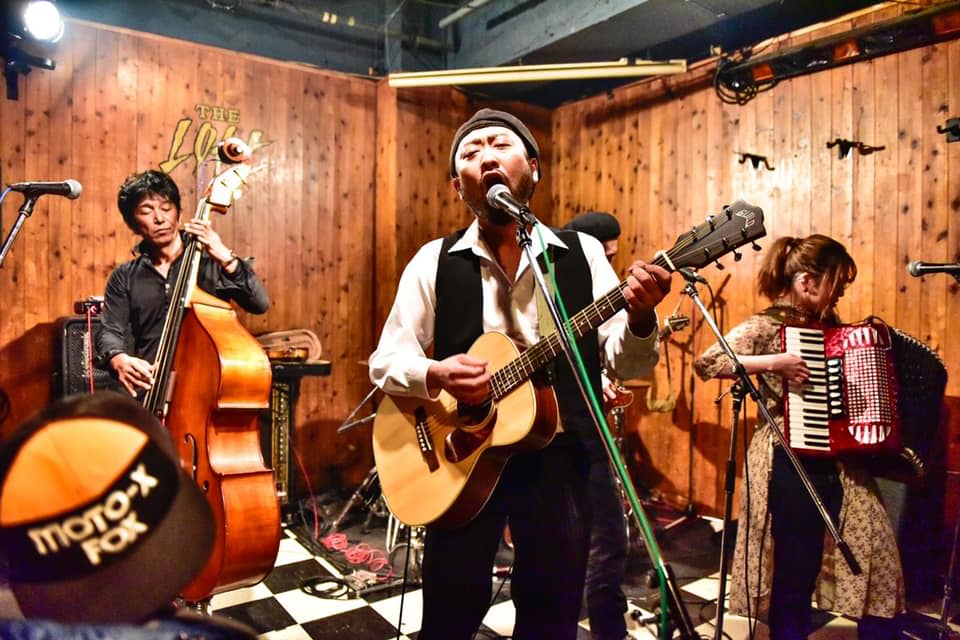 街灯ノスタルジー
Osaka's Rustic Band

街灯ノスタルジー