"Kata no Busai Festa 2017 ~ Japanese Festival ~" held at Land Katano from 27th October to 29th October 2017
room
Address
大阪府交野市向井田2−5−1
turned_in_not
Advance Sale
0
turned_in_not
Tickets for today
0
description
Event Details
It will be held for three days, October 27 (Friday), October 28 (Saturday), and October 29 (Sunday).
Details on the time of each event will be announced in the future.
"Katano no Busai Festa 2017 ~ Japanese Festival ~"
The venue is lively Land Katano.


Cast artist
MOHIKAN FAMILY'S
Tsurugame Sound
Lively FestiBON
DD Princess
Lotus style Tetsuya Sugawara ex The Blue Hearts Atsugisa Saeki

description
Performer details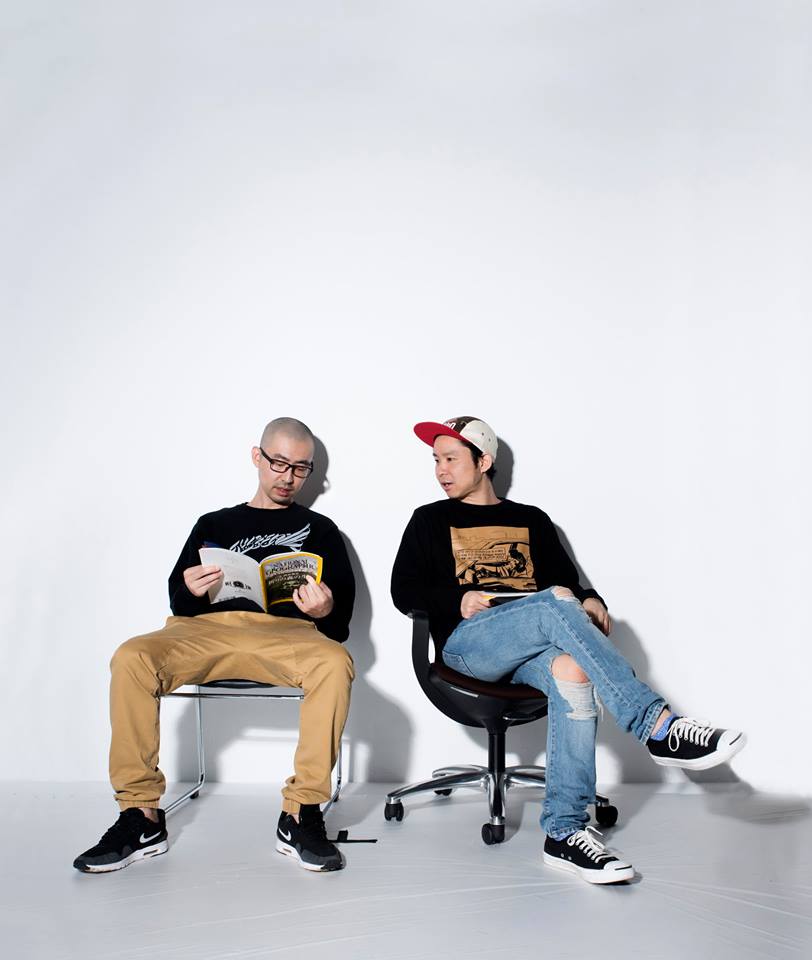 鶴亀サウンド
"Tsurukame Sound"
■ LIBRO Twitter: @LibroAmped
Potemkin Instagram: insta @ FREAKYZUIKI
■ Goku Ranger Official Twitter http://www.gakiranger.jp/
■ Goku Ranger Twitter: @gaki_ranger
■ Tower record label "Glue" Official Twitter: @glue_recoads https://twitter.com/glue_records


Co-starring in LIBRO's album "Wind Light" is also in memory
Announced "AWAKENING". The title "AWAKENING ≒ Awakening, Awakening" is a wake-up on a raidback track.
From the title song M2 "AWAKENING", with a positive lyric inspiration, to literally danceable beats "The limit I do n't feel yet"
A glimpse of the bottomless potential
Includes 9 songs including M4 "Dancing Man". A message that inspires what you listen to is in the details of the sound. Like Tsurugame, the future
Completion of a powerful sheet that does not weather for 1,000 or 10,000 years. Future trends are also expected.

鶴亀サウンド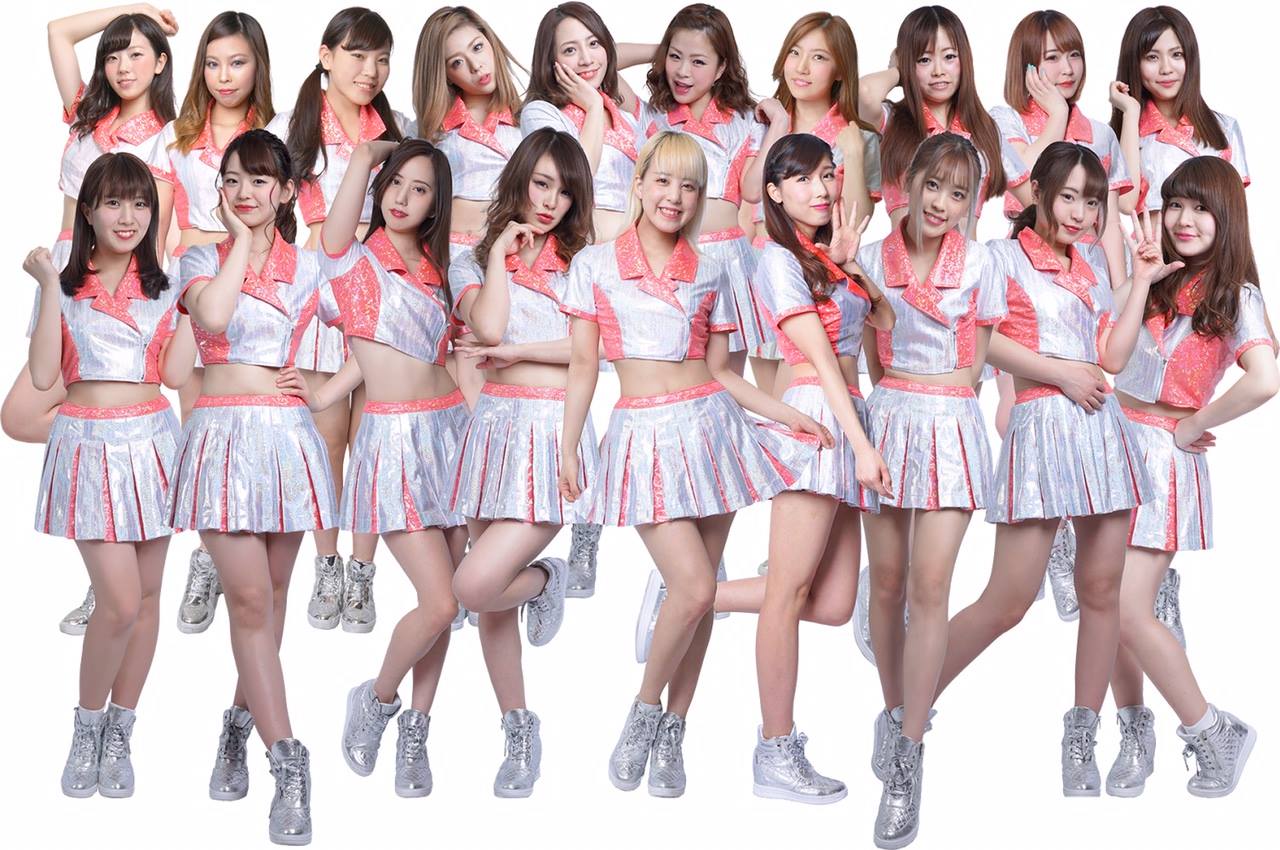 DDプリンセス
Daikoku Drag's Image Girls Unit "DD Princess" was born from Daikoku Drag's motto "Genki" ★
Members are working live as drugstore clerk, head office clerk, restaurant staff
Based on the "DDP Theater" in Osaka Kitashinchi and "DD STATION" in Okinawa, "Energetic" is delivered to all parts of the country.

DDプリンセス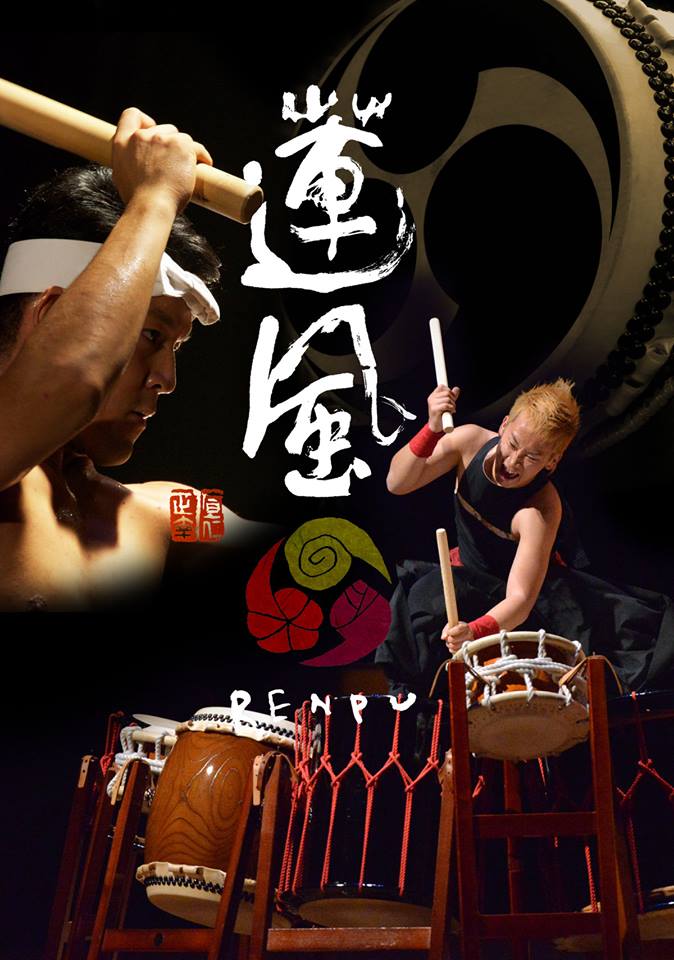 蓮風
Lotus Style Tetsuya Sugawara ex The Blue Hearts Atsugisa Saeki

Artist PROF
Lotus style RENPU: Wadaiko, Tsugaru Shamisen Shinobue http://renpu.web.fc2.com/
In 2003, using traditional Japanese musical instruments such as Wadaiko, Tsugaru Shamisen, and Shinobue, you can start from the street performance. We have formed a Japanese ensemble unit "Renpu RENPU". Two men from Murashita (Murashita) and Tomooka (Tomooka) are the main members. A small number of instruments are handled. Active in Japan based in Osaka.

Tetsuya Sugawara: Drum
Worked as a drummer for THE BLUE HEARTS until '95. After the dissolution, he played around the world and is currently active in THUNDERBEAT. It hits the drum at full power and conveys the vibration of life energy that explodes. Recently, he has been actively engaged in activities such as salsa gum tape and free school music courses to freely share percussion instruments with a large number of people and share the joy of music with more people.
Saeki Atsunobu: Wadaiko
When I was a high school student, I was impressed by Acer I saw on my trip to Okinawa and started playing Japanese drums in Katano City. Under university, he studied under professional Japanese drummer "Masao Kanagawa". Master solo concert and commemorative ceremony in Macau, Hong Kong
Accompanied by playing. Full-fledged solo activities began in 2011, with a wide range of activities based on instruction in elementary schools and drum teams and in local Katano City.

蓮風