Live event at Matsue NU
room
Address
松江市白潟本町10番地 園山ビル2F
turned_in_not
Advance Sale
3000
turned_in_not
Tickets for today
3500
description
Event Details
● MOHIKAN FAMILY'S "UNDER THE MOONLIT NIGHT" 1st ALBUM
● Bakurocho Band 6th Album [Meteo] RELEASE PARTY

Advance sale ¥ 3000 On the day ¥ 3500 1D order
GUEST
● MOHIKAN FAMILY'S
● Bakurocho Band
TAKAO (Drink'em All)

LIVE
● The Pints
DJ
● TUYO-C
● YOK

description
Performer details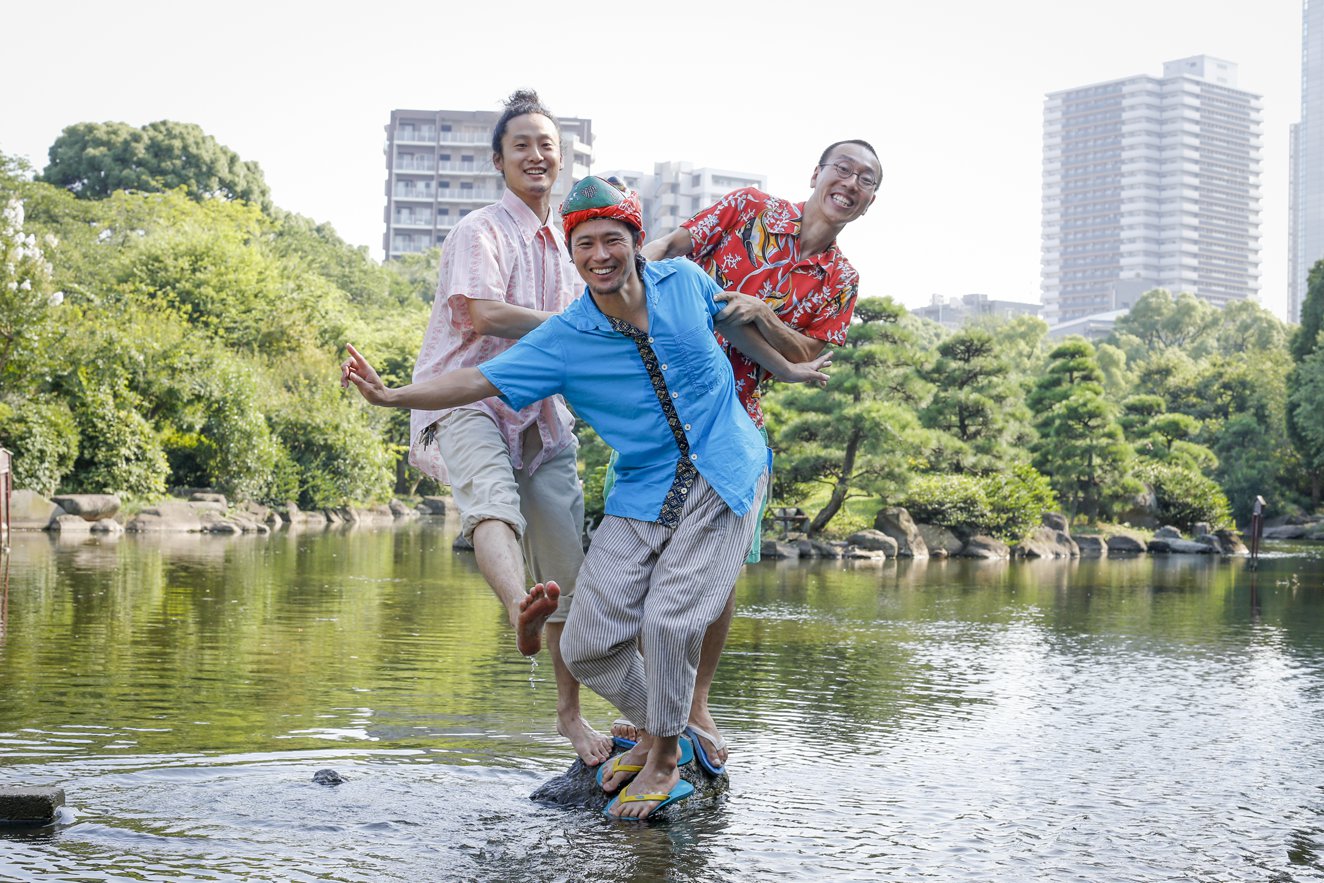 馬喰町バンド/バクロチョウバンド
Tetsutaro Take: Samurai, Rokusen (self-made musical instrument), guitar / Yosuke Oda: Sakai, Bass
A band formed with the concept of "folk music starting from zero"
Singing and playing music that seemed nostalgic but never found in a band format
"We" (the song from 4th album "Let's Play") will be adopted as the theme song for the new corner "Ending Moment" of the NHK E-Tele educational program "Shakin!" Broadcast from December 2016
From April 2017, the original song written by Bakurocho Band has been decided as the theme song in the same program and corner.
We have been performing performances that are not confined to places, but in recent years, performances at art events and museums have increased, gaining new places for activities.
In addition, he has expanded the range of activities to the world of images, including in charge of the music of the movie "Turn through Torii" that has been screened since autumn 2016.
The 6th album "Meteo" was released on April 5, 2017, just 5 months after the release of the 5th album "Amikone Ahoi" in November 2016!

馬喰町バンド/バクロチョウバンド