cicada fields and King Cobra's 5th anniversary event
room
Address
大阪府大阪市中央区西心斎橋2-18-7-3F
turned_in_not
Advance Sale
2000
turned_in_not
Tickets for today
2500
description
Event Details
■ cicada fields
■ COUNT FORCE from rhyme list
■ rainman (Tokyo)
■ Terada Town (Tokyo)
■ Kiri Mochida
■ Superbird
■ One family

description
Performer details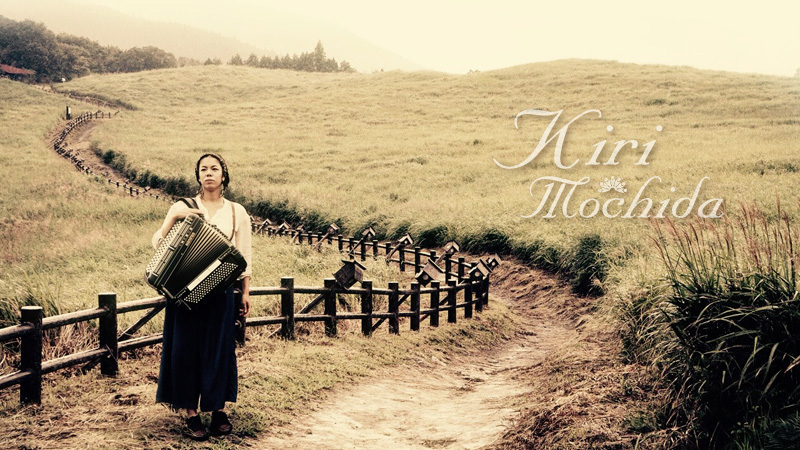 持田桐
Mochida kiri

Born in Shimizu City, Shizuoka Prefecture.

A singer-songwriter who uses a button accordion and is based on a variety of world roots music such as Musette, Irish Americano, Balkan, Manouche Latin.
In addition to singing, he develops a worldview that co-exists with an idyllic atmosphere and a burning passion, sometimes dancing and rampaging.
Active in the Kansai region, with lyrics that find a little joy and a great connection in everyday life filled with sorrow and loneliness.
He is also in charge of the accordion for the folk rock band "Revili'O". Active throughout the country.

-Solo activities-

In 2010, the first album "Rainbow Hat" was released.
In 2010, the album "Vita" was released as an acoustic duo with bass player Hitomi Nakamura.
2016, 2nd album "Colorless world" released.

-Activities at Revili'O-

In 2013, the first album "Far & Low" was released.

持田桐