Irish Band, Wakaba Irish Trad Planning
room
Address
札幌市中央区南2条西1丁目広和ビル2階
turned_in_not
Advance Sale
1500
turned_in_not
Tickets for today
1500
description
Event Details
Location
SAPPORO CLUB COUNTER ACTION
OPEN: 18: 00 / START: 18: 30
ADV: 1500 + 1d / DOOR:-
2017/5/20 [SAT]
AT. KLUB COUNTER ACTION
OPEN 18:00 START 18:30
ADV / DOOR
1,500YEN (+ 1D 500YEN)

-BAND-
PINCH OF SNUFF -TOKYO- (from Reco!)
MOHIKAN FAMILY 'S -OSAKA-
JUG A BILLY CATS -OSAKA-
BENBE
OI! VALCANS
BU ☆ LI
WAKABA

-DJ-
FUMINN [DRINK EM'ALL]
KAKEI [THE WILD ROVER, Sakai Night]
KAMA [Sakai Night]
HIDE-VICIOUS [SKAVILLE SAPPORO]
Slider

info: sssswakaba@gmail.com

description
Performer details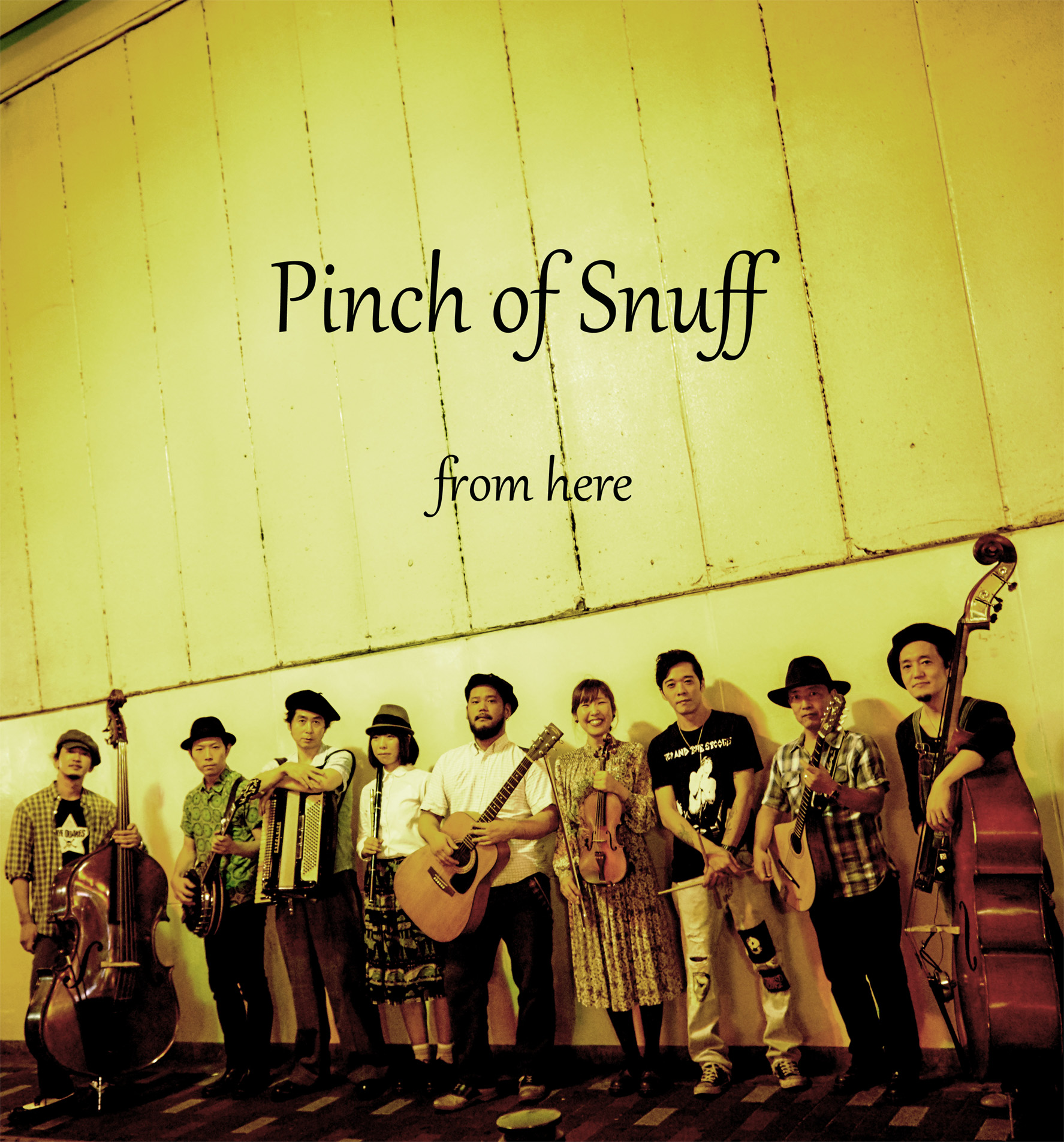 PINCH OF SNUFF/ピンチ・オブ・スナッフ
Pinch of Snuff is a mixed mix of Irish traditional music
A street band based. Members are Irish Bouzouki
Such as fiddle, tin whistle, accordion and banjo
It is a lively and sorrowful organization, and will be the first in February 2017
1st full album "from here" with 14 songs will be released.

PINCH OF SNUFF/ピンチ・オブ・スナッフ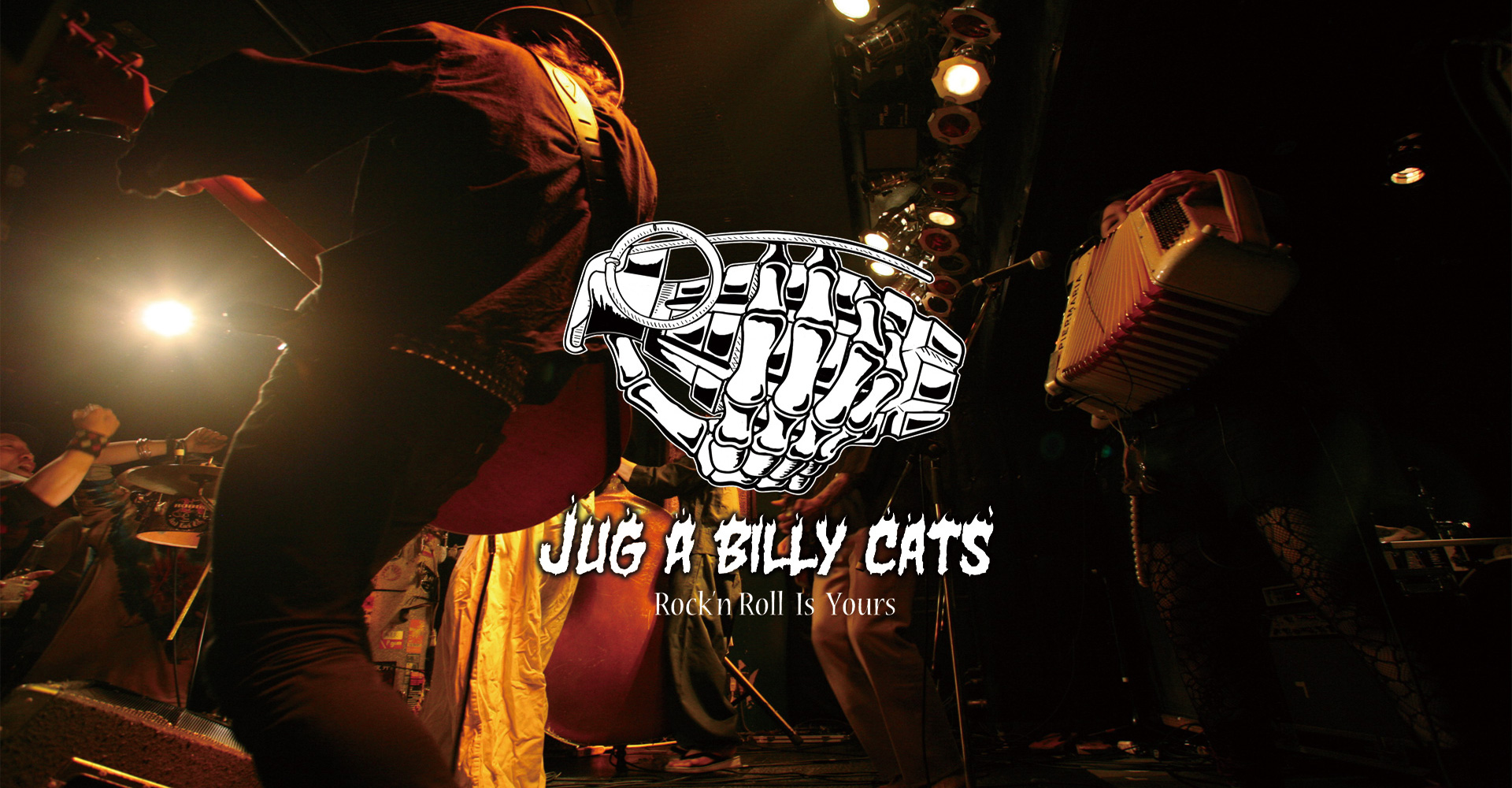 JUG A BILLY CATS/ジャガビリーキャッツ
Formed in 2007.
In 2009, the 1st full album was released from an independent label. Currently out of print.
In 2010, SINGO left and DAIKI joined.
In 2014, DAIKI left.
Restarted in 2015 with the participation of DANZO (The BEG).

JUG A BILLY CATS/ジャガビリーキャッツ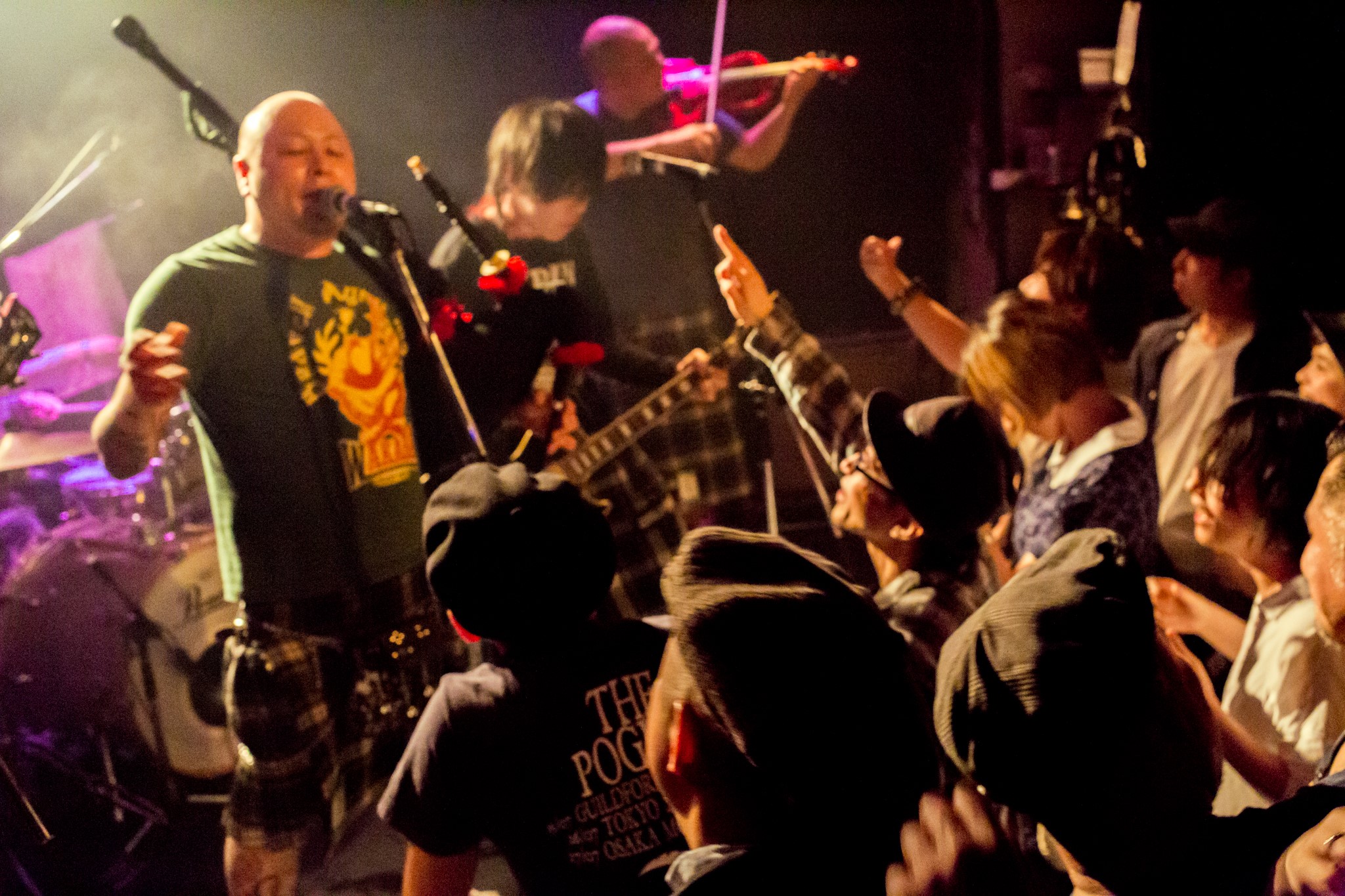 若葉
"Moeizuru, the color of young leaves, beautiful"
Rustic, Ska, Scottish, Oi !, PUNK, and even Chin Dong!
This is their traditional art! Really CRAZY TRAD! !
A feast of banquets with music that you can't help dancing without singing!

Formed in 2003
January 2011
The song "poro-pet" will be selected as the 2011 Consadole Sapporo Official Support Song

若葉