Events in Niimi City, Okayama Prefecture
my_location
Location
新見駅前交流センター
room
Address
岡山県新見市西方416-9
turned_in_not
Advance Sale
2500
turned_in_not
Tickets for today
2500
description
Event Details
Location
Niimi
OPEN: 18: 00 / START: 19: 00
ADV: 2500 / DOOR: 2500
KGM & PHAKCHIS
X
Mohika n family's & AZ CATALPA
LIVE at NIIMI
RHYTHM HOLIC vol.8

September 22, 2015 (celebration / fire)
open 18:00 start 19:00
Tickets are 2500 yen for the advance and the day
1300 yen with student ID
Free for high school students and younger!
Niimi station square interchange center (416-9 Nishi, Niimi-shi, Okayama)
2 minute walk from Niimi Station

description
Performer details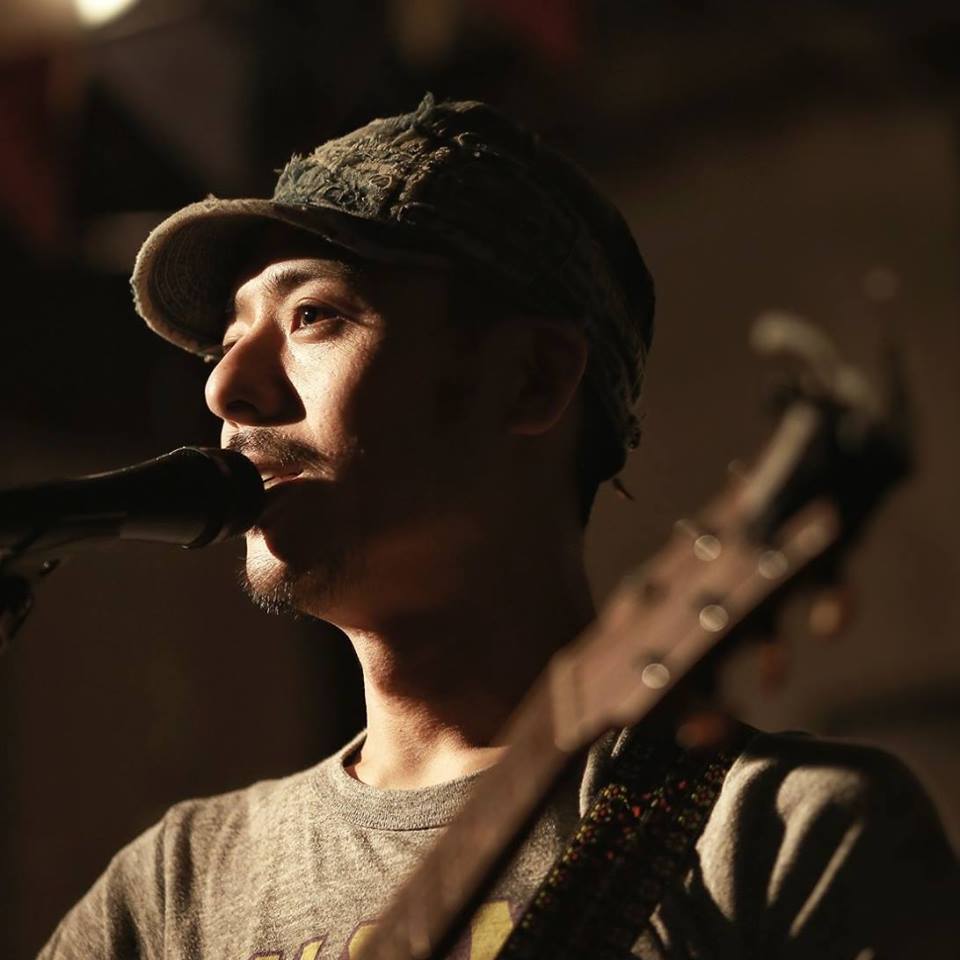 KGM/ケージーエム
KGM lives in Sendai City.

A song writer with an singing voice that has a unique presence and an acoustic sound that naturally spins musical backgrounds such as REGGAE.

In the mid-twenties, who worked as a chef at a restaurant, the songs "EVERYDAY", "IRIE LIFE", and "Kimi ga Kiri", which were produced as hobbies, were picked up by reggae MIXCDs and snowboard DVDs, and received a response in each community. KGM's music career begins with what I called.

Debuted in 2008 with the first album "Life Music". While the recorded song "Dedicated -cinema ver.-" has been attracting attention, such as being used in movie works and radio programs, it has been actively engaged in live activities, traveling all over the country, and delivering singing voices directly Recorded unusual long-sellers, mainly in foreign record shops.

KGM/ケージーエム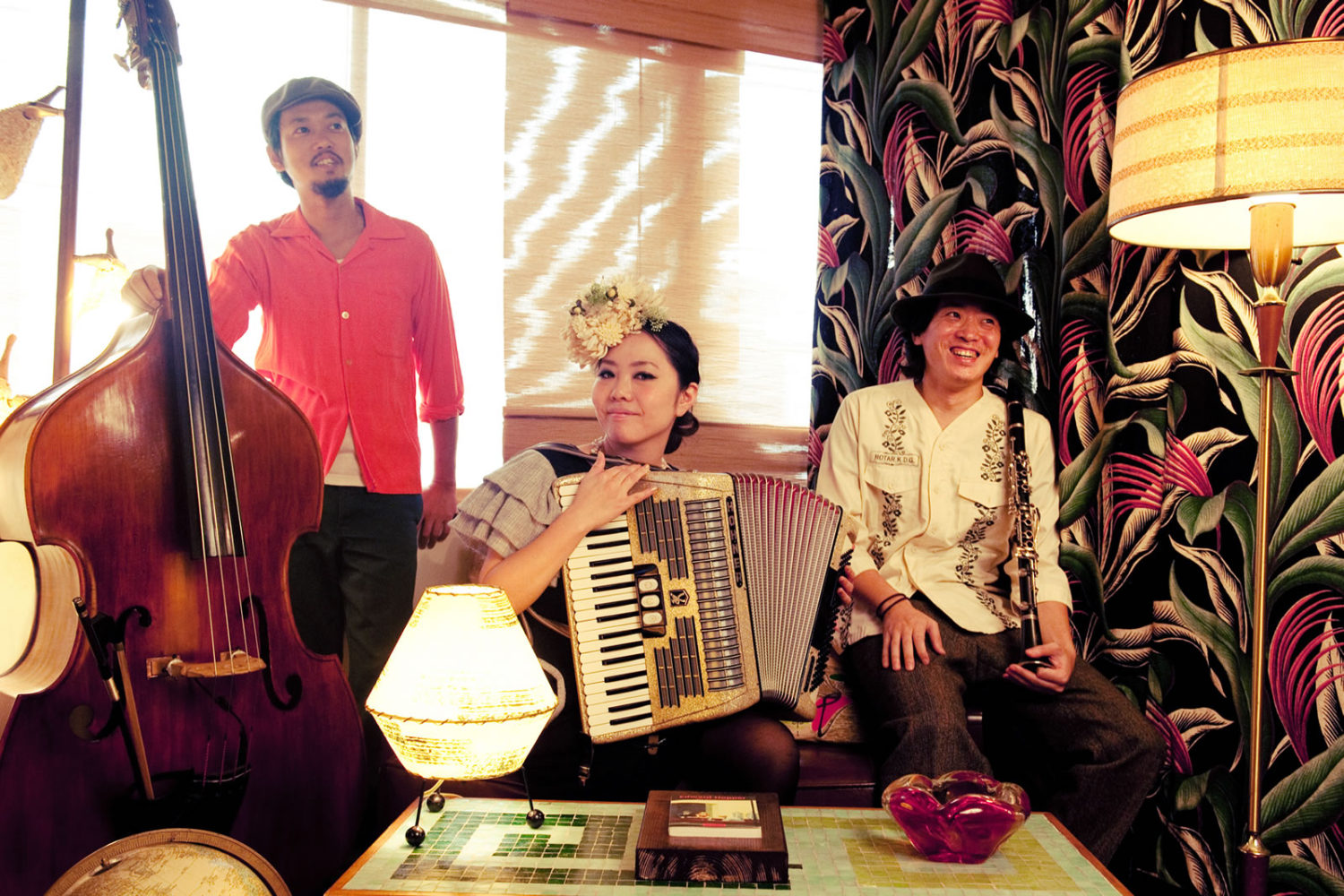 AZ CATALPA/アズ.カタルーパ
AZ .CATALPA

In 2011, own album
Announced "FRAGILE FACTIO"

I started playing the accordion from 2009 and started singing alone, and met new band members. Singing while playing solo The voice is surrounded by a unique worldview that permeates deep into the soul

In 2003, in charge of songwriting and vocals at Jazz Latin Club Music A.S.P (Associate Social Piano)

4 albums released in total

Called BOWLING NO.9 in 2006

One album is released in the "Dai Band" "rainbow magics"

Currently active in a band called Mohikan Family 's

AZ CATALPA/アズ.カタルーパ