MOTORS presents "Nude" ~ Osaka NOON ~
room
Address
大阪市北区中崎西3-3-8
turned_in_not
Advance Sale
2300
turned_in_not
Tickets for today
2500
description
Event Details
Location
Umeda noon + cafe
OPEN:-/ START: 18: 30
ADV: 2300 / DOOR: 2500
BAND
MOHIKAN FAMILY'S
WOW WAR TONIGHTS
Tommy Boogie, Machiko Kunisaki, and Keigo Matsunaga
MOTORS

DJ
Yone (OSAKA SKANKIN 'NIGHT / 2tone cafe)
INUIPPIKI (UNCHAIN)
Westy Bong-Bong!

LIVE PAINTING
MOYA

FOOD
2tone cafe

MARKET
STRANGE STRETCH RECORDS
petit fraise

description
Performer details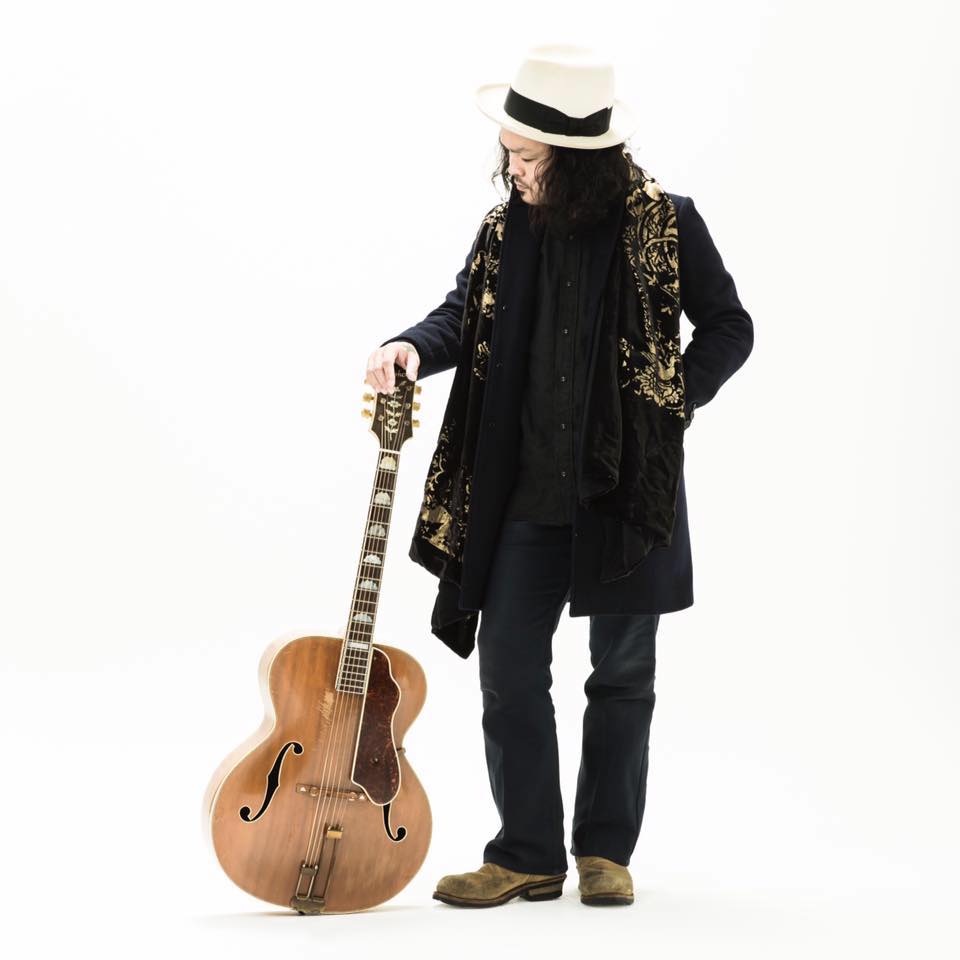 トミーブギー
Tommy Boogie

Osaka was born in Tenroku
Grew up rock and roll,
Ignore the bad guys ...

Michael J. Fox in Chuck Berry
The heart is shot through a scene playing "Johnny B Goode", and it continues to be deceived by rock and roll.
First band in high school, in charge of vocals
After that, an acoustic unit was formed with the members.
Dissolved by a filthy adult.

2002 As a guitar vocalist,
I started with a part-timer
Formed the three-piece band THE CAVINETs, ​​but disbanded several times due to the difference in women 's hobbies.
After that for a while ...

In 2005, Drum and his own guitar vocalist formed the Moon Port.
2010 In addition to the base, once again active in various events as a Naniwa base 3 piece rock band.

2012 album "My Name is Happy" is released.
In 2013, nobody was deceived, and the port of the moon was dissolved.
In 2014, Tommy Boogie and Machiko Kunisaki, who worked together, announced album "Gohiikini" from a long-established Indian cafe in Osaka and a label in Cante Grande.

However, once again, I am tricked by filthy adults, and I am able to be kind to people a little ...


After that, he is currently active in solo.
This voice that spills tonight
Floating, just drunk, just a good habit ...

トミーブギー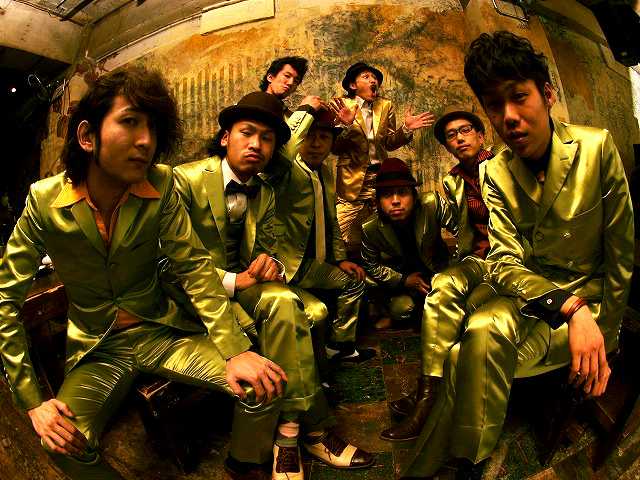 MOTORS/モーターズ
Formed in 2000 in Kyoto. An eight-person group consisting of Vo.DAIGOW, Gt. Hiromoto Fujiwara, Ba. Junichi Konishi, Tb.YUSUKE, Ts. Yuri Fumiya, As. Chitose Yusuke, Key. Yoshida Atsushi, Dr. Kubo Kenri.
While blowing in the wind of the ancient city of 1200, ska, reggae, punk, rock are repeated with their own interpretation,
He continues to be fascinated with what he sees at "live-lived live" clubs and live houses across the country.

2006 1st album "NUDE" released.
Sweeping the whole country on a tour with an album filled with initial impulses!

In May 2010, three years and a half after the first album, the long-awaited second full-length album "Mahoroba" was released with a more expanded expression and unique imagination!
Do not look away from the growing momentum of MOTORS after 10 years of formation!
Error while parsing data!

MOTORS/モーターズ