Festival live event at Yugo Kanko Hotel Katsuragi
turned_in_not
Advance Sale
0
turned_in_not
Tickets for today
0
description
Event Details
Location
Yugo Kanko Hotel Katsuragi
OPEN: 14: 00 / START:-
ADV: Free admission / DOOR:-
KATSURAGI GARDEN FES 2014 "Family"
We're doing it this year too! Garden festival ♪ With family ♪ With family-like friends ♪ Everyone laughs ♪ Everyone connects ♪ HOME PARTY ♪ There is no sea nearby but I want to make it a PARTY that smells of the sea ♪

2014.9.7sun 14: 00-24: 00
・ Day time 14: 00-18: 00 @Garden Free admission ♪
・ Night time 18: 00-24: 00 @DotCafe entrance fee ¥ 3000
* Day time will be canceled in case of rain.


★ LIVE ★

FIB JOURNAL
Error while parsing data!

辻 Korsuke
Error while parsing data!

CaSSETTE CON-LOS
Error while parsing data!

Pug27
Error while parsing data!

Mohican Family
Error while parsing data!

NAMYA BINGO

★ SHOP ★

Madokafe
Shimoyama Sanchi's Tea
Here
Salmon
Sottoya
Satomi Farm
Farmers Market
Mitsui Farm
MAZUME
FRENZY
BRC
Camera part
Egg × Dining Reviver
D.I.Y creation's
Okinawa healthy liquor house Chinen
Alon Alon (relaxation)
Feet (relaxation)
DotCafe
Plum wine shop
Yoshi Yoga


Garden produced by moromoro garden

◆ Click here for reservation

・ Telephone 0868-72-1555
・ Jalan net
Error while parsing data!

description
Performer details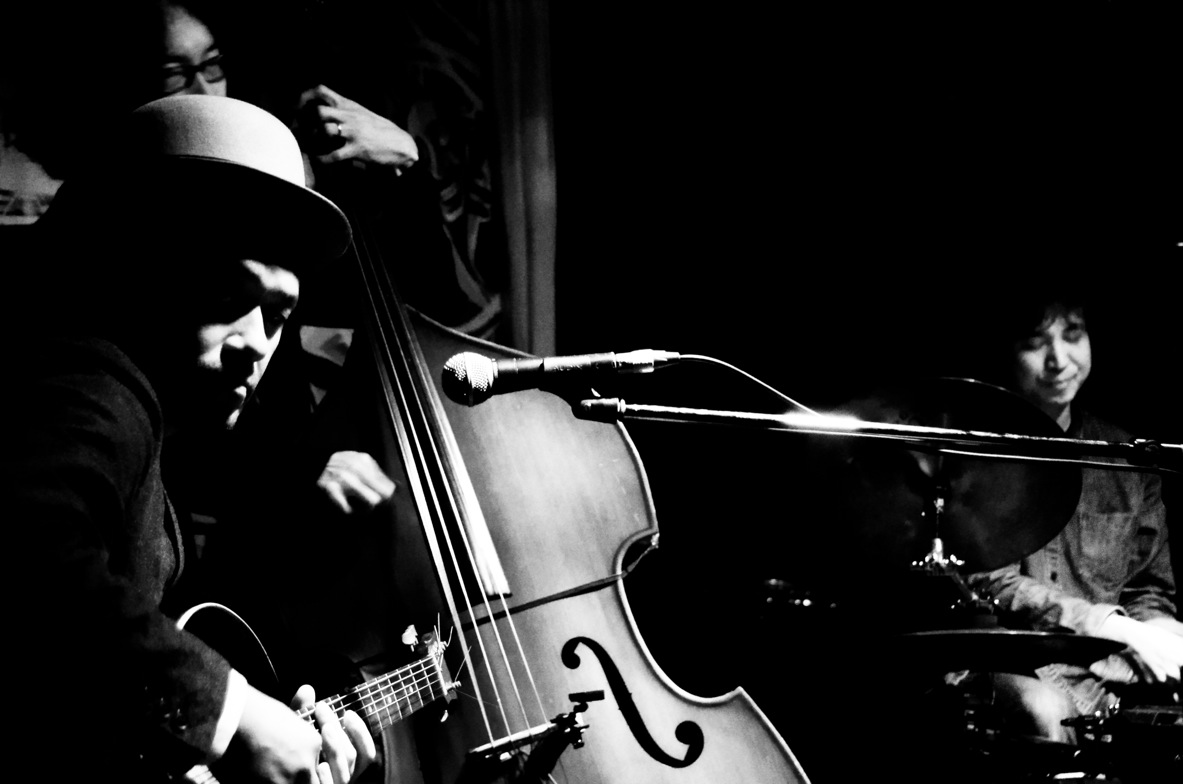 FIB JOURNAL/エフアイビー・ジャーナル
One of Japan's best poetry jazz established by Yamasaki Enjo in 2003.
Acted as a support bassist for Ego-wrappin 'since 2005
Katsuhiro Mifune and Naoya Numa are officially joined. For trio organization.

Based on a double bass and drum session, on top of that
A unique style involving Spoken Words is modern beatnik music.
F.I.B JOURNAL has released five full albums to date.

In "Calm & Punk" announced in 2009, I had a punk spirit
Also called Beatnik's angry jazz `` Jazz punk ''

FIB JOURNAL/エフアイビー・ジャーナル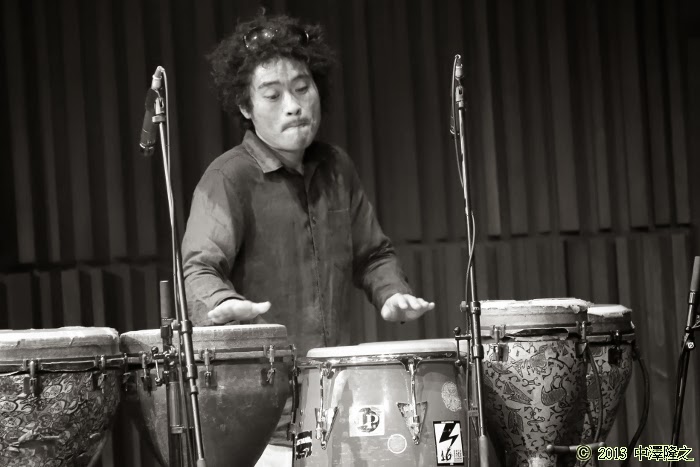 辻コースケ
辻 Korske / Parkerist
 
After 4 years of training in Africa and Kenya, from 2003-2011 basis records
Released 7 leader albums including solo work "enda safari".
In 2010, formed Duo "smoked salmon railway machine" with Gonzales Mikami of GONTITI. Released "SEIZA".
In 2013, Yuji Katsui x Takashi Numazawa x Kashiwa Kasuke released "Live at NAVARO".

In addition to solo activities, goma & jungle rhythm section, cassette conros,
Orchesta Nudge Nudge, a member of [removed] Signals,
GONTITI, DJ Inoue Satoshi, Numazawa Nao, Katsui Yuji, Sato Taiji, Terui Toshiyuki, [removed] Shiino Shinichi, Mori Toshiyuki, Leyona, Anyango, THE SUNPAULO, DJ JEFF MILLS and other music genres.

辻コースケ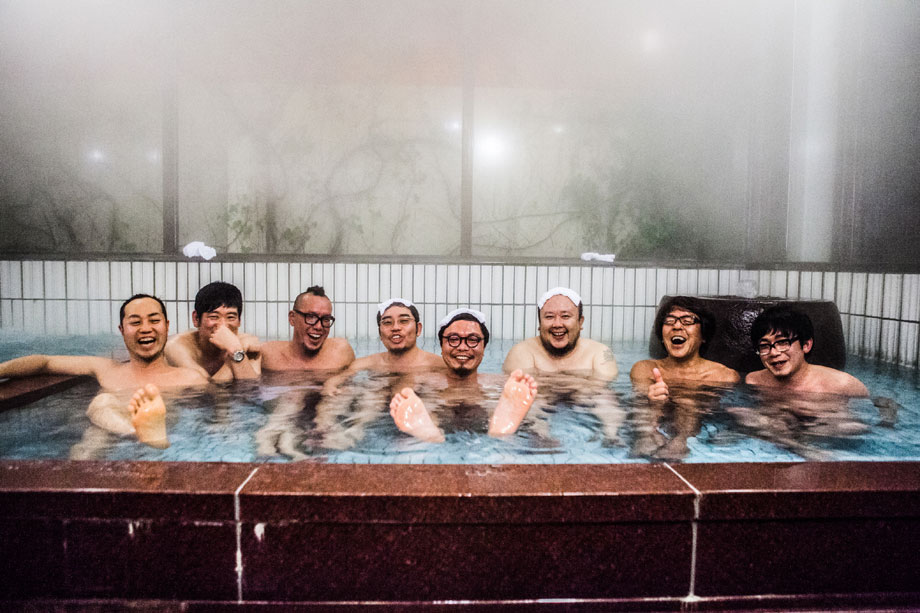 pug27/パグ・ニジュウナナ
Formed in Osaka in 2001.
Eight members of the elite team (laughs) who have been heavily involved in the Kansai club scene.
A rhythm corps with a strong rock-like element, which tries to play reggae, Latin and jazz, creates a unique pug27 sound. 16 years after the formation of the band, he is only middle-aged and is now playing an active role mainly in the Kansai region with a "nice performance with a combination of looseness and heat" that can only be given to older people!

pug27/パグ・ニジュウナナ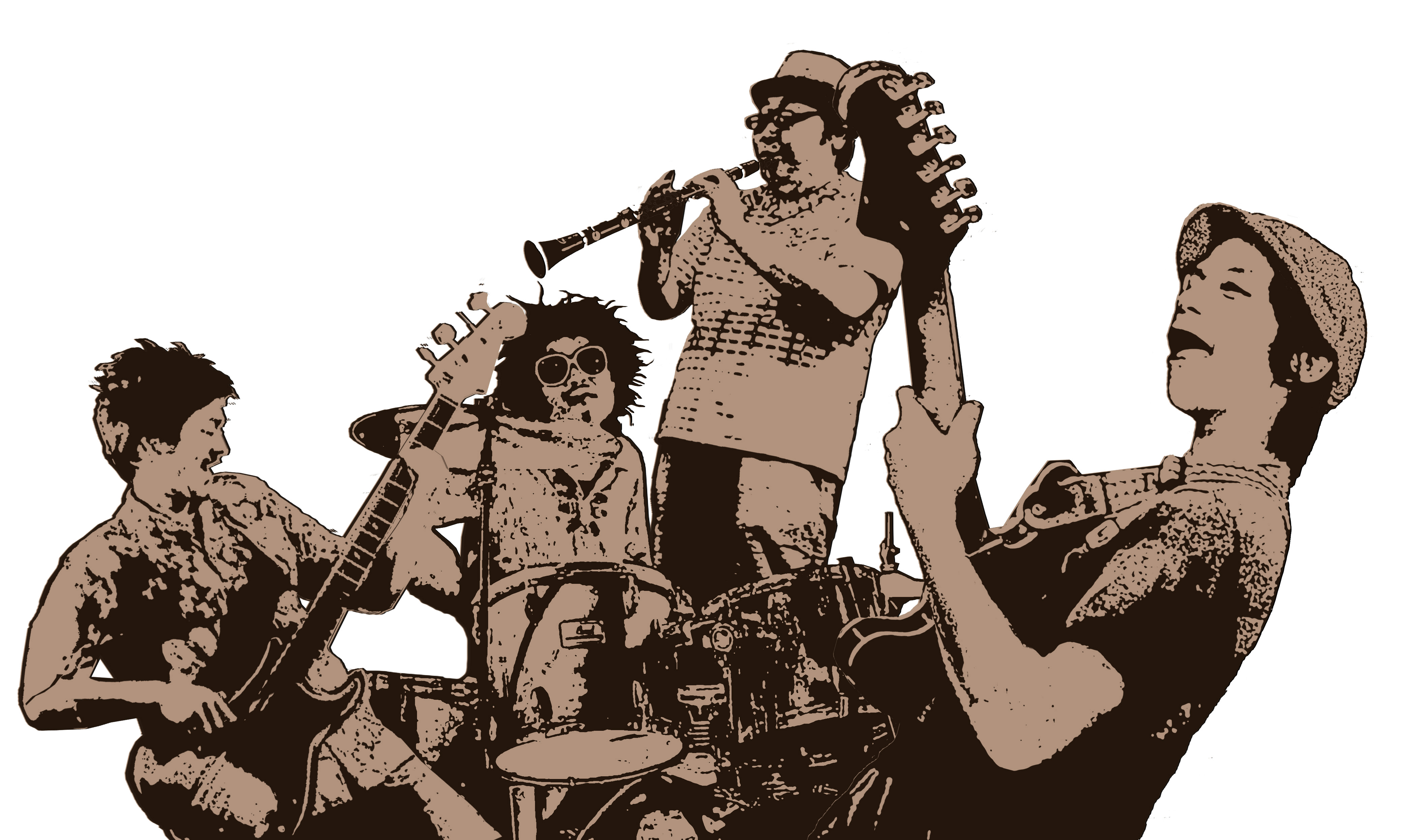 CaSSETTE CON-LOS/カセットコンロス
Cassette conros:
Wadamakoto (Guitar + Vocal)
Andou Kenjiro (Clarinet + Sax)
辻 Korsuke (Percussion + Drums)
Tanaami Daisuke (Bass)

A live band formed around 2000.
Each group consists of four members who are active in solo and numerous sessions.
He is interested in various sounds such as calypso, Latin and Africa. With the sound of Gotta boiled out when swallowed, the music of Konros Groove is always friendly and full of humanity.

CaSSETTE CON-LOS/カセットコンロス