Original project, MOHIKAN NIGHT vol.2
room
Address
大阪市東心斎橋1-13-32宝ビルB1F
turned_in_not
Advance Sale
2000
turned_in_not
Tickets for today
2500
description
Event Details
Location
Higashi Shinsaibashi club STOMP
OPEN: 18: 00 / START:-
ADV: 2000 / DOOR: 2500
MOHIKAN NIGHT vol.2
2013.10,19 (sat)
at Higashi Shinsaibashi STOMP
open18: 00-

On the day \ 2500 (1d)
Advance sale \ 2000 (1d)

LIVE:
16TONS with ally
OLEDICKFOGGY
MOHIKAN FAMILY'S x Revili'O

DJ:
Westy Bong-Bong
INUIPPIKI (UNCHAIN)
Ko (Dude) Nakamura

FOOD:
buttah

TICKET handling
Error while parsing data!
Error while parsing data!

description
Performer details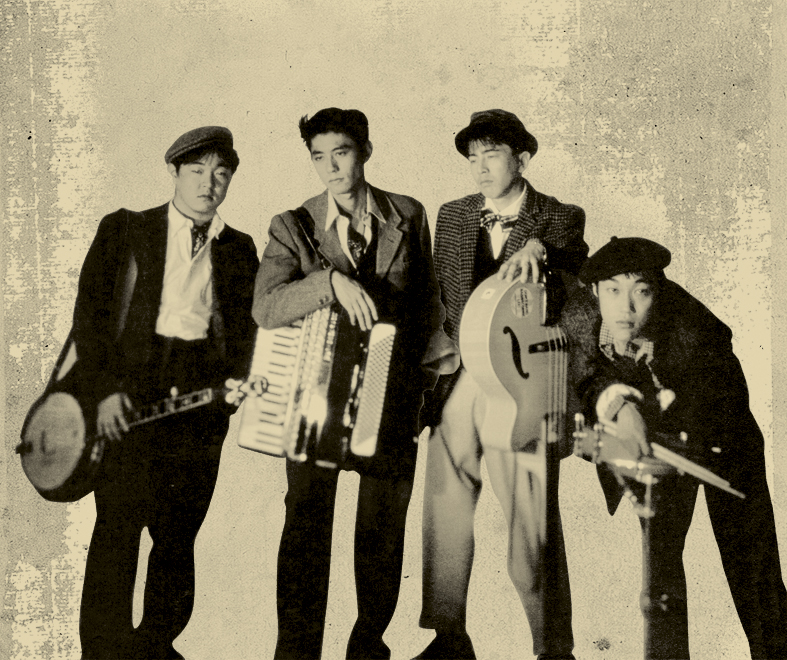 16TONS/シックスティーン・トーンズ
1986 16TONS formed. 1989 "Adventurers" released from UK label Edison.
1990 "Mountain Christmas" release from UK project.
1991 Epic Sony released "16TONS", major release, 1992 2nd album "SURF" released. Moved to MCA Victor and released "Skater's Waltz" in 1993.
1994 7inch single "Psycho Boogie Woogie" 1996 album "GET THE TONS" released from UK project.
2008 16TONS reorganization label "Adventurers" reappears from LOVE 2 SKULLS.
In 2013, the label CHAOS & ANARCHY released "16TONS with ally" as a "16TONS with ally" label, and released a 7-inch record "Rentan Locomotive" CD album "Safari" CDsingle "Last Birth and Darkness".
On March 26, 2017, THE WILD ROVER reunited with members of 1st ALBUM for the first time in 20 years.

16TONS/シックスティーン・トーンズ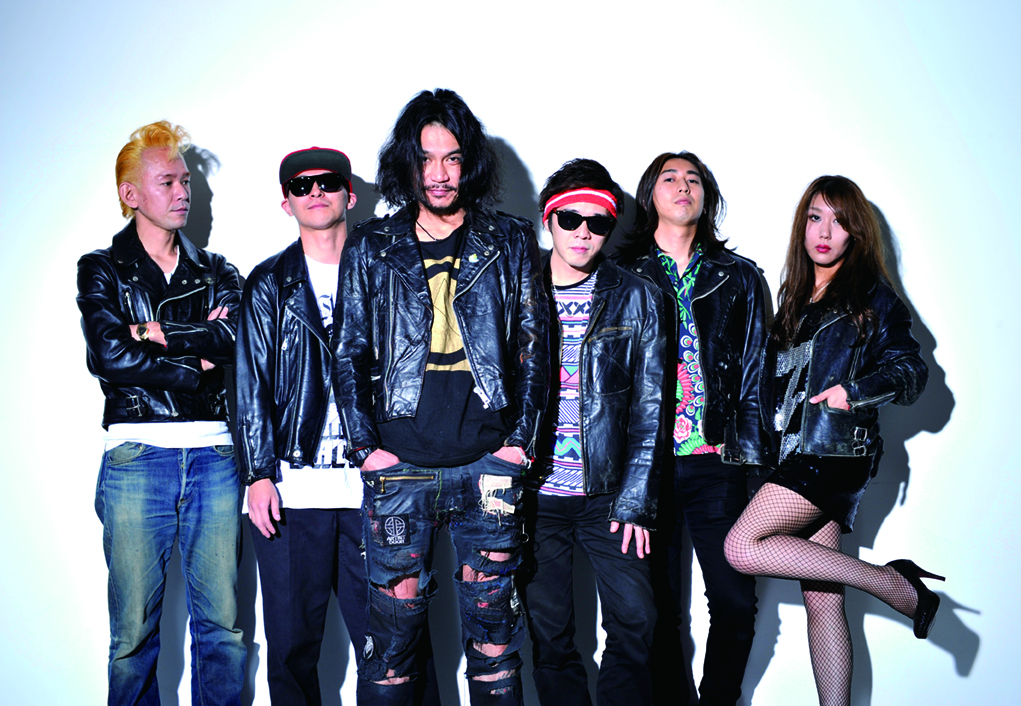 OLEDICKFOGGY/オールディックフォギー
A rustic band from Tokyo. There are 6 members: Yukazu Ito (vo, mand), Susie (g, cho), TAKE (b), Mirai Shijo (banjo), yossuxi (key, acd), Jundo Okawa (ds, cho). Country and bluegrass-based "Rustic Stomp" sounds with emotional and political Japanese lyrics, Japanese folk from the late 1960s and early 70s, warm melody and hard sounds like new music. Since its formation in 2003, it has spread its name with an average of 100 live shows a year and has performed with various bands.
In March 2017, released "Old Dick Foggy Masterpiece Demonstrative Edition" & "Same Sea Hen".

OLEDICKFOGGY/オールディックフォギー